Triberr Introducing Influencer Marketplace to Enable Brands to Better Leverage Bloggers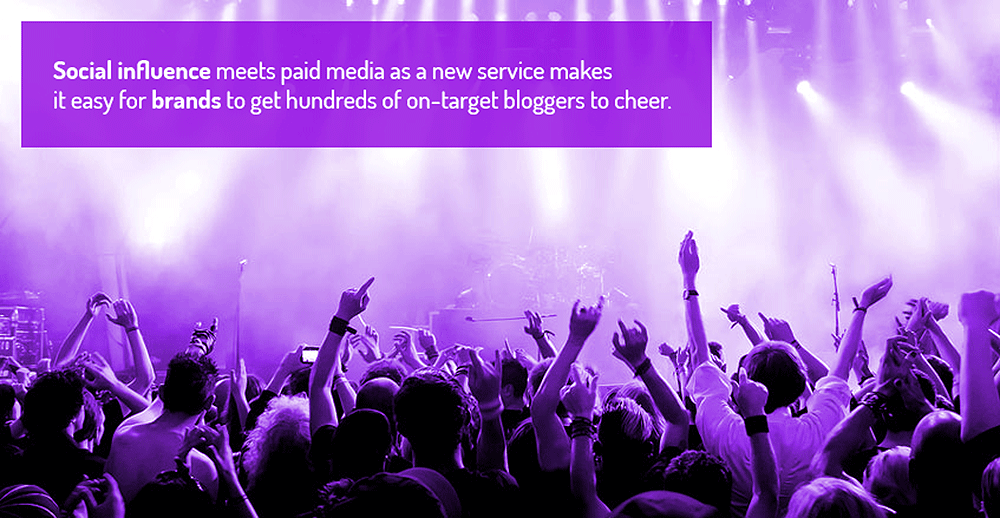 Social influence meets paid media as a new service makes it easy for brands to get hundreds of on-target bloggers to cheer.
At the recent Social Slam 2013 Conference, Branding Magazine Contributing Editor Chuck Kent interviewed Dino Dogan, founder of Triberr, the blog amplification platform serving thousands of bloggers. The focus of the interview was a new product aimed at giving brands more effective access to these important mid-level influencers who often come with very committed, if not enormous, followings.
It's an interesting take on the influencer marketing trend recently written about in Branding Magazine. We encourage you to watch the entire video, which is summarized below:
Branding Magazine:    How do you define influence?
Dino Dogan:    There are three types of influencers…
1)   The celebrity type influencers that are accessible to a very few.
2)   The accidental influencer that's on the other end of that scale… you can pass by a dude with a cool jacket and think "That's a cool jacket and I'll get it for myself."  That dude just influenced you, but he doesn't even know it…
3)   And then there are the mid-tier influencers, and these are purposeful, intentional audience builders.  I'm talking about bloggers, of course. So bloggers are the mid-tier influencers, and I think that's where influence marketing is moving to – those are going to be the power players.
BM:    What is the new service you will be launching at Tribber?
DD:    Looking ahead into the influencer marketing concept… what we want to do is, if Nike wants to hire an influencer, the obvious guy they are going to go to is someone who is huge, someone who's a celebrity… They're not going to come to you. They're not going to come to me. We're too small.  So what we're doing with Triberr is we're enabling brands… to essentially create a campaign, say, for two months and [they] need hundreds of Chucks and Dinos, and [they] need them to execute a particular road map in order to achieve this goal….
Now Brands Can Push a Button and Turn on Hundreds of Relevant Mid-Level Bloggers
DD:    It's a simple three-step process
1)   Triberr recruits the influencers, the bloggers, into the campaign, everybody opts-in voluntarily
2)   Bloggers get compensated for it
3)   Hundreds of bloggers move the needle for [the brand].  While individually, we may not be able to, together we can.
BM:    How do you keep that from becoming just another form of paid media, which people don't trust?
DD:    That's a great question, and one of the biggest problems we've tackled, and are still figuring out how to solve.  But we have some good ideas. [We have to match bloggers to brands.]
BM:    So you're looking for natural affinity?
DD:    Exactly.  If we nail that, we're gonna crush it.