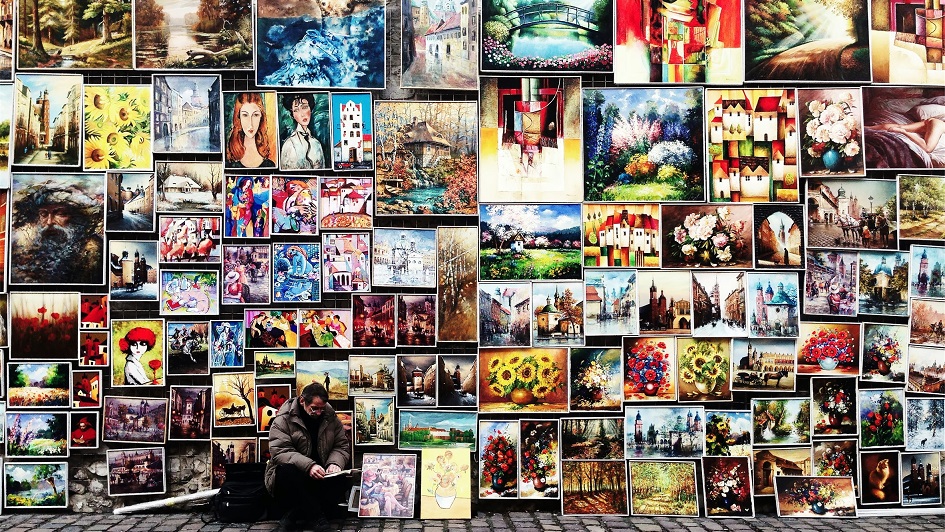 Before I get to my piece today, I feel almost like I need to go to confession for it has been far too long since I have penned anything for the great folks at Branding Magazine. So bless me Branding Magazine for I have sinned, it has been a very long time since my last submission.
Ok, now that I have cleared my creative conscience…
In this land of ours, where digital and mobile is never far from reach or thought, I thought it might be a good time to pay some homage to the traditional side of the ledger, AKA the non-digital advertising.
I cut my professional teeth in this space so I will always have a special place in my heart for it. Plus, I happen to think a brand today needs to have an integrated mix of offline and online, or traditional/non-traditional, in their marketing/advertising/branding arsenal.
Here are some truly creative and well-produced examples of non-digital advertising that I have seen recently.
Snow Job
Interac, Canada's self-proclaimed debit experts, took advantage of the first big snowfall in Toronto to provide a not-so-gentle reminder about debt.
Legroom
I love the minimalistic approach here in this billboard from United Airlines. The message they want to deliver is clear, that their planes offer a lot of legroom. Your eyes go right for the giraffe and headline. Well done.
Funnel Vision
Under the guise of "big things come in small packages" is this outdoor display from Honda. Now you tell me this wouldn't catch your eye? Of course it would.
One for the Books
One of a series of ads from Foyles bookstore. I love the intentional crossing-out of the word "the." It takes a classic line and tweaks it just enough to maintain the integrity of the line, all while driving home the point.
Too Many Cooks?
As a means to promote new awards – the Partner Awards, the 4A's, AKA the American Association of Advertising Agencies, AKA the national trade association representing the advertising agency business in the United States – created this print ad. As one who has worked at ad agencies, this concept surely hits a nerve with me for I know the power and importance of working together, as well as the damage that can come from the opposite.
Images: Beata Ratuszniak, AOTW