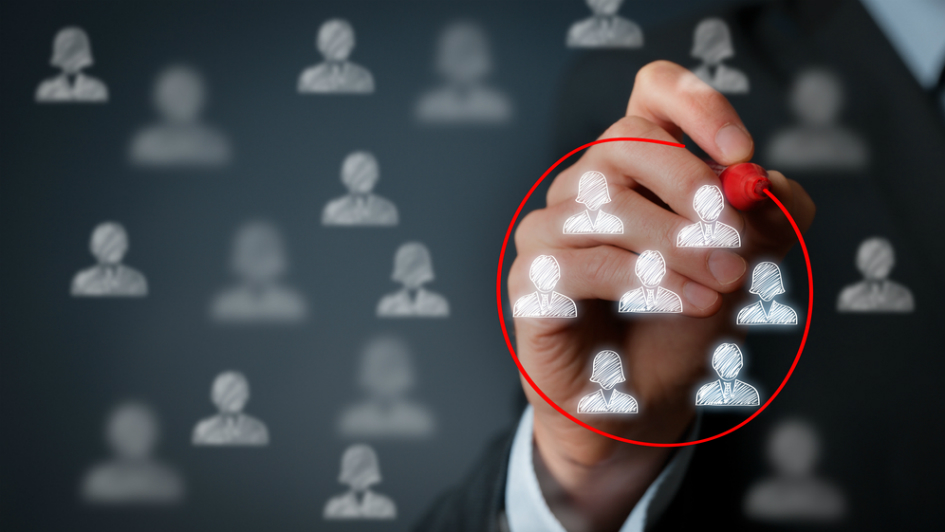 If you're at a stage with your business where it makes sense to start trying to appeal to a wider demographic, it can be difficult decide on the right moves to make. Follow these tried and true tips to get the most out of your marketing initiatives:
1. Take the time to carefully consider who is in your market and who should be in your market. What is the direction of your growth? Are you local and do you intend to stay local? Do you want to expand in the immediate area? Or are you a national operation? If you have been noticing new business coming in, where is it coming from? A certain town or neighborhood? Or do you suspect that there might be some area near your current market where your business could fill a niche?
2.Once you've identified where you could and should be expanding your market geographically, you need to start thinking about how you will achieve that goal. Use available market data to understand the demographics in the new markets you are considering. Who are the people who live there? What's the average age of the area? Average income? Do they tend to have one particular type of job? What are their political and religious affiliations? What do they believe in? What kind of music and movies do they like? All of this information will be invaluable to you in figuring out exactly how you should be reaching out to them. Obviously, the first prerequisite to even deciding if your target market can expand is having products or services that will appeal to that specific demographic.
3. Decide if it makes sense to expand your business and open a new location. If you are trying to expand your geographic coverage, you may find that at a certain point, you need to expand your physical operations. This may either mean opening a new office or location, or moving your current operations into a larger space. As you most likely know, this is a huge undertaking in and of itself, so don't make this decision lightly. Make sure to thoroughly research and scope out the area you are considering for the business potential.
4. Next, adapt your marketing strategy to your new goals of expansion. Use all of the data and KPIs that you have available to get a sense for whether or not you can succeed simply by expanding your current marketing initiatives, or if new strategies and tactics will be necessary to reach new target demographics. Ask yourself whether you need to teach your new targets about your offering in order to create demand. If there's plenty of existing demand already, focus your tactics on capturing existing demand with search engine marketing, content marketing, and other inbound channels. Also consider the types of media that your new targets tend to consume. Younger and more tech savvy customers are often best served with digital media. If you're catering to an older demographic you may want to consider offline advertising options, such as utilizing your local newspaper, the Yellow Pages, or TV channels that are popular in that age group.
5. Make sure you are present on the web. For pretty much any company hoping for any kind of growth, a business will be dead in the water without web presence of some kind. You may be able to get by with a simple website and a basic Facebook and Twitter profile depending on your goals. Just make sure that, even with a simple site, you are keeping things secure. Older people with less web protocol education are more likely to get computer viruses, so look into investing in web security software to keep your web page secure. This applies to your website no matter what age demographic you're after. Implementing web security systems, like those from SiteLock, will ensure that potential customers don't experience major problems as a result of patronizing your business.
6. Next, it's time to get specific and creative with your outreach. Based on the products or services you sell, you will want to take an industry specific route for your advertising. Try to think about where your target market tends to interact with advertising most, but be careful not to become one of those advertisers that does annoying things like implement a product survey before the audience can read your sponsored content. Instead, you will want to come up with some creative outreach techniques that will leave a positive impression on your audience. Consider having objects printed up with your logo or brand name. Go with popular, useful items, or items that relate to your business. Pens are always fine, but other good choices would be bottle openers, hats, and tote bags. Consider visiting businesses in person or leaving freebies in mailboxes to promote your business. Or run special discounts and promotions with other businesses. For example, if you make craft beer, offer a discount flyer to local restaurants that fit your demographic.
Reaching out to a larger target market is mostly a matter of taking the time to carefully consider the needs and interests of that market. While this can sometimes require lots of work and research, the implementation of these tried and true means are sure to bring about success.