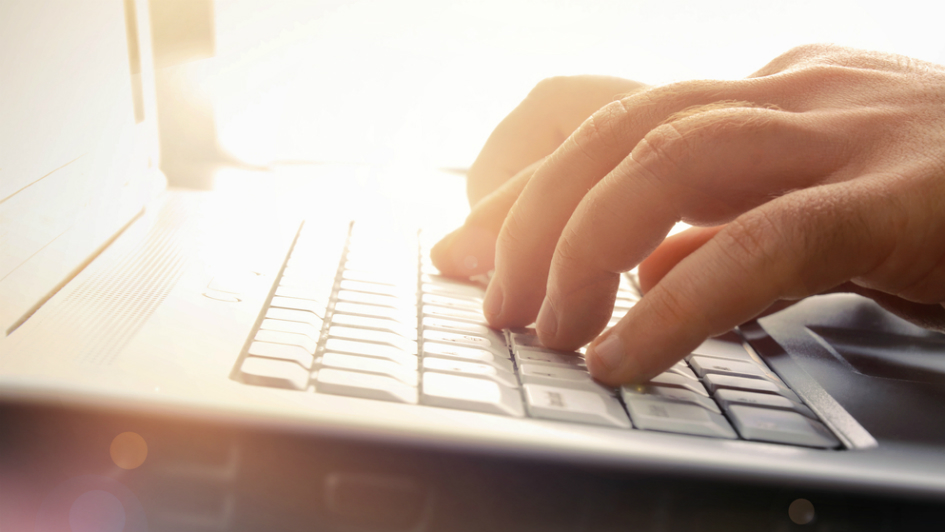 Online is where all the worlds merge and collide and for you to run a successful business and expand it, you need to be absolutely aware of how true this is. The great thing about the internet is that it is a limitless space of potential buyers, sellers, specialists, marketers and competition. To aim your target group properly and deny competition the possibility to out stage you, you need to be smart about your website design and think of your customer first. Remember – your business has unlimited potential to grow if you handle it right.
For your business to go somewhere, you have to satisfy the curiosity and doubts of your customer through the information you offer on your website, such as graphical representations (pictures), history, reputation information, contact, etc. and you always need to put your customer first. This is where most blog owners fail – they usually think of what they want to sell instead of what the potential customer wants to buy.
After careful observation of plenty of popular online pages, we've made an analysis that sums up what a good, successful blog should have in order to reach its full potential and earn money. One of the best role-model websites is, without a doubt, portemode.com.
Portemode.com is a fashion online space that handled their online marketing strategy perfectly well. The moment you visit their site there is a call to action pop in the bottom right corner, asking you to sign up for a newsletter and immediately get 10% discounts with your first order. A good businessperson knows the way to a customer's heart – discounts are definitely a way to it. The call to action pop isn't in-your-face, though. Once you tick it off you won't be bothered with it again, which shows appreciation of your customer's time and will.
The visual is everything, especially when we are talking online businesses.
In the case of portemode.com, the visual aspect is handled beautifully, featuring photographers with just enough pop so the customer doesn't get bounced back by the immediate splash of color. Further, the colors of the page are consistent with the offer and overall style of this brand, which is a clever way to subliminally prepare the customer for what the brand has to offer. Don't try and trick the customer with your page design into getting them to think they'll be getting one thing when reality is other. Once you lose your customer's trust with cheap trickery, you'll never get that customer again. Plus, there is always the risk of bad word-of-mouth marketing for you. Build your customer relationships with trust.
You'll see that the content of portemode.com is laid out in both a logical order and customer assumption. While there are plenty of web templates out there, it's important you follow the logic of customers' wants, like this brand does. Namely, the eye of the customer will first land on the logo and the upper part of the page. This is where you want to "stack" all of your important, buying-related information. They've listed out facts important to their company, like "boutique", "designers", "destination", "about us", "editorial" and "sale", with each of the sections providing just enough information about the brand and what it offers. Designer Spotlight, Featured Products and Most Viewed are parts of the page that give the customer an opportunity to stay on top of what's trending on the page. This is how you do a clever sales pitch! However, despite offering a lot of information, portemode.com doesn't push the line of "enough". The key is to stay moderate – the customer should never feel overwhelmed by the offer on your page and portemode.com knows that.
The sleek logo is chic but toned down, crafted very carefully for the customer to always have it in sight. You always need to be careful about the logo as it speaks volumes about your taste and your brand!
The portemode.com website is optimized simply, aiming an average consumer. This is a great starting point if you want to attract customers that vary in age. After all, not everyone can be an IT expert and know how to handle a "challenging" design of a page. When a person goes online to shop, they want to do just that – shop – not do design puzzles. If you make your page too difficult to get around, chances are the customer will get impatient and leave.
The real delight of this brand's marketing strategy is placed in the bottom left corner of the page. People behind the brand have made it their business to show their customers how much they care about each one of them by enabling the Customer Care interactive section. This speaks volumes about this brand's approach to doing business, which is professionally and with the customer in mind!
These days it's all about staying current and remaining quick. Bear in mind how hectic our lives are – your customer needs to be lulled into your brand's offer by being given all they need in one place. If you are looking to run a successful page, you probably want to give this analysis a second, maybe even a third read and take notes!