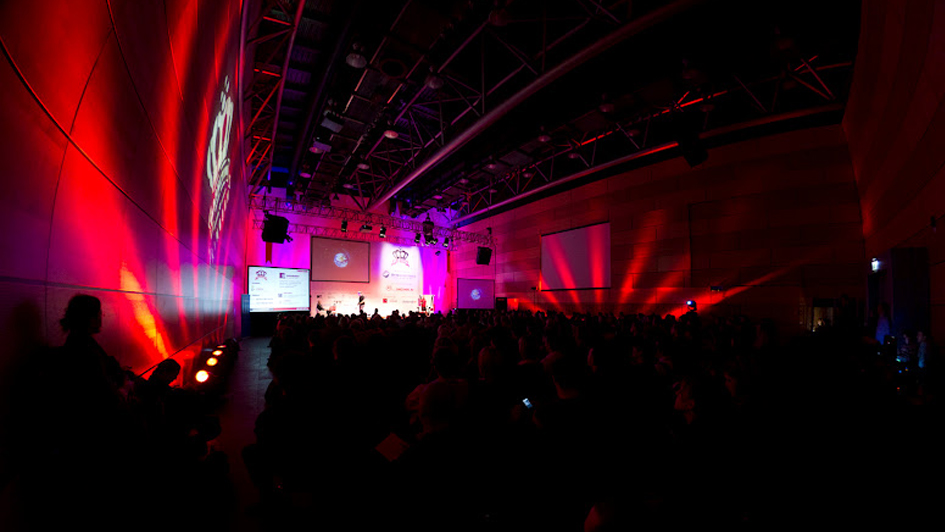 Branding an event is probably the most dreaded subject in the world of advertising. Starting from the marketing campaign and advertising the very occasion to choosing the right catering service, music and decorations – it is simply not an easy task.
Let's not forget that you are in fact counting on the most unpredictable factor ever – the human factor. Taking care of hundreds or thousands of people, while making sure that everything is in its order, requires significant resources and reliable staff to begin with.
If you want to brand your event and make the best out of it, here are 5 essential tips that will help you conduct the memorable happening for every single one of your attendees.
Location & Decor
The first piece of advice is to always consider the bigger picture so choose your location carefully. Focusing on smaller elements is important, but that first impression needs to sweep the crowd off their feet. Your decorations, attractions, and every single piece in the room should be consistent, in corresponding colors and without too many details.
Posters & Flyers
As far as this form of advertising goes, remember to be inventive. There are simply too many posters that are simply unnoticeable, so don't be afraid to stand out. Make your flyers engaging, simple and attention grabbing. Consider even going "all out" and devise a guerilla marketing strategy that will advertise your event.
Social Media & Online Presence
Promoting your event through social media is a vital factor. Be advised that an online marketing strategy isn't just posting stuff on Facebook and hoping for the best. You have to cover your target audience, speak out to them on a personal level, and engage them and in general – make them feel like a part of the occasion. You can even take your online strategy to the next level and offer people to buy tickets online through a Word Press plug-in on your website.
Food & Drink
Ideally, you would want everything to correspond to your brand colors, so if you are in a position to design a banquet that will mimic your brand in any way – go for it, but stay consistent in that case. If you are expecting a larger crowd and glasses are out of any question, the best thing that you can do is print out your logo on plastic cups. On that way, you will avoid handing out generic plastic cups, and still maintain a stylish look.
Give-a-way gifts
One thing that will positively make your event memorable is a giveaway gift that you will provide for your guests. Any form of promotional material is beneficial, and even if you are expecting a crowd of hundred people at least you can offer some stress balls, sunglasses, or similar cheap products that everyone will love and won't cost you more than $0.50.
Giveaway gifts will always draw a crowd, so don't keep them a secret. Remember to always mind the purpose of the event, meaning: If you are launching a new product – make sure that it's the main focus of the party. If you are promoting a service, hire a few brand ambassadors and have them cruise the party and entertain the guests. And furthermore, don't forget to keep a smile no matter what happens.