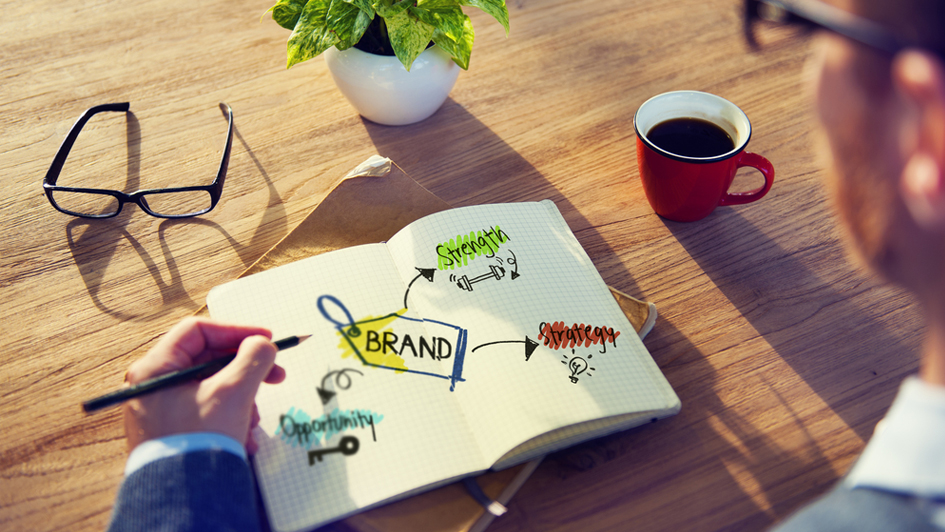 Increasing brand awareness is a slow and a demanding process, so don't be afraid to ask for help. In fact, you shouldn't hesitate in hiring help in a form of brand ambassadors that will help you spread the word about your business, service or a product. Suitable for events, promotions and even guerilla marketing strategies, brand ambassadors can help your audience relate and identify with your brand.
However, there is always a problem of choosing the right person. Knowing what makes the perfect brand ambassador is an essential factor, and a decisive one, that can make or break your campaign. So if you are wondering who the right spokesperson for your brand is, here is a short checklist that should help you decide.
The Question of Character
The first thing that you will have to take into the equation is personality. Be aware of the fact that the face and a figure of that person will represent a face and a figure of your company. Accordingly, if you are promoting supplements for an effective workout, you shouldn't choose someone who is out of shape and can't back up your story. This may seem a little bit superficial, but it is a necessary factor for an effective advertisement.
Hire a Professional
References are helpful, and it is always good to know that a person has some experience, but what you need in fact is reliability. If you hire a person that is simply not interested in your product, and has no motivation to learn about your product or company, the fact that he/she will look good while promoting your brand will hardly do you any good. The worst thing that can happen is that they will get attention from the audience, and that they won't be able to inform them about your brand.
Train your Ambassador
To avoid any misconception and false information that your ambassador might give out to potential clients and customers, take some time to inform and question them about your brand. The easy way to do this is simple: design an informative pamphlet, provide any required material, and test them to determine if your employee is well informed. If you are considering hiring more than one person, the one that proves proficient knowledge of the matter should have a status that will distinguish him/her as a person in charge. Others can learn or consult with that ambassador if they find themselves in a predicament or if they are simply not sure about something and can't provide information to potential clients or customers.
In general, a person that you choose to represent you, should create an image about your company, and become an extension of your brand. Companies often hire ambassadors for single and specific occasions, but you can also consider offering a contract to those who perform exceptionally. After all, they are on a mission of converting an audience into loyal clients and advocates, and if your ambassador is doing a particularly good job try to keep him/her on your team. Even famous stars are known for their work as brand ambassadors, and sometimes endorsements that they accept for these ventures are their main source of profit.