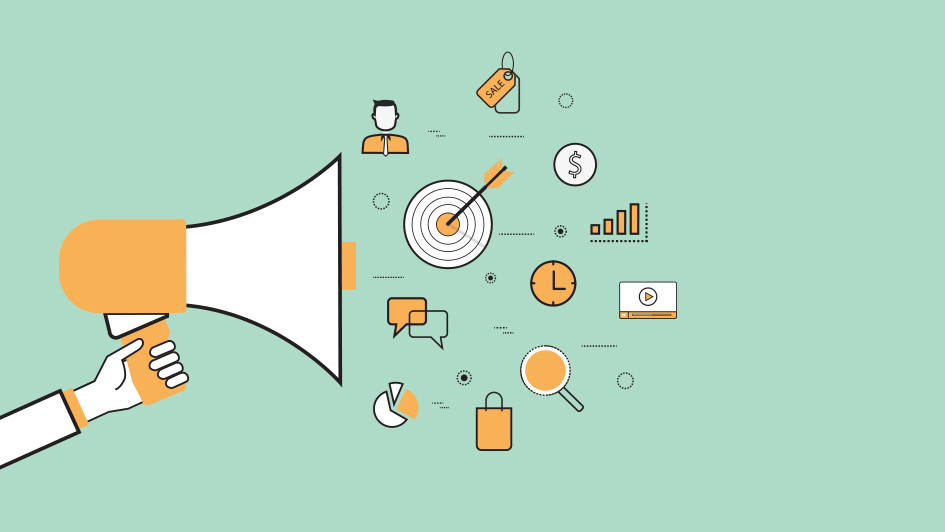 With the New Year around the corner, it is time for businesses to reflect on their brand's perception in the marketplace and how they can rejuvenate it to be perceived even better in 2016. Excitement looms for those businesses that are prepared to take bold actions and raise their brand's energy to the next level by leveraging the branding benchmark that they set in 2015 as a springboard for their business's perceived value. There are several ways the business can successfully enhance their brand. Below are ten effective ways brand marketing can be utilised to improve business's perceived value, trust, credibility and sales.
Improve the packaging of your products and services.
The way the product or service of your business is presented is the final barrier as to whether someone will proceed with the sale. The more engaging and trustworthy your packaging is, the easier it is to sell. The packaging must resonate with the values of the customer in order to convince them to go through with the sale. For example, if your business offers a product such as a protein shake, does the package excite the prospect, which is probably a young man in his twenties or thirties trying to successfully achieve a bigger physical size that is natural, while showing the potential to get a ripped body? If your business is in services such as an accommodation provider, does the accommodation look clean, well presented, new, fresh and offer a sense of comfort? The impressions that you present to your prospective customer define your brand's perception. Invest heavily in your packaging to ensure that you clinch the sale every time.
Engage in PR with journalists.
The ideal way for you to multiply your brand's prestige is to gain the advocacy of editorial magazines and journals. Aim to get your business media coverage by engaging in PR initiatives by reaching out to journalists or submit story ideas to media publications that can promote your business and redefine the image of your brand.
Boost the awareness of your brand through social media.
Social media networks present some of the quickest ways to reach your target market and to boost the awareness of your business's brand. Leverage the power of Facebook, Twitter, Pinterest, Google Plus and LinkedIn to enhance your business's credibility and to earn followers that will advocate and engage with your brand.
Contribute to speaking events
A great way to define your business's profile is to speak in front of an audience and to demonstrate your expertise. Seek to get involved at speaking events hosted by your local chamber of commerce, interest and community groups. You can extend your presentation online by hosting webinars.
Promote your business with branded products.
If you want to get your brand out there, launching branded products can definitely help your cause. Rather than giving people the standard business card, you can give them branded promotional products such as pens, mugs, coasters or pads so they will actively promote their brand for you.
Publish videos on YouTube.
YouTube is officially the second largest search engine in the world and the world's largest video social network. The opportunity to promote your brand and develop loyal brand advocates is something that you can take advantage of in 2016. Your business can develop targeted videos that engage your target audience. You can build your brand community through your growing subscriber base, which you can use to generate sales, buzz and referrals.
Send a newsletter.
Sending a newsletter is a simple strategy to implement for your business. It is a great way to demonstrate your business's credibility, expertise and to enhance your business's brand. Commit a regular update to your audience through newsletters or postal letters in 2016.
Create a loyalty program
Incentivise your customers to keep on coming back by creating a loyalty program. This can be achieved through loyalty cards or by incentivising your customers to receive rewards based on their purchasing habits.
Get referrals on purpose
Incentivise your current customers to give you referrals by rewarding them with discounts or prizes for passing on any referred customers. For example, if they are in a subscription arrangement, offer them 1-2 months free simply by referring their friends to you.
Engage in contests and competitions
Competitions are a great, cost effective way to generate buzz and exposure for your brand. Simply offer your products or services as a prize and get your potential customers to enter. You can promote your competition on social media and through direct marketing.
Forge strategic alliances with other brands
Use other businesses brands as a springboard for your own. Strategic alliances may expose you to other people's brand following, thus allowing you to build your audience.
Network with influencers
In your industry, there will be key people that will be able to amplify your brand with your target audience. Your goal will be to reach these people and aim for them to become ambassadors of your brand. You can find these influencers on social media networks.
2016 is the year for you to amplify your business's brand with energy and excitement that will make it compelling to your target audience. Start assessing what brand marketing tactics you can implement into your 2016 marketing plan today!