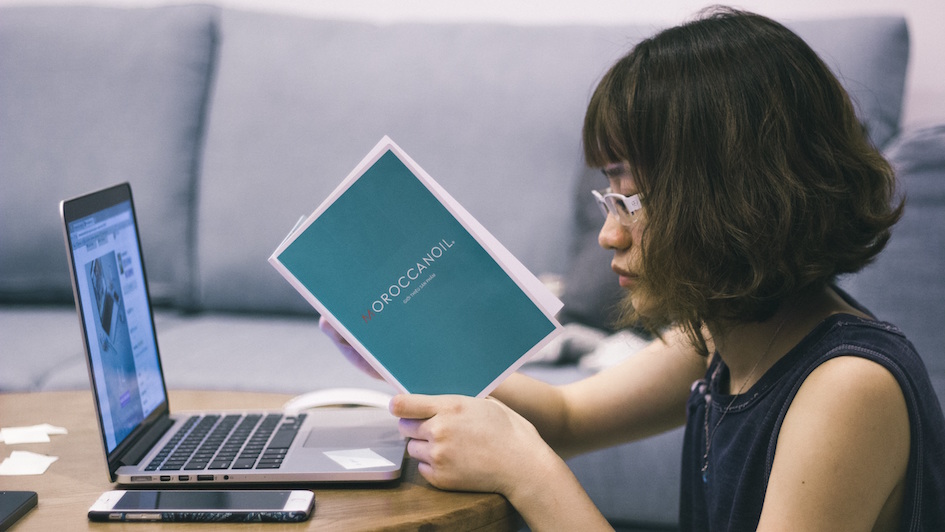 Promotional products are everywhere and sometimes hailed as a central part of marketing strategies for many different companies. They have recently exploded throughout the marketing industry over the last few decades, but they have a deep rooted history that goes a lot further back than that, both in the UK and the US. As the marketing industry has evolved and come into its own, with a whole host of strategies and campaigns, it leaves a long-standing history in its wake.
RELATED: Luxury Branding: New Creative Expressions for New Retail Futures
How did promotional products begin?
The use of promotional products could almost be synonymous with branding; we are surrounded by a whole range of products that advertise a brand in some way. While this has probably always been around in some shape or form, there came a time when promotional products became an industry all on their own.
The first known example of promotional products being used purposely was in the US, using commemorative buttons. Produced to celebrate George Washington becoming the first President of the newly formed US in 1789, they are generally known as the first proper use of promotional merchandise.
However, it wasn't until the 1880s that someone realised you could create a business out of promotional products. A newsagent from Ohio approached a shoe store owner and suggested he use his printing machine in between editions to print a message on to free shoe bags, advertising the shoe store.
Calendars also became a popular product to brand and advertise on, becoming one of the first regular promotional products during this time.
How promotional merchandise has grown?
With others soon picking up on the idea of promotional products, soon enough there were multiple companies popping up, offering printed advertisements on items such as card cases, cloth caps, and aprons.
Due to its popularity, representatives from 12 promotional product companies gathered in 1904 to form the Promotional Products Association International (PPAI), a trade association that still exists today and hosts trade shows and exhibitions regularly.
SEE ALSO: How to Effectively Use Color When Branding
Promotional products in the UK
It wasn't until the 1950s that the UK grasped the concept of corporate marketing and promotional products came into their own. By the 1970s, there was a real explosion of the use of promotional merchandise. Corporate companies began to realise the benefits of promoting their corporate identity and pushing their brand into the public eye.
Due to this expansion of the industry, the British Promotional Merchandise Association (BPMA) was founded in 1965 to represent the industry and provide services to manufacturers and distributors. By the 1980s, promotional products were commonly used and product catalogues were produced show their companies. It became a viable branch of marketing and is now a solid objective in strategies and campaigns around the world.
Used in conjunction with branding strategies, promotional products are everywhere in the hopes of pushing brands under the nose of consumers and, with the help of companies like Outstanding Branding, getting people to talk. With the ability to brand almost anything, from tech products to simple office desk items, promotional merchandise is now a very modern way to advertise your brand, enhance your marketing campaigns, and create endless opportunities.