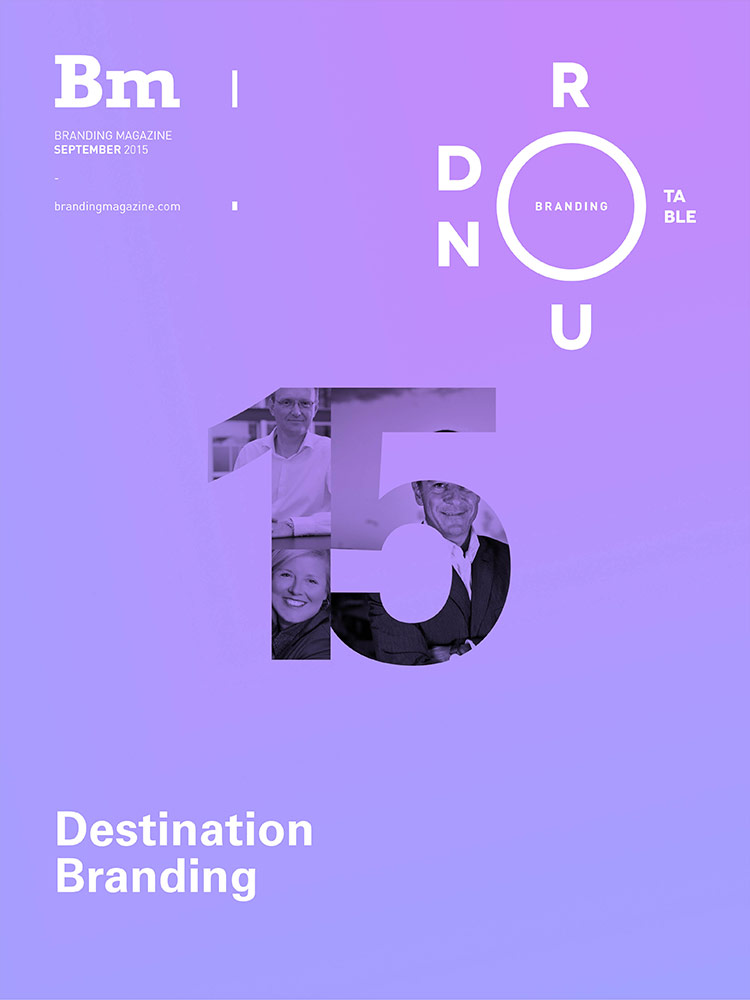 go to store
---
Branding Roundtable 15
Destination Branding
Summary
According to a recent DMAI survey, effective branding is ranked among the top success factors for marketing a destination. In Branding Roundtable #15 we go beyond the survey numbers, talking in depth to three leading practitioners of the combined science and art of branding a place:
Deana Ivey, Chief Marketing Officer at Nashville Convention & Visitors Corp
Juan Carlos Belloso, Managing Director of the Place Branding Association and international consultant to destinations in Europe, Latin America and the Middle East.
Andrew Fraser, Director of Marketing for Tourism New Zealand
---
go to store
branding-magazine
Sign in with one of your social media accounts:
or with your email / username
Use the Bm | Bn switcher in the top-left corner to seamlessly switch between our Brandingmag and Branding.News websites.
Got it
branding-magazine
MailChimp error message holder
Got it
We noticed you're using an ad blocker. Totally understandable, but our ads are minimal, always relevant, and a great help for supporting our ongoing efforts to narrate a quality discussion around branding.
Please consider disabling your ad blocker or sign up/sign in before diving into our exclusive insights: