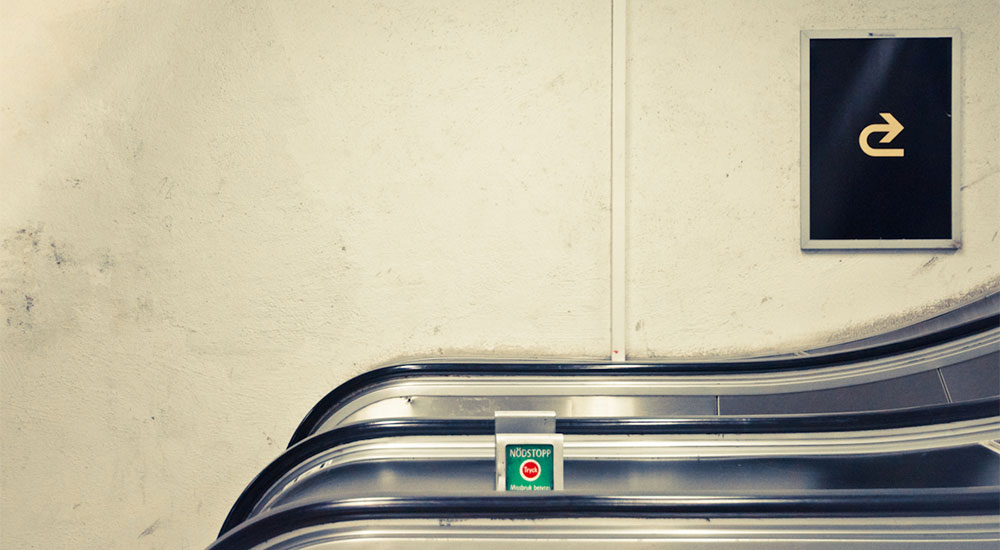 Multiple public relations companies today have gotten extremely good at deceiving customers about the value of their services. In order to make sure your business goes to a company that isn't full of crap and can actually provide you with good PR service, it's crucial to ask, "What is my ROI?" Less-than-reputable PR companies can dance around this question with retorts like, "How can you measure the value of your mom?" It's a great line, but things like this are often said to camouflage the truth about whether a PR company can provide value. If you have an idea of what you want from your PR company, it can be easy to achieve your original goal of building your brand. By finding out the ROI on your PR, your company will ultimately grow and prosper.
The goal of PR is to brand yourself and expand your company's name. So what's the best way to do so, while also ensuring a large ROI? Here are a few tips and tricks to get the most out of your brand building:
Leads and Conversions
The best way to start a PR campaign is to get accurate data on your current systems and services; otherwise, measuring PR can be like running a marathon without knowing where the start or finish lines are. Once you have accurate data, you have a baseline to measure the success of your campaign against. Put systems in place that track all your lead and sales activity, and gather data throughout the time you work with a PR company. Usually, PR campaigns can lead to higher leads because more people are hearing about you; conversely, they can also lead to more conversions because you have enhanced credibility that lowers sales barriers. If you see spikes in conversions from existing campaigns or future leads, you could attribute these gains to successful PR. It's not 100%, but it gets you closer to accurately tracking your ROI.
Partnerships and Relationships
We've all heard the saying "It isn't what you know, it's who you know." When I first started Digital Talent Agents, there were a number of people I tried to reach out to in order to form partnerships with them. I tried to get in several exclusive organizations with some luck, but not much. Then, I started drinking my own Kool-Aid and used PR to build my own brand. After I focused on building my professional brand, well-known influencers started returning emails and organizational leaders began reaching out to me. Since then, a vast number of new clients have found us and new partnerships have been formed, which has led to increased revenue. I've tracked the benefits, along with being able to project future benefits, to estimate my ROI.
PR Strategy and Your Goals
Rome wasn't built in a day, and your brand won't be, either. Patience is necessary when using PR because the ultimate goal is building a long-term brand. In order to do so, make sure that you take the time to create a killer PR brand strategy. A long-term branding strategy can bring you some short-term leads, but more importantly, it will build your brand so opportunities and sales naturally come to you. Speaking engagements, getting published in reputable publications, SEO and social media campaigns are all strategies that can build your long-term brand. Make sure your plan includes the vehicles that will build your brand, while also earning you some short-term value.
You can gauge what you're getting from your PR experience, regardless of what others may tell you. If you stick with a clear vision of want you want from your PR experience and develop a long-term brand strategy, then you will find that the ROI on your PR will be even better than you expected. And that's branding that will pay you back for years to come.
Photo credit: s#1 by Namelas Frade