Library
FEATURED PUBLICATION
State of the Brand #3: Nordic Equilibrium
Brandingmag sat down with branding experts from the exemplary Nordic countries of Europe to uncover the Nordic brand thinking – perceptions, struggles, opportunities, and solutions. Together with 7 guests from the Nordic countries – Norway, Sweden, Finland, and Denmark – we discuss how Nordic brands are built and try to catch a glimpse of their recipe for success.
State of the Brand
Experts reflect on the state of the branding industry in their particular region, highlighting fundamental rights and wrongs, along with possible solutions. Each edition tackles a different part of the world.
The Roundtable
The Roundtable gives global branding leaders the opportunity to discuss key issues and trends in depth.
Don't Panic!
Don't Panic! is a monthly 1:1 interview series with a fearless leader to discuss the key growth challenges of their brand – and how they've tackled them head on.
You currently have no favorites in your library. Use the heart symbol to save the items you like most.
Branding over Wine
Each month we're inviting one international marketer or brand manager we admire for a candid conversation about how to grow viable brands and businesses. Let's see what worked and, just as important, what didn't work for these amazing practitioners by addressing the hurdles of global marketing management.
No favorites selected
Kris Michiels
Listen to Unilever's brand, marketing, and communication director, Kris Michiels, on how strong brands are created. As he rightly mentions, the essence of our job as brand leaders and marketeers is strengthening brands from the core – and, in this episode, he suggests how.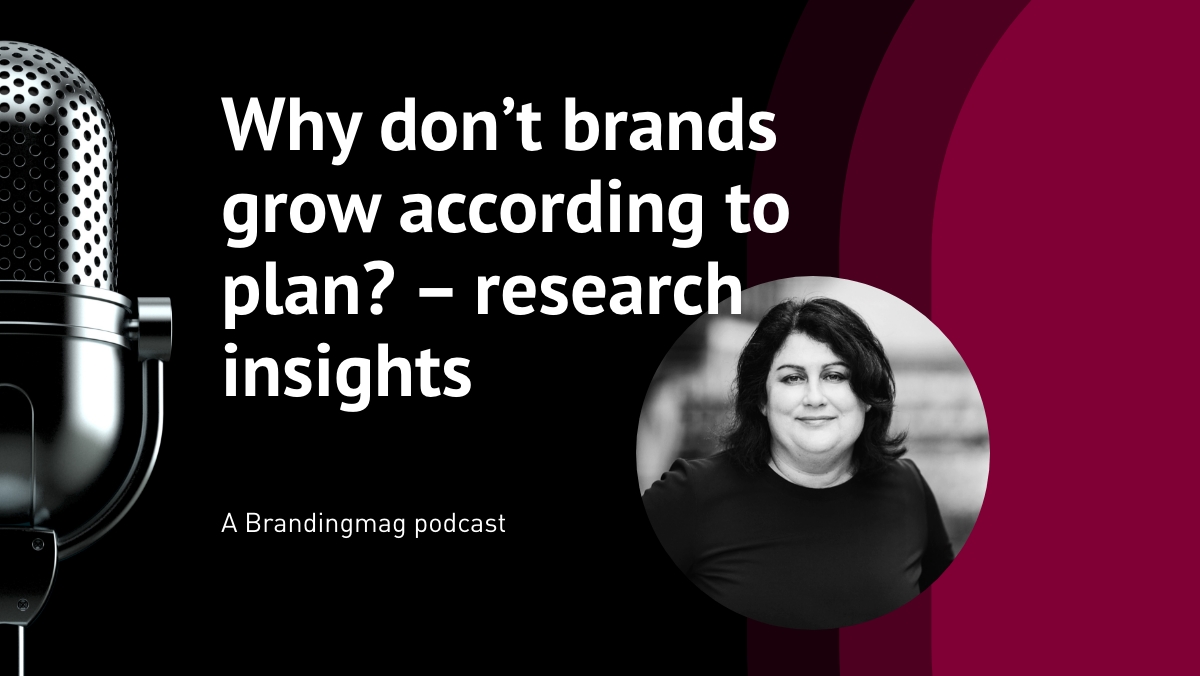 Prof. Jenni Romaniuk
World-renowned research professor Jenni Romaniuk of Ehrenberg-Bass underlines why growth doesn't always match the plan and what areas to focus on when following brand growth: the customer base, non-buyers, availability, and category entry points.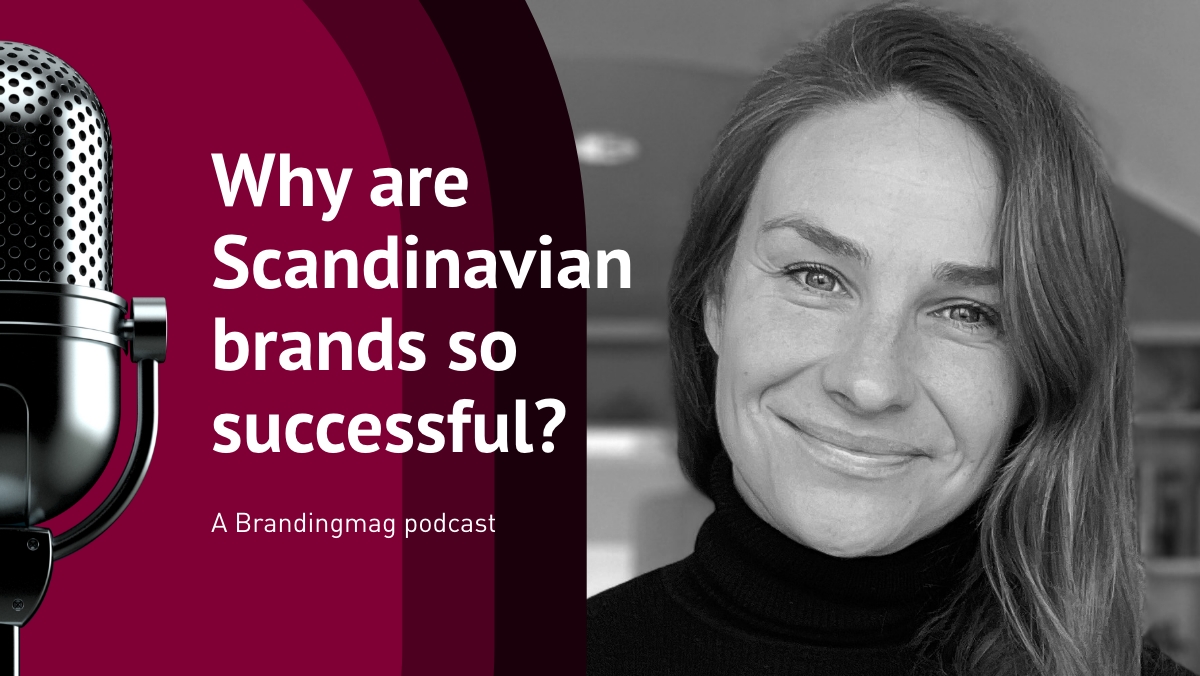 Digge Zetterberg
Digge Zetterberg, Frontify's head of communications, talks about what makes Scandinavian brands so successful – from the relationship between brands and societal values to democratizing products, and everything in between.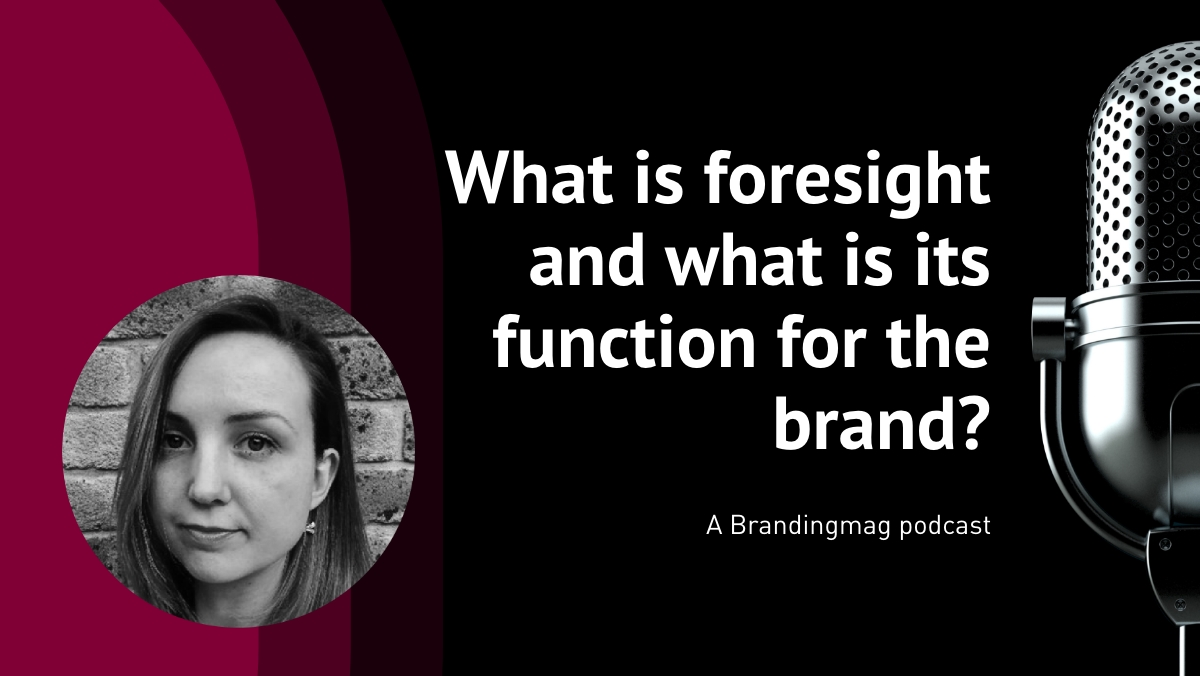 Joanna Lepore
Mars Wrigley's Joanna Lepore peeks into the future through foresight – a careful combination of creativity and science, that mixes strategy, marketing, and insights – to imagine relevant and objective outlooks for her organization.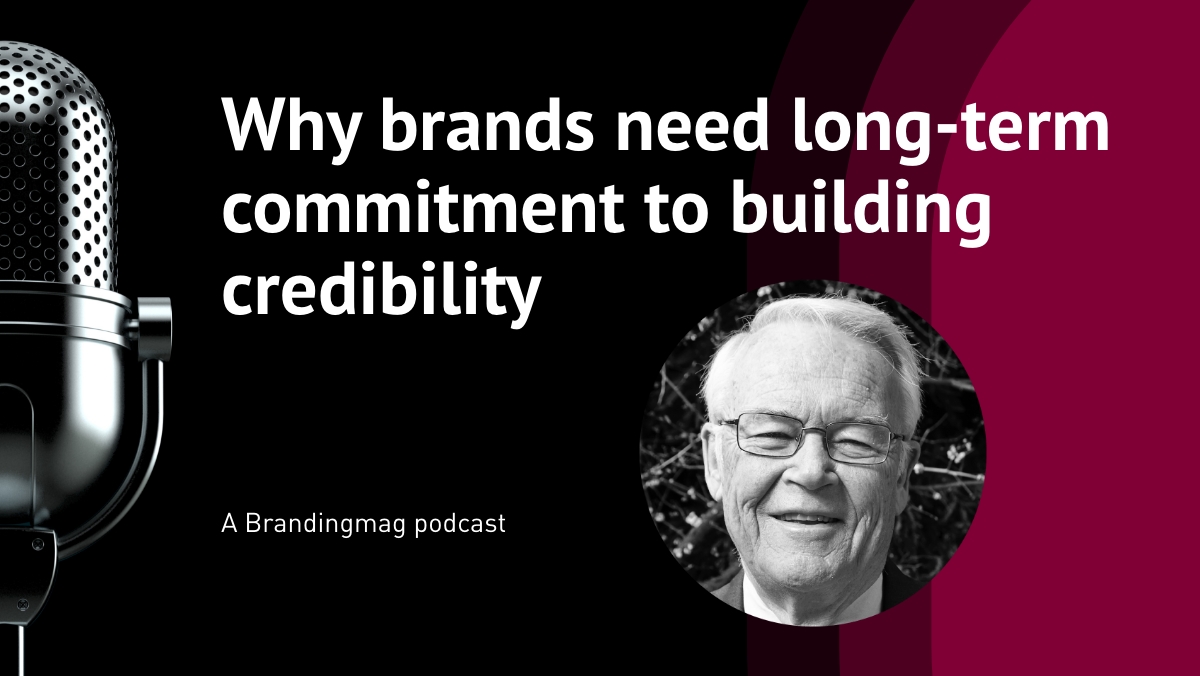 David Aaker
The famous David Aaker reflects on disruptive innovation and the imperative of building brand credibility. From the evolved equity model to brand stories – an insightful guide for modern brand building.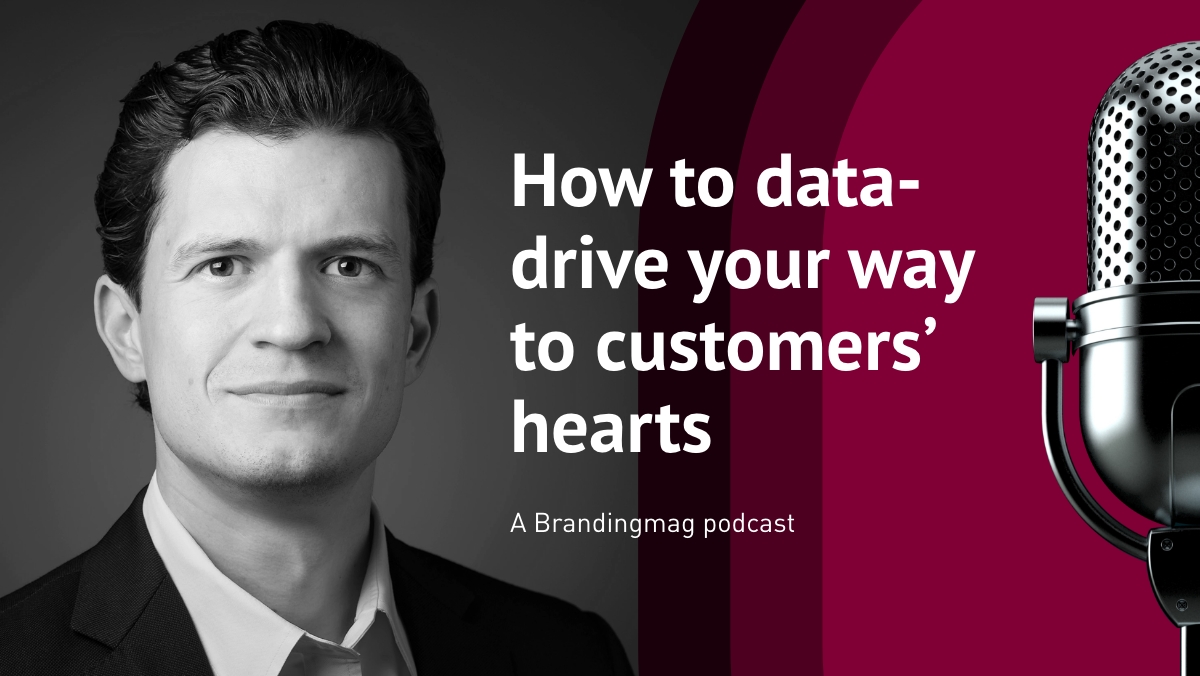 Neil Hoyne
Google's chief measurement strategist, Neil Hoyne, brings clarity to how data and marketing come together; what and how to measure; moving beyond a single transaction; embracing human nature; and more. Concrete examples and spot-on metaphors outline a solid course of action for marketers everywhere.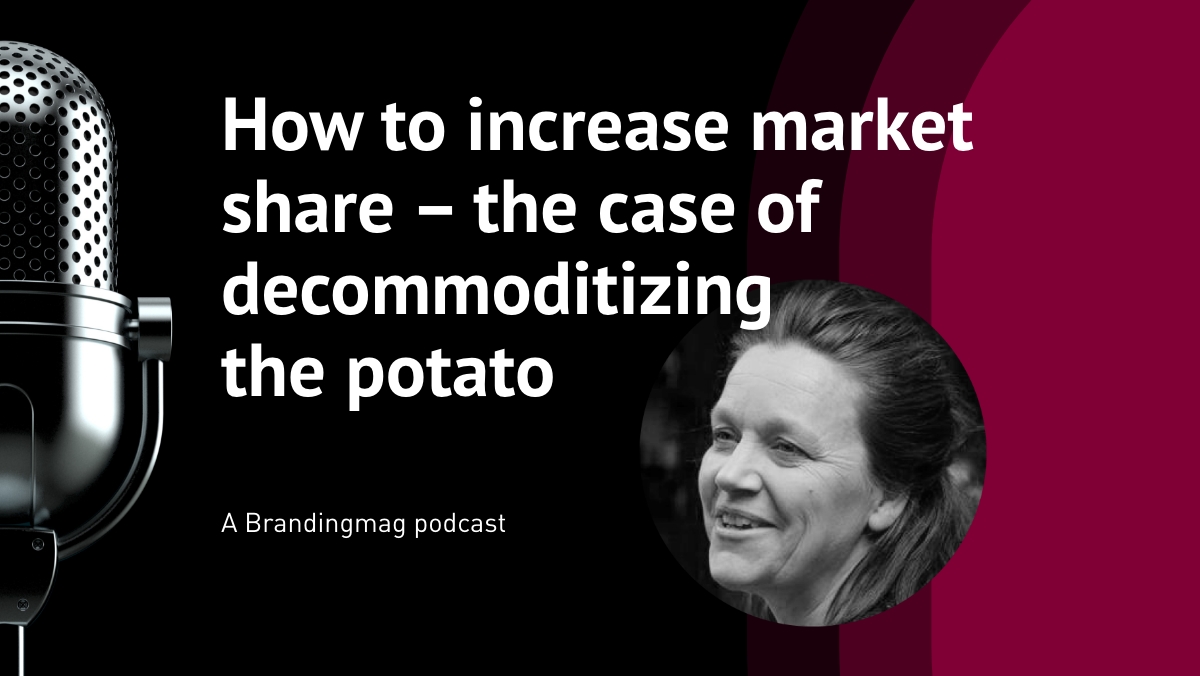 Ingeborg Blaauw
Ingeborg Blaauw, Aviko's intl. marketing manager, explains how the brand surpassed $1Billion by adding more value to the most generic of products – the potato. A case study on over a decade of outstanding marketing work.
Prof. Rachel Kennedy, Ehrenberg-Bass Institute
Prof. Rachel Kennedy, founder and director of the Ehrenberg-Bass Institute for Marketing Science – the world's largest center for research into marketing – explains evidence-based marketing; why advertising matters; how brands really grow; predictability of competition; and two important marketing laws.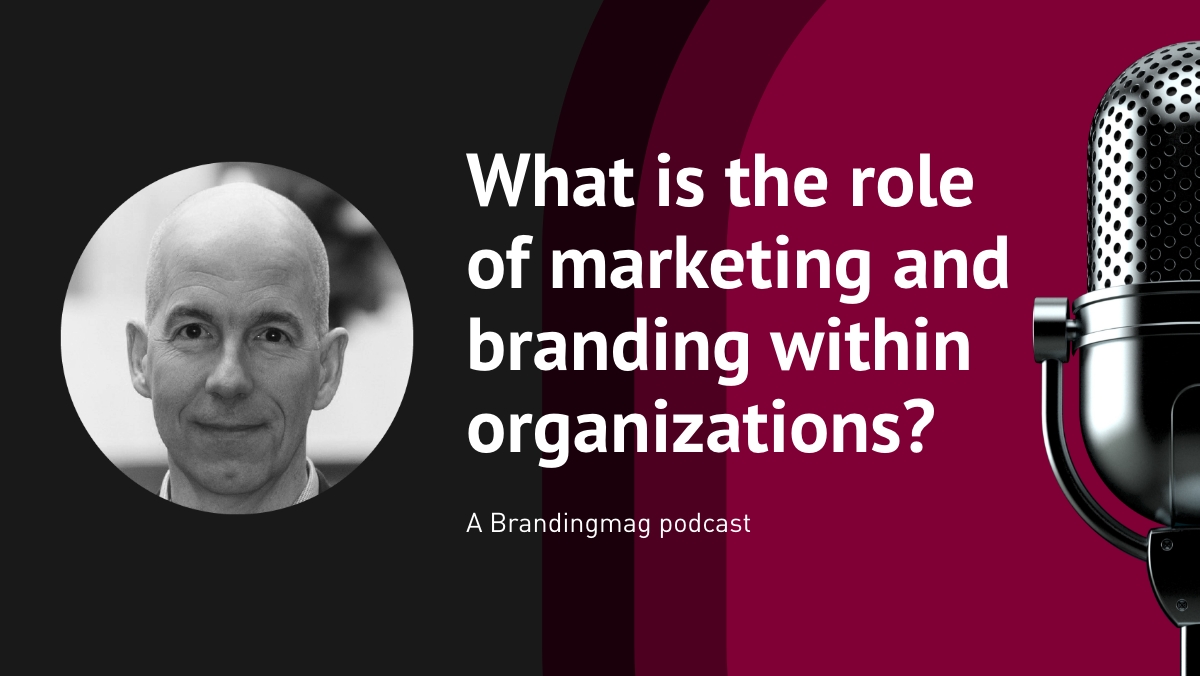 Theo van Uffelen, Yakult
Theo van Uffelen, seasoned marketer (Unilever, Coca-Cola) and European marketing manager at Yakult, talks about purpose; the role of marketing and branding in organizational cultures; how marketing and marketers have changed over the years; and how to build a high-performance (marketing) culture.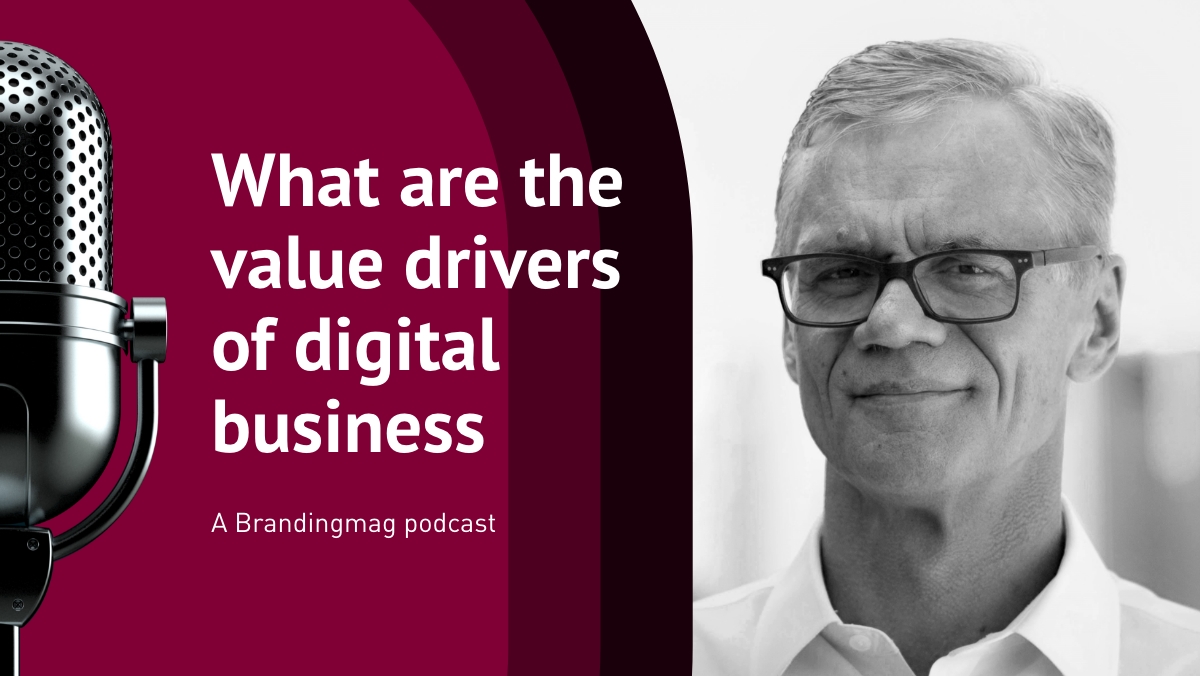 Dr. Erich Joachimsthaler, Vivaldi
Dr. Erich Joachimsthaler, founder and CEO of Vivaldi and award-winning author, explains why the creation of value has shifted towards the consumer side and how digital business models can help brands transition to an interactional relationship with consumers, all with eye-opening examples.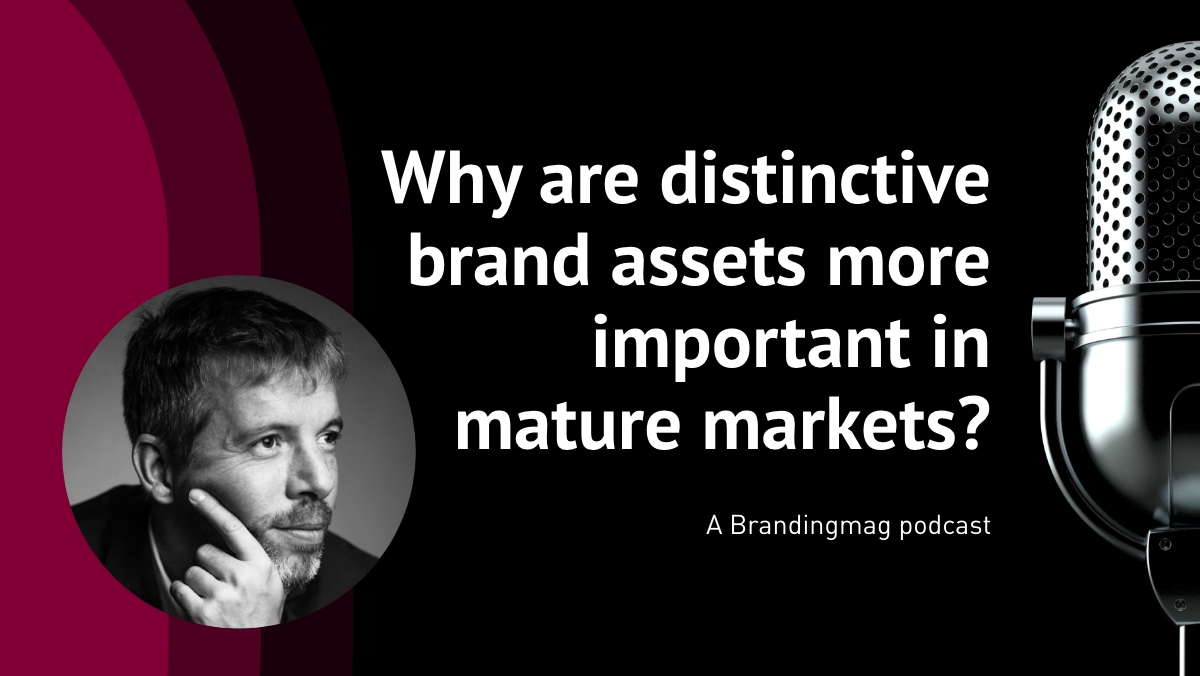 Prof. dr. Koen Pauwels, Northeastern University
Prof. dr. Koen Pauwels, Distinguished Professor of Marketing at Northeastern University, talks about how mature and emerging markets imply different levels of importance for a brand's assets; what and when to measure; and much more – all through the lens of his impressive studies and work experience.
Masterclasses
We've invited experts from around the world to tackle important subjects for any brand leader. We question if purpose really is for every brand, think of ways to get closer to your consumers through data-driven personas and micro-actions, discuss how sonic branding can help your impact and memorability, and more.
branding-magazine
We're doing a bit of soul-searching to better know our readers and improve your experience. Please take this 2-min survey and you might just WIN the first edition of our new eBook series: State of the Brand!
Use the Bm | Bn switcher in the top-left corner to seamlessly switch between our Brandingmag and Branding.News websites.
Got it
branding-magazine
MailChimp error message holder
Got it
We noticed you're using an ad blocker. Totally understandable, but our ads are minimal, always relevant, and a great help for supporting our ongoing efforts to narrate a quality discussion around branding.
Please consider disabling your ad blocker or sign up/sign in before diving into our exclusive insights: