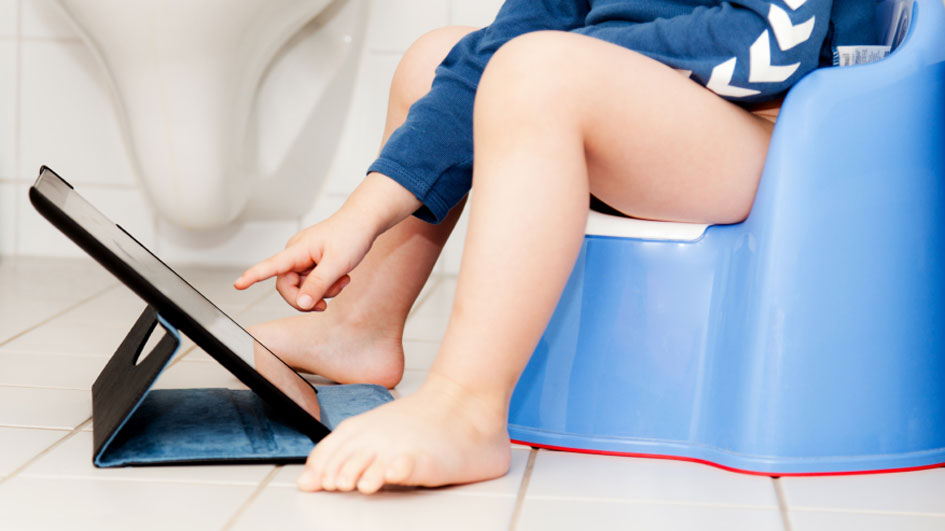 There is an emerging group of digital influencers that brands can't afford to ignore. Gen Z represents those born between the early 90's and mid 2000's. This group is next after millennials and grew up more digitally connected than any other generation.
The behavioral differences between Gen Z and other groups are evident in their overall outlook of social media as a mainstream communications channel. In the aggregate, 43% of those between the ages of 8 and 17 feel more comfortable talking to people online than in real life. This is no surprise as this generation is the first group to publish content to a mass audience by the age of 10.
"In the United States, Generation Z is said to already control up to $30 billion in spending." — Brian Solis
Brand marketing for this younger audience is more challenging due to the fact that they are less concerned with brand loyalty. Therefore, your carefully-crafted brand creative is less effective in converting sales within this target group. Most Gen Y consumers are more likely to purchase a product recommended by a friend or influencer via social media; for example, a purchasing decision could be strictly based on lifestyle images as seen through a trending hashtag on Instagram.
According to Mashable's Kathy Savitt, "Companies that expect Generation Z to be loyal based on a carefully crafted brand image and marketing message will find that their effort is wasted. Generation Z simply doesn't buy it. Instead, the product itself is what's important, regardless of marketing campaigns."
Cracking the Code with Gen Z
This group will continue to progress and gain more purchasing power as Gen Z and Gen Y proliferate the U.S. consumer mix. The one constant that will continue to be important is the art of digital storytelling for products. This can be done through influencer marketing or enabling user-generated content in social campaigns.
Promote digital curation by inviting a younger audience to share their experiences with the use of video and photography. This type of marketing is evident with brands such as Forever 21 and Nike SB. Social proof can make or break sales. Gen Z can see right through the ads and will likely zone out.
The goal is to create an environment where target influencers are sharing your product lifestyle in an organic fashion.
Don't ignore platforms such as YouTube, Instagram and Vine. Younger consumers are more visual media agnostic. Unlike older generations, Facebook and Google may not be the top digital channels to reach this audience.
Pay attention to behavioral data on this group. More and more insight will be published on the platforms and purchasing intent of Gen Z. Stay tuned.
Gen Z heavily uses mobile to view digital content Make sure your strategy caters to smartphones and tablets.