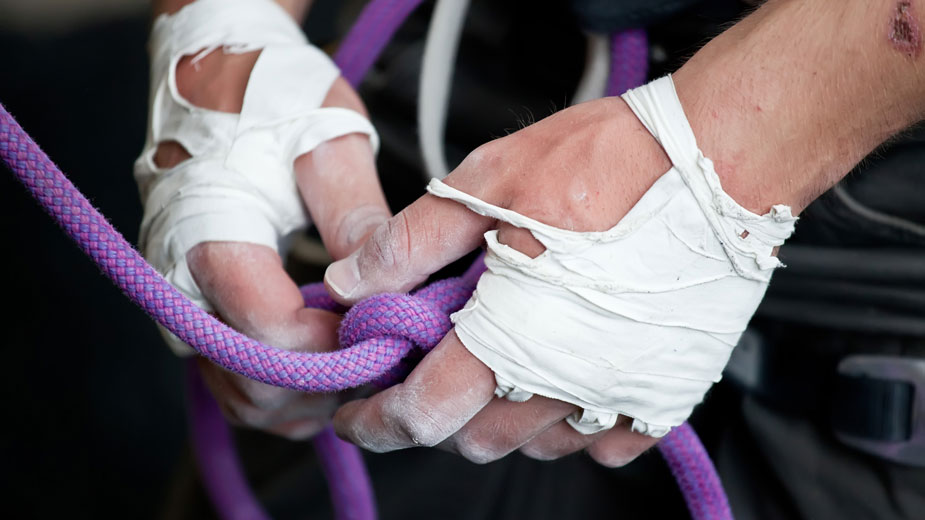 Body builders and gym rats are fond of a mantra-like motivational phrase – "no pain, no gain" – that can be equally applied to the approach smart marketers take in keeping their brands fit. Successful marketers are well aware that consistent investments in their brand equities (the pain, as it were) can deliver future business gains. The tension comes from the need to deliver consistent profitability in every financial quarter and not merely to boost awareness and attribute ratings over the long haul. To do both, it takes a truly healthy brand and a wise marketer who understands the levers to pull in balancing this dynamic effectively.
When a healthy brand and a wise marketer come together, consistent investments in long-term brand value can be made efficiently, thus creating the virtuous cycle that pays bottom-line benefits, as well. What once seemed like an impossible ambition has now become a widespread and expected business imperative. I'll elaborate.
The increased focus on short-term profitability has come into new light as the US economy emerges from recession into recovery. Cautious investors, especially the fund managers and bankers driving the stock market, have become both more discriminating and less patient with their investments. As a result, public companies are under greater scrutiny to deliver sustained, profitable revenue growth each quarter and, therefore, from the C-suite down to the cube farm, corporate targets have become imperatives. There is a justifiable lack of patience, or call it tolerance, for focusing solely on the long-range plan.
And unfortunately for brand managers, creating long-term brand equity can be at odds with generating immediate cash flow. It is tempting for a young marketer, especially one who knows he will be rotated to a different brand in a few months, to focus on the bottom line in order to secure a bigger bonus, rather than to invest in winning the hearts and minds of consumers two years out. In fact, the pendulum has swung so far from the "head-in-the-clouds" marketers of old, so motivated by creating beautiful films and winning awards, that it's worth appreciating those marketers making bold choices to keep their equity in good stead for the future fitness of their brand.
SEE ALSO: Who's On Your Brand Dream Team?
One of the most extreme examples of bold decision-making in the interest of long-term brand health is the recent decision of a wine brand to sit out an entire vintage (and a year worth of sales) because it felt that that season's grapes were not of sufficient quality to produce a product worthy of their brand name. Chateau d'Yquem is one of the most valuable, sought-after Bordeaux wines, and likely the most famous brand of sweet wine in the world. Their reputation has garnered a cultish following among well-heeled wine enthusiasts around the globe. Unfortunately, the 2012 growing season was so poor that Chateau d'Yquem's grapes did not fully ripen. As a result, the company took a tough stance in favor of the brand: If it could not make a great product from those grapes, then it would make no product that year. While Chateau d'Yquem might release stocks of prior vintages to ensure cash flow, the overall decision was for huge short-term "pain" to protect and promote long-term equity gain.
Few brands have the financial freedom to sit out a year, but as an extreme case we can learn and be inspired by the position taken at Chateau d'Yquem. To be clear, their decision was a marketing investment. Within the world of CPG, we should be reminded that even the most famous brands – from Coca-Cola to Tide to Dove – continue to invest heavily in the value of their brands, when it might be tempting to drop more dollars to the bottom line. The winning formula is to generate awareness, affinity and preference via inspiring brand mixes delivered consistently and efficiently.
A brand that stands for something meaningful and can deliver that message through every touch-point, every pack, even every business decision, is positioned well for long-term health. Delivering this message consistently over time reduces churn, consumer confusion and, more importantly, the cost of marketing investments, which benefits the bottom line. It's a virtuous cycle – perhaps in the same way that consistent trips to the gym make each workout a bit easier and the cumulative effort all the more effective.
Image credit: No pain, no gain by Valerie Friesen