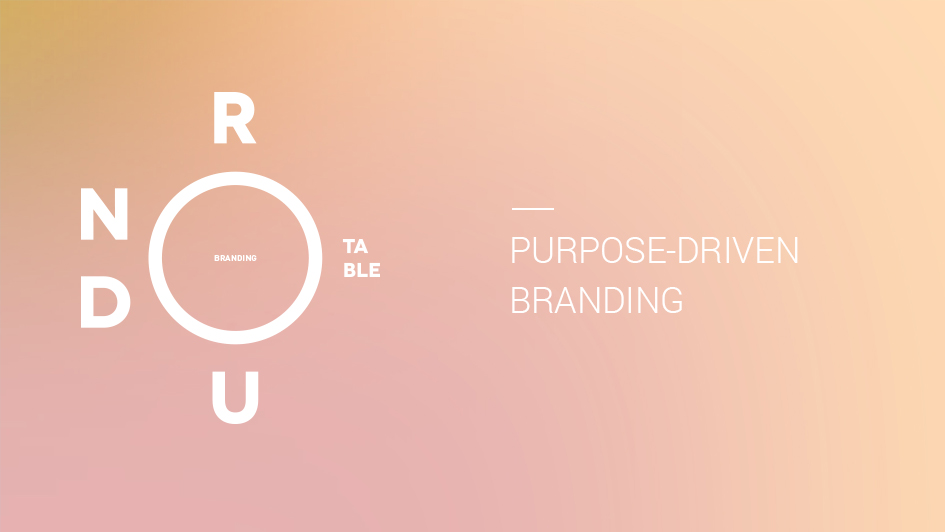 "A brand will benefit if it can develop an actionable higher purpose."  So says the  éminence grise of brand strategy, David Aaker (in this instance, from the introduction to his latest book) – and so have echoed, in recent years, countless other strategists and the brands they serve.  But how is purpose really playing out in the world of branding and business?   To find out, I contacted four experts on the subject – three from global agencies with a penchant for purpose and one from a regional firm so fully-focused on the philosophy that it calls itself "the purpose-driven agency":
In this month's Branding Roundtable eBook, you can explore the state of purpose in branding as our experts answer:
How do you define purpose relative to brands and the companies that own them?
Is purpose a corporate-level driver/necessity or can it be implemented purely brand by brand?
From a brand-positioning standpoint, do you see this as a task of corporations and/or their brands adopting a new purpose or uncovering an existing, inherent purpose?
What do you see as the essential elements of a purpose-driven brand?
What are the primary benefits of purpose-driven branding?
What have been, and will be, the main obstacles to implementing and executing purpose-driven brands.
Is purpose-centered business a truly global strategy, or more applicable in the west or developed economies?
Do you see purpose as motivating across demographic groups, or only to some?
Recent research shows that few employees identify with their organization's stated purpose. Do you see this as seriously undercutting the potential for purpose-driven brands and, if so, how would you correct it?
Do you see any risk, or signs, of overreaching in purpose-driven branding?
Download your full eBook here – and please return to this page to leave your comments below.