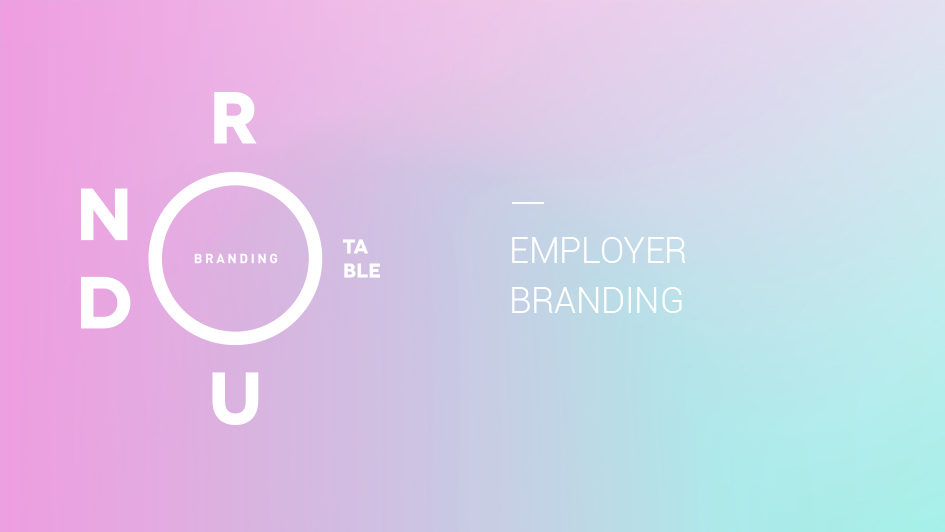 The best branding work is all for naught if one critical group is not actively engaged in bringing it to life: employees. Unfortunately, recent research from the Gallup organization shows that, globally, only 13% of employees are engaged at work, while a new Deloitte survey reveals that the vast majority of employees (U.S.)  don't buy into a company's stated mission or purpose.
"The employer brand evolution has been a long, strange trip for sure…" – Michael Savage, JWT Inside
Small wonder, then, that interest in the field of Employer Branding – the art and science of recruiting, engaging and even inspiring employees – is on the rise.  To get an in-depth assessment of the state of that art, we asked three international branding experts to participate in this edition of the Branding Roundtable (download the full eBook here >):
Ed Barzilaij, CEO of Maximum Employment Marketing Group, based in Rotterdam, with offices in Shanghai, Hong Kong and Singapore.
Carolyn Ray, Managing Director, Interbrand Canada and former leader of that worldwide brand consultancy's Global Brand Engagement Practice.
Michael Savage, Director of Employer Brand at JWT Inside, New York, part of JWT Worldwide.
"… in the best cases, the employer brand is entirely 'baked into' the corporate brand."  – Ed Barzilaij, Maximum
Their responses were lively, insightful – and not always in agreement – as they covered:
The definition of employer branding.
Who should own and drive employer branding within an organization?
Where employer branding fits in the overall branding process.
The key steps in an effective employer branding process.
The benefits of employer branding to all stakeholders.
The risks in building (or not building) an employer brand.
The evolution of employer branding in a new world of internally and externally blurred lines.
The role and/or failures of employer branding if countering the current high levels of employee disengagement.
How to measure the effectiveness of employer branding programs.
New trends and challenges in this arena.
"We need to create a new model of collaboration across Marketing, HR and communication teams to be successful."  – Carolyn Ray, Interbrand
DOWNLOAD THE FULL eBOOK NOW to see what the experts have to say about this crucial, yet still sometimes misunderstood, aspect of branding.
Chuck Kent, Moderator, The Branding Roundtable