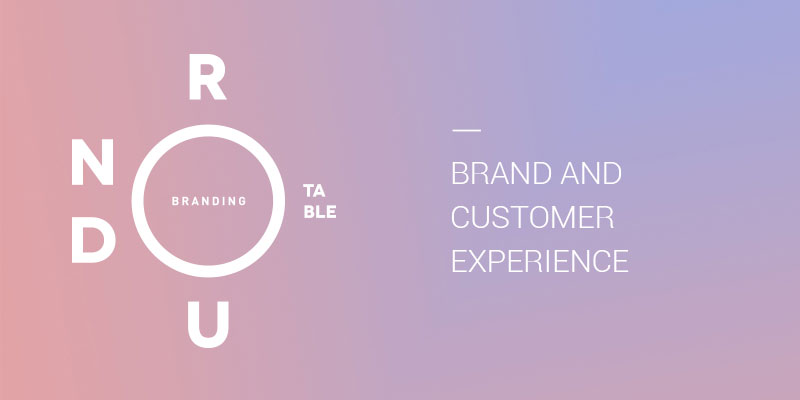 "The reality is, few companies are organized internally in a way that enables them to align brand and experience." So starts the commentary on the challenges, opportunities – and sometimes outright confusion – in brand and customer experience (some say there's a difference, some not).
The long and short of it is, if you don't have a handle on experience, you don't have a handle on your brand. That's why we've dedicated our longest and most in-depth Branding Roundtable yet to the subject of experience. Do you know the key elements in creating and nurturing positive brand experience?   And do you know what it means when one renowned expert says the best customer experience may be no experience at all?

That's just one of the provocative notions you'll discover in Branding Roundtable #05, featuring:
Thomas Mueller, CXO (Chief Experience Officer), Siegel+Gale
Don Peppers, Founding Partner, Peppers & Rogers Group
Eric Villain, Managing Director of the US Brand and Customer Experience Division of GfK
Who should be responsible for experience in your organization?
How can you best leverage data to inform experience?
What is the best way to maintain a human dimension to experience in a technologically-driven age?
These are answers every marketer needs – you'll find them, and many more, when you read The Branding Roundtable #05: Brand and Customer Experience, available now for download >.