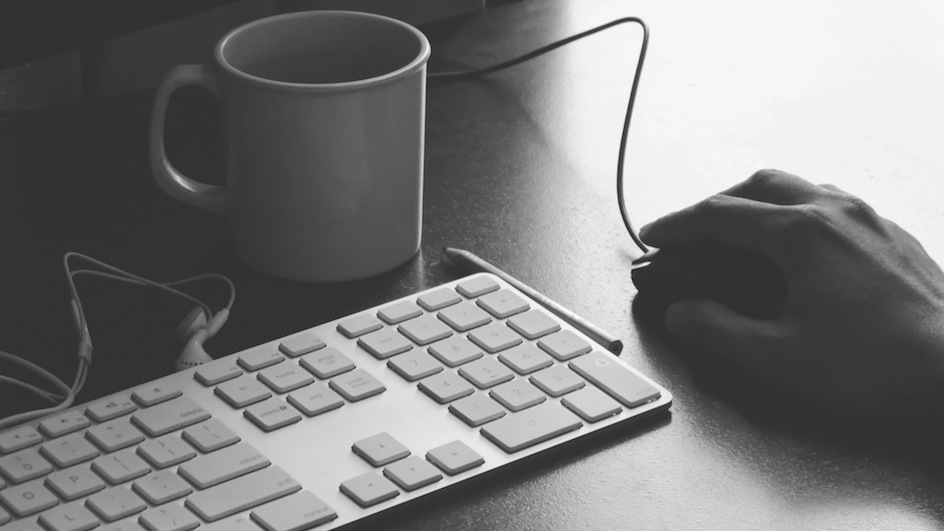 During the inaugural Communications Week here in NYC, we were fortunate enough to attend some insightful events. From a mini-conference hosted by PRSA to a breakfast honoring The Huffington Post, the week was packed with conversations surrounding the organization's overall theme, disruption in the public relations, communications and media spaces.
One of these disruptions stems from the increasing (and increasingly powerful) presence of bloggers in the rapidly-evolving and revered branded content space. NYWICI (New York Women in Communications, Inc.) dedicated its Digital Salon breakfast to this relevant topic, inviting Sherri Langburt (Founder of Single Edition Media) to speak about how influential bloggers can be employed throughout brand campaigns, whether through the likes of reviews, testimonials or endorsements.
The Myths
Knowing that many brands hesitate in utilizing bloggers, and in an effort to appease some of those worries, Sherri structured her presentation around several of the myths currently associated with bloggers, summarized in the following list:
Myth #1: Bloggers get a kick out of writing negative reviews.
Sherri assures us that this is simply not true. She reminds us that while it is indeed a leap of faith for brands to bestow their reputations in the hands of bloggers, those same brands must remember that the bloggers' reputations are on the line, as well.
Myth #2: Bloggers are only in it for the money.
While some bloggers are definitely aware of the possible monetary benefits of their digital endeavors, many others begin placing their words on the web as a result of hobbies, remarkable events, significant others or any other aspects of their lives.
Myth #3: Only "high profile" bloggers are worth the investment.
This, Sherri assures us, depends on strategy. The types and number of bloggers utilized for a campaign do not matter as much as simply having a strategy does.
Myth #4: Bloggers are not "real" journalists.
This has to be one of our favorites simply because it's presented so clearly. As Sherri relays, the industry continues to applaud the benefits of content marketing and, well, these bloggers are it.
Myth #5: It's impossible to calculate ROI.
For this myth, Sherri had a pretty clear response: Give your bloggers unique tracking URLs or codes that they can utilize when publishing their content.
Myth #6: It's too hard to find, vet and manage bloggers.
Here, Sherri provides tips on how to do exactly that: find, vet and manage bloggers. She even provides a chart clearly delineating different campaign types and what roles bloggers play best in those particular scenarios.
Post-Myth-Busting
Evidently, there is a multitude of ways in which branding professionals can utilize the power and efficiency of blogging influencers to their advantage. Stories, missions and promises can be given the human touch in a way that is not only responsive and engaging, but probably also more cost-effective and crisis-friendly. With such benefits being brought to the brand message, there is no reason why the previous myths shouldn't be set aside and bloggers more often employed for their prowess and potential.
—To read Sherri's in-depth analyses and charts regarding each myth,
purchase our 9th Regular Issue or subscribe to Branding Magazine—
Image: Rayi Christian Wicaksono