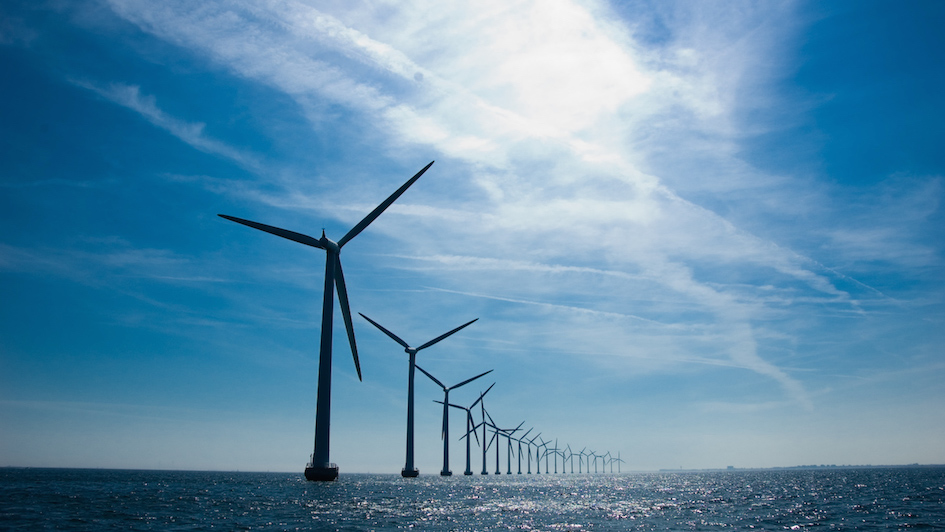 This week is the 45th anniversary of Earth Day, and its celebration is accompanied by the hopes of tens of millions of people that this is the moment when sustainability and economic growth find a real balance. According to the experts, to be successful, everyone– including brands must commit to a low carbon future.
For brands, simply playing in the environmental awareness arena as part of a CSR public relations campaign isn''t really an option anymore. Brands must do it in ways that meaningfully support a sustainable future palpable to the consumer.
RELATED: The Mobile App That Can Read Trees
And as the number of companies trying to co-opt the environmental movement for their brands has grown, so too have the number of skeptical consumers. Most consumers have heard such promises before and,– in the face of increased expectations,– have begun to demand authenticity. They understand that the technology exists, and more and more consumers feel that all brands need is the will to make it so.
To borrow a phrase from the Wizard of Oz, consumers want brands to be "morally, ethically, spiritually, physically, positively, absolutely, undeniably, and reliably" green. And of the 550 brands indexed1, these are the top 50 brands deemed authentically "green" by their customers. They are presented alphabetically since environmental demands and consumer expectations are category specific.
Acer
Adidas
Air Canada
Amazon.com
Apple
AT&T
Aveda
Avis
Brother
Budget
Burt's Bees
Canon
Chic-fil-A
Chipotle
Coke
Dell
Discover Card
Dunkin'
Epson
Ford
Hilton Hotels
Home Depot
Honda
HP
Hyundai
IBM
InterContinental Hotels
JetBlue
Kohl's
Konica-Minolta
Le Pain Quotidian
Macy's
McDonald's
New Balance
Nike
Panera
Peet's
Pepsi
REI
Samsung
Starbucks
Subway
Tom's of Maine
Toyota
Under Armour
United
Walmart
Whole Foods
Wyndham Hotels
Zappos
SEE ALSO: Carlsberg Goes Brown – 100% Biobased Beer Bottles
2015 could be the year in which world leaders finally pass a binding climate change treaty, prompting citizens and corporations to divest from fossil fuels and put their sustainability and renewable energy solutions where their wallets are. It turns out that consumers are fiercely loyal to brands that do that.
If you want to put your own ethical and environmental standards to the test, Earth Day Network has a Personal Footprint Calculator, so you can see the impact you're having on our planet.
When it comes down to the bottom bottom-line, unlike brand loyalty, it''s just like what environmentalist Wendell Berry said, ""The earth is what we all have in common.""
1 Included in the Brand Keys 2015 Customer Loyalty Engagement Index (CLEI)
Images: Andreas Klinke Johannsen // Flickr