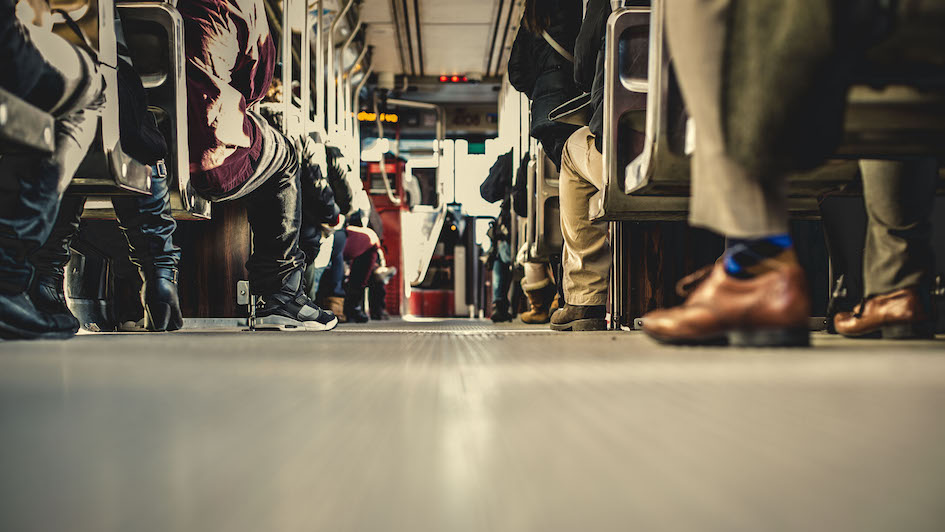 "Sharing is the right choice" is a mantra one often hears a mom saying at play dates and in playgrounds to fussy little toddlers who are trying to exert independence and struggling to share their toys. The Millennial consumer has internalized this mantra and taken the concept of sharing to a whole new level by choosing to share their shiny new toys with everyone, even complete strangers. Young consumers are sharing designer digs, cars, parking spaces, and even intellectual property and encouraging baby boomers to do the same. A decade ago who would have thought that people would welcome complete strangers to stay in their homes and that it would translate into a $20 billion company: Airbnb.
The catalyst behind the sharing phenomenon are technology platforms—big data and mobile—allowing consumers to share anything, anywhere, and anytime at an affordable price. Sharing is ubiquitous today. Peer-to-peer sharing companies such as Rent the Runway, Uber, Parqex, and TaskRabbit are opening up new revenue streams, flexible work hours, efficiencies to consumers, and accessibility of assets previously unimaginable.
Initially, peer-to-peer sharing has been more popular but B2B companies are beginning to catch up and participate in the "sharing economy." Companies like WeWork, Flow2, Cargomatic, and Yard Club Inc., are helping companies big and small rent out unused office space, human resources, transportation, and rent construction equipment respectively. Companies such as Tesla are even taking unusual steps of an "open source" approach for its technology by sharing their patents with competitors in order to accelerate the adoption of electric cars. The company's goal is to make electric cars more affordable to the everyday consumer, as it views gasoline cars a threat to its business and thus to catapult growth of the electric car, sharing was the right choice for Tesla.
While the sharing economy has many benefits, lately critics have been questioning the strategy, calling it "share-the-scraps" economy or the "selfish" economy. Many claim that the sharing economy is undermining stable jobs, creating uncertainty, cheapening labor, taking away benefits, and even cannibalizing existing businesses at lower margins or at a loss. The one's benefitting are the platform owners, leaving scraps for the laborers or the asset owners.
While everything has its pros and cons, companies cannot simply ignore the sharing economy because it's here to stay and it's growing rapidly. According to Entreprenur.com, globally the sharing economy's size in five key sectors was approximately 15 billion in 2014 and is projected to reach 335 billion by 2025. The question now is how can your brands participate in the sharing economy? I think there are many opportunities, but below are three approaches used by some of the leading brands in the B2C and B2B space.
Partner to Rethink Value Exchange
Brands can partner with existing sharing companies to provide added value such as convenience, easy access, or other key benefits that consumers may be looking for. Take for example Walgreens, a leading drug chain in the US who partnered with TaskRabbit, a company that outsources household errands, to allow deliveries of over-the-counter cold medicine in the 19 cities in which TaskRabbit is available. Consumers can download the TaskRabbit app from Walgreens' website to schedule at-home deliveries. Consumers pay the errand runner's fees, plus 20% for using TaskRabbit. The idea was to provide a convenient at-home delivery solution during times when consumers most needed it.
Collaborate to Innovate
Currently most innovation for brands comes from within, limiting fresh or new ideas. Companies of all sizes can collaborate with sharing platforms like Quirky, an online inventor community, to gain new perspectives and to build a robust innovation pipeline. For example, B2B companies like GE are investing millions of dollars into a partnership with Quirky and providing open access to GE's patents and technology to benefit from Quirky's "playful" consumer product inventions. The idea was to open source and catapult GE's innovation.
Even toy companies like Fisher-Price are pursuing partnerships with Quirky's designers to gain new ideas for designing toys, which mimic the lifestyles of Millennial moms. The designers are from non-children categories to provide fresh and innovative thinking.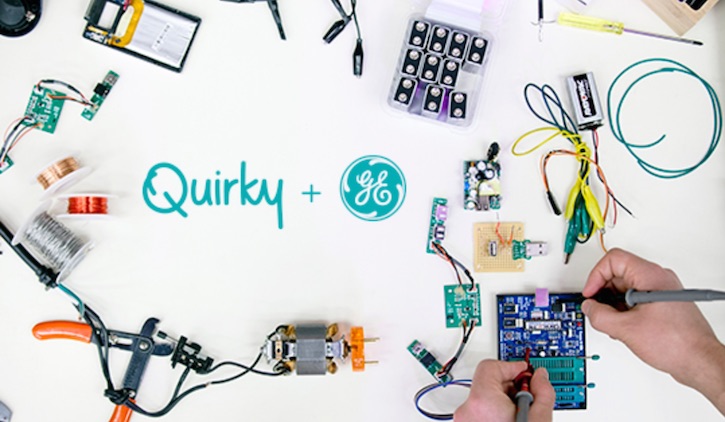 Share Assets to Maximize ROI
Cost savings and adding new streams of revenue are objectives of every business. Companies can achieve these objectives throughout the product manufacturing process by reevaluating every aspect of its business. If the factory has unused capacity, can the capabilities be outsourced to others? If there is unused office space, can it be rented? If there is unused cargo space, can that be shared? Companies such as Cargomatic are enabling companies like Williams-Sonoma to more efficiently manage their supply chain by means of finding out which trucks within a local route have available capacity, managing on-demand planning, and reducing waste.
Entities similar to LiquidSpace are allowing companies to rent out unused office space. Companies like oDesk are allowing business to quickly ramp up when they grow rapidly by providing on-demand employees in a variety of departments. Brands can tap into these sharing resources to identify what's right for their business' needs and evaluate which opportunities can bring in new revenue streams, address existing supply chain bottle necks, or maximize ROI on idle resources.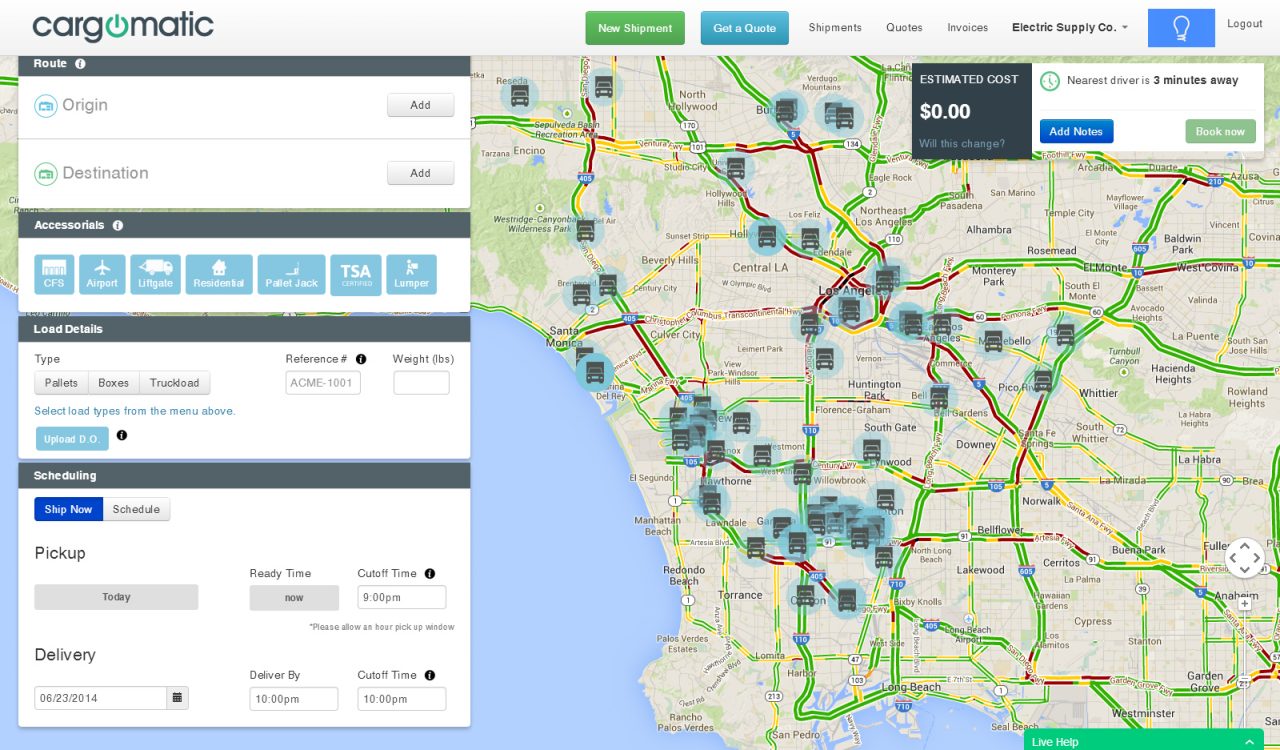 In the sharing economy, it's not the idea of sharing that's new—brands have been doing that for eons. It is the introduction of big data combined with scalable technology that makes it truly differentiating. Big data is allowing brands to mine deep consumer insights and study algorithms, helping provide recommendations where idle capacity is available. Technology is then helping connect buyers and sellers based on their needs across countries.
Brands today can provide added value to customers by truly understanding where the opportunities lie, innovating big by allowing a free exchange of ideas, and squeezing every last bit of ROI from existing assets. Sharing could be the right choice after all.
Images: Matt Wiebe, TaskRabbit, Quirky, Cargomatic [Screenshot]