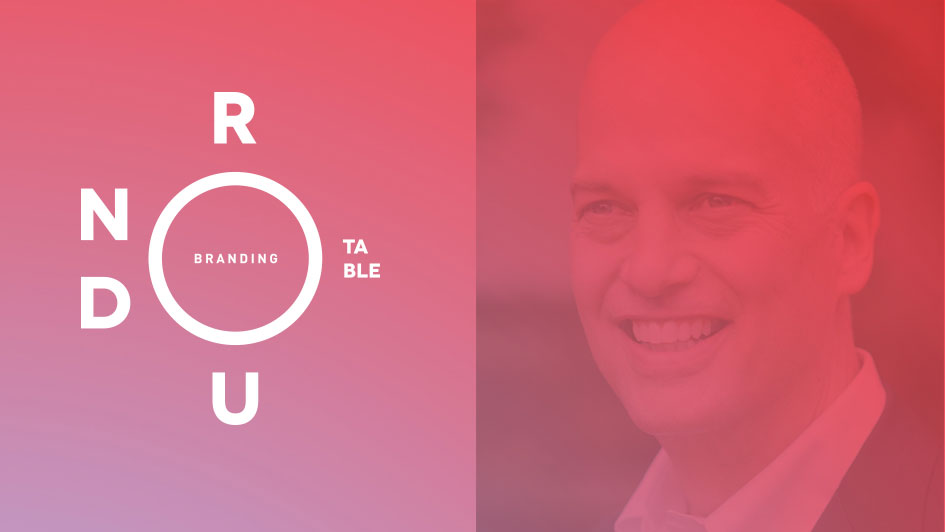 When you entertain the concept of branding you may consider it to be just a business concept, the foundation for and driver of financial value creation. More and more, however, nonprofits are also seeing the benefits of disciplined brand strategy and communication – benefits far beyond  enhancing their fundraising.
To explore the challenges and opportunities in creating an effective brand for nonprofits large and small, we reached out to an author and expert from a leading university, the head of branding for an international nonprofit and the branding consultant for a well-established organization serving a single city:
Nathalie Laidler-Kylander, Ph.D., is a Lecturer in Public Policy at Harvard University, and the co-author of The Brand Idea: Managing Nonprofit Brands with Integrity, Democracy, and Affinity
John Mayo-Smith is the on the Executive Committee, Marketing & Technology Chair, and a Board Member of the International Dyslexia Association.
Brian Walker is the Founder & CEO of AE Marketing Group.
Download the Branding Roundtable now  >
We also had the opportunity to sit down with Brian Walker and his client Tom Vandenberk, CEO of UCAN, a Chicago organization helping young people who've suffered violence and trauma. Theirs is a close-up look at what it requires to get a very different-than-corporate organization to discover and leverage both the internal and external benefits of branding. This brief video reveals four important lessons learned from their experience.
Read the full Roundtable to discover the sometimes-surprising answers to these questions:
What is your definition of a brand, specifically applied to nonprofits?\
What are the main benefits of branding for a nonprofit – and please speak to how that may differ from for profit branding?
Do you feel nonprofit branding has risen to the level of a strategic tool, or does it still mostly used for more tactical, transactional functions, like fundraising?
What are the biggest challenges with getting a nonprofit organization – from leadership to employees – to embrace branding?
Is branding equally important – and is the investment in branding equally valuable – for all sizes of nonprofits?
Innovation is seen as key to driving brand relevance – does that also apply in nonprofit branding and, if so, what does that look like?
Purpose is very much the thing in all of branding these days – how does that play out in an arena that is inherently purpose-driven?
Do branding concepts like positioning – which can be taken as an inherently competitive tool – apply in nonprofits, which are often seen (or idealized) as more cooperative than competitive?
What are the big opportunities in nonprofit branding today – particularly ones that may still be underutilized?
Can you describe a specific nonprofit organization that you believe is making especially good use of branding?