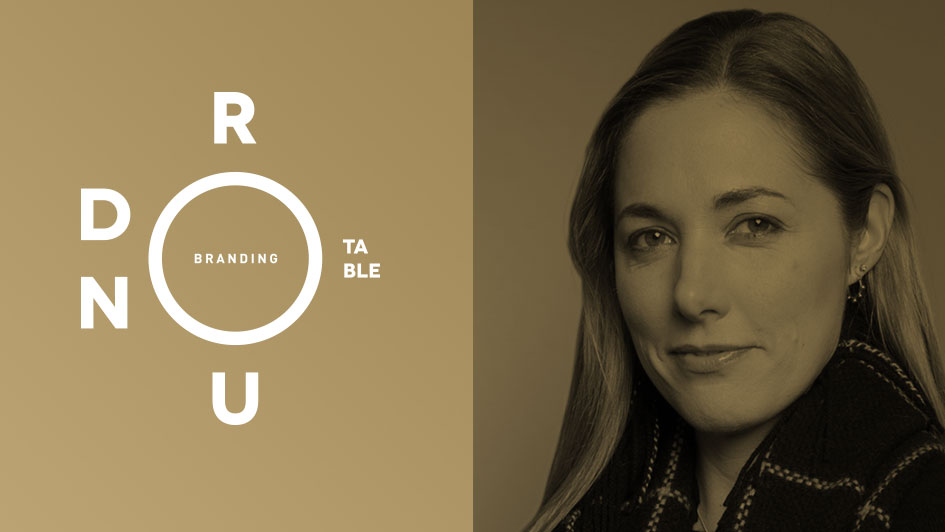 In a world where chasing the luxe life seems a mass pursuit, what does it mean to be a luxury brand, and how can marketers effectively position and promote luxury products, services and experiences (the latter becoming ever more important)? We explore those questions and more with three branding experts:
Tom Adams, Global Head of Strategy, FutureBrand Worldwide
Erich Joachimsthaler, CEO, Vivaldi Partners Group
Sophie Maxwell, Futures Director, Pearlfisher


Please take a few minutes to watch our video introduction, with Erich Joachimsthaler, then download the complete Branding Roundtable to get all the participants' answers to key questions, including:
Which consumers are really driving the luxury sector?
What are the categories that most define luxury today?
Does the segmenting of the market into Ultra premium, premium and "regular" luxury, etcetera create problems?
What are the most important differentiators for luxury brands?
What does achieving and executing against a global perspective look like?
Innovation is fairly well an obsession in most categories – what role does it play in luxury?
Considering the minimal impact of e-commerce on luxury sales, what is the role of digital?
Is there any potential for backlash against luxury brands, given rising concerns about income inequality and the next generation's reported demand for greater purpose and meaning?
What is an example of a particularly forward-thinking initiative in luxury branding?