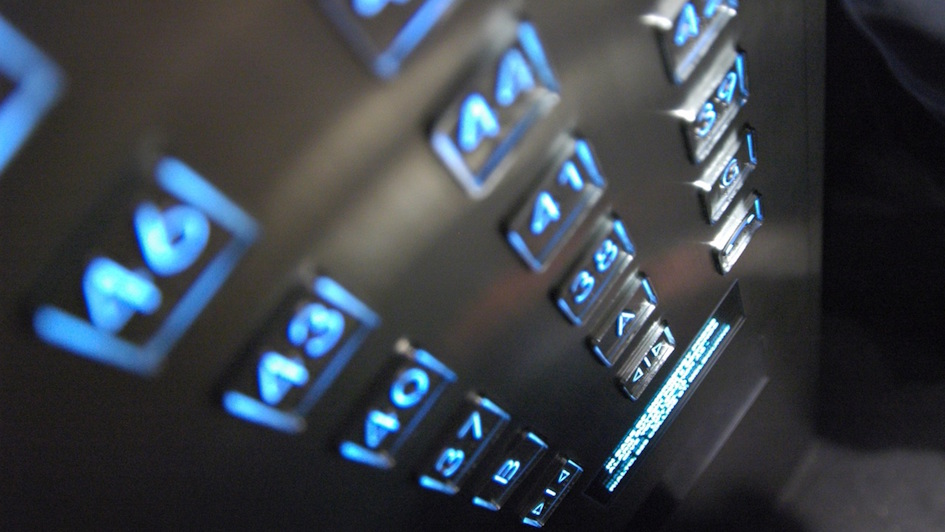 This column celebrates the practical aspect of branding that is essential to the brand owner's playbook. We'll go beyond the launch of your brand (hint: you need more than a brand book). The essence of each piece is encapsulated by a quote from the great man whose name this column bears, which will serve as a filter for all future pieces: "Opportunity is missed by most people because it is dressed in overalls and looks like work."  — Thomas Edison. 
---
Let's say you're at a party. Make it a backyard BBQ just to make things more interesting. You strike up a conversation with the friend of a friend and after working your way through the first few scintillating layers of conversation – bad traffic, crazy weather, local sports team's winning streak, blah, blah, blah – he asks you the inevitable question: "So what you do?"
This is your moment — actually, it's more than that. It's your and your company's moment to seize the opportunity and give voice to not only to what you do, but why you do it.
My friend, John, who works for a large financial services company estimates that over half of the people in his organization wouldn't be able to articulate the firm's brand purpose with any semblance of clarity in under two minutes. Call me a brand-a-holic if you must, but this struck me as a huge red flag. Regardless of how complex the business model or multi-faceted the distribution strategy is, shouldn't most of your employees be able to explain the business succinctly (and preferably passionately) in a conversation at a networking event?
In some cases it probably doesn't matter. Few brands evoke such powerful associations where a name says it all. If you mention that you work at McKinsey to any aspiring workaholic MBA, his perspective on you immediately shifts to a God-like status. On the flip side, there are times when you'll find any excuse to dodge the name of the brand you work for. You're unlikely to see many BP employees in Louisiana making boastful claims about their company. In each case, the brand screams so loudly that the words of any individual are unlikely to carry as much meaning.
For the majority of us though, each and every employee is a walking, talking billboard. Conversations and social engagements represent organic earned media impressions. Creating advocacy amplifies positive sentiment, familiarity, and understanding.
Getting your people to voluntarily say great things about your brand is something every brand leader strives for, but if they don't know what to say (or how to say it), it's a wasted opportunity. One of the tactics that organizations are using to solve this challenge is by putting a subtle spin on an age-old idea.
The Revival of the Elevator Pitch
For the seasoned professional, the idea of an elevator pitch revival is hardly one that sets your pulse racing, but its simplicity is precisely what makes it effective when applied with a touch of creativity.
Elevator pitches refer to the concise representation of an individual, organization, or event, and named so because the summary must be short enough to deliver during an elevator ride (anywhere from 30 seconds to two minutes). An elevator pitch is, by nature, short and easy to remember. If your company is still handing out the laminated 8.5 x 11" sheet with the eight bullets comprising "Mission, Vision, and Values" then it's time to reevaluate. No one can remember all of the information, and even if they could who would want to tell anyone about it? "Here are my company's mission, vision and values" never said an employee to a new acquaintance.
By contrast, a good elevator pitch is simple, repeatable, and if done well, can be far more memorable — it's something that companies of all sizes can implement.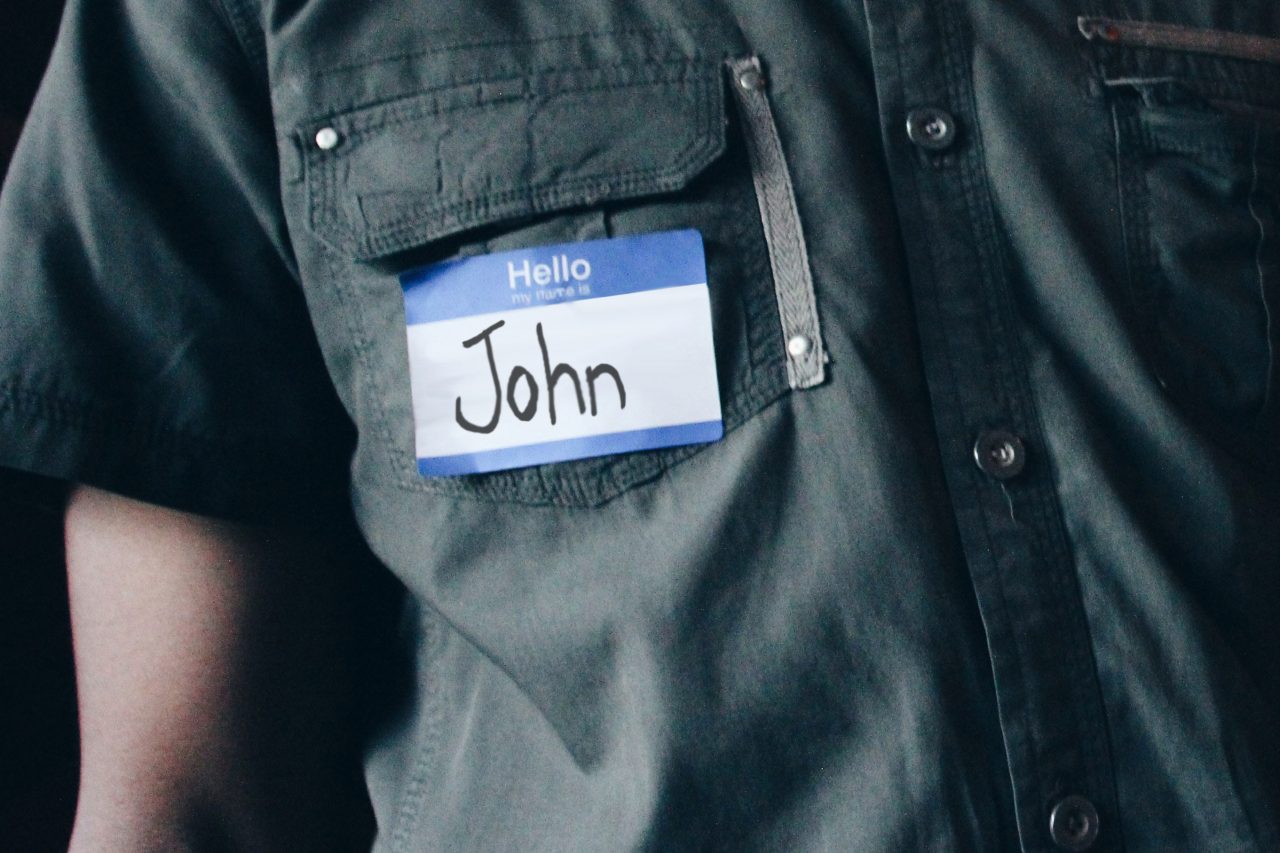 The Elevator Pitch as a Storytelling Device
Some companies attempt to measure the proportion of employees that can and cannot articulate the company's essence – it's reason for being. Take, for example, a global manufacturer alerting its employees that they could be randomly called upon by an executive to articulate the brand proposition. I can't help but picture a mass of bodies leaping into the nearest restroom or elevator upon seeing the CEO ambling towards them from the other end of the hallway. While this idea gets credit for creativity and could work in a culture of openness where executives are not perceived as hounding individuals, it's hard to quantify and it loses impact by being a decidedly top-down approach.
A better approach would be asking your associates to recommend an elevator pitch that feels natural and organic. For example, a F1000 company that invited associates to submit their elevator pitch for the chance to win prizes and recognition gained tremendous data on where the company stood, in terms of employee brand knowledge by segment (age, tenure, etc.) and department, and used insights from responses to create organic user-generated content. To maintain the momentum, the company also set up a special section in their brand center that invites associates to bring their elevator pitches forward and celebrates the best ones on an ongoing basis.
An elevator pitch contest not only affords the chance to reward employees and encourage a bit of healthy competition, but it essentially flips the conventional model upside down by creating a greater sense of ownership through a bottom-up approach that continually adapts to the different needs of the brand.
While most people can remember a 1-2 minute message with a bit of practice, the likelihood that it will stick is much higher if they have had some level of involvement in creating it.
Making the Program Work
It's important to set benchmarks for what makes a great elevator pitch; the better pitches you receive, the more you'll have to work with. The key is to strike a balance between making it challenging without it being onerous. The following guidelines can help draw inspiration:
Don't provide an infomercial, but tell a story – Look for pitches that use humor, childhood memories, or interesting business experiences that stay away from basic statements about the product.
Combine elements from the individual and the organization – A great pitch goes beyond what the company does to how the organization helps solve a problem or changes the world. The best pitches show how the specific individual fits into the bigger picture, and how they help the company promote change.
Be aspirational and substantial – A great elevator pitch shows that the individual and organization are shooting for the stars, but it also shows how they're going to reach those lofty goals.
Have a creative call-to-action – An elevator pitch should close with an invitation to take further action or learn more without appearing too salesy. For example, if part of the story centers around how the company strives to connect its stakeholders across the world, a tie-in at the close might be: "At the end of the day, connections are made by people. I'd love to have the chance to tell you the rest of our story."
If you do make it into a contest, avoid giving out a cheap logo-branded water bottle or pen holder to the winners. You want to make the contest matter, and to show the winners how important their inputs are to the organization. Instead, pony up for a tablet computer or something meaningful such as a nice dinner with a few top executives to talk about the direction of the company, or even a training course that ties into the point of the exercise.
One company went even further, translating the best elevator pitches into artwork and putting them up in meeting rooms. In doing so, they not only recognized the winners for great work, but they also demonstrated how the company highly prioritizes telling the brand story.
Image: Gideon Tsang