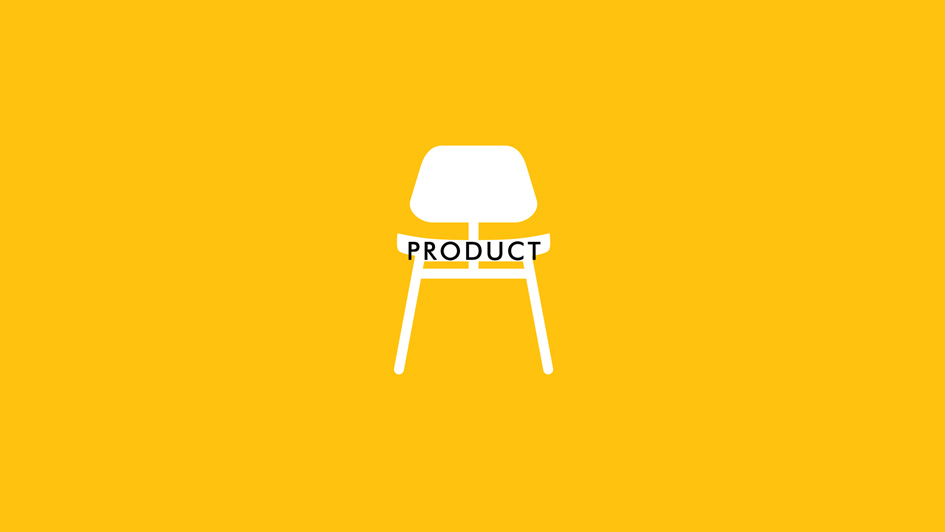 Promotional products or branded products play an integral part in your marketing strategy. A 2014 study by the Advertising Specialty Company found that promotional products had an 85% recall by the consumers surveyed. Keeping that finding in mind, you should choose how and when to use the promotional products effectively. Your promotional product should include the company's name, the name of the event and the logo of your company. A promotional product is a walking billboard to the community whether it's a wearable item or a useful gift such as a mug or USB drive.
Branding products keep your product in your potential client's mind. You do exist, if not, you are out of their minds and out of consideration for the project. Branding improves loyalty. It doesn't have to be an expensive product, just one where your potential customers feel appreciated.
One idea is to use promotional products that carry high usability. Products might include lifestyle items that are functional; water bottles, USB drives, tote bags. These are types of products that your customers use often and will keep your name in the forefront of their mind. Target your audience with fun, creative products that will imprint that your company "actually gets them." An example of this is being a sponsor of a road race. Your company provides tee shirts, water bottles, cooling towels or other items that will promote the beneficiary of the road race and also promote your company.
Maximize your return in investments of your promotional products. What is the purpose of using these products to external or internal consumers? The more that it relates to the consumer, the more likely it is that they will use your products in repeated transactions. The more a brand has a higher of resonance with the consumer, the more likelihood of an increase in effectiveness of your product.
In a survey of why recipients thought that they had received a promotional product, the answers were to 1) thank you for their prior business and hope that the relationship would continue or 2) to make me aware of the company and the services and products they supplied. They considered the promotional product, no matter what the cost of it, as an incentive to continue to do business with the company. It shows that the company appreciates their business and wishes to continue doing business with them.
In the last 17 years, a major distributor of promotional material in the UK has been Arcadia Market Branding (arcadiaonline.co.uk). Their team of associates is committed to offering highly creative and professional service. They first get to know your brand, what your mission statement is and what are the goals that you are looking for in the promotional market. They then design (in-house) branded merchandise that will promote your product in an ethically safe way. From apparel to household items, Arcadia works with you to make your company well known. Visit their website or chat with them for further details.
Branded promotional products are either viewed as a gimmick or as an incentive. The most kept products are the ones that have quality and purpose built into them. They will not be tossed aside or thrown away. These promotional products will keep your name in your client's mind, even long after the event. These corporate merchandise products will improve your bottom line if they are done in a correct way.