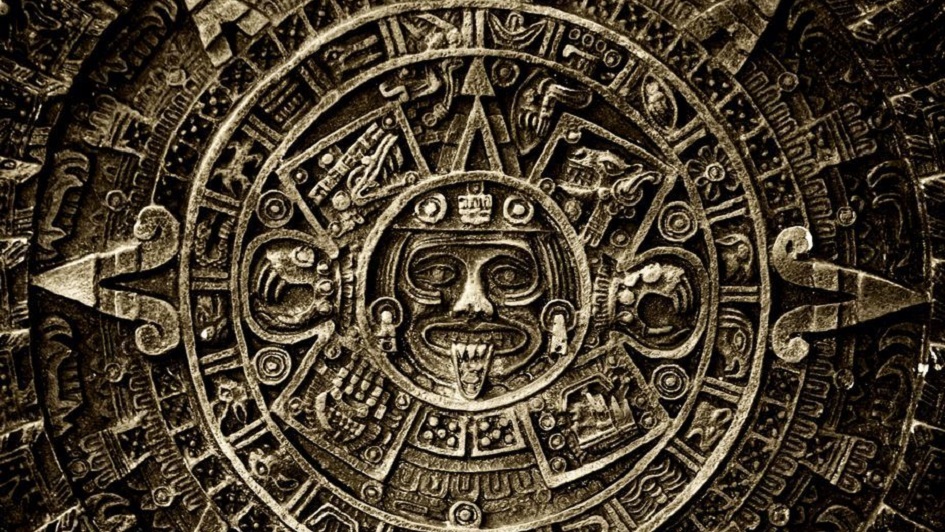 It's said that a new year provides marketers and brands a chance for new resolutions and new beginnings. But if you want to do something new, you have to stop doing something old. These 10 critical trends will become leading marketing realities in 2016, providing brands with an opportunity to break habits, embrace new methods of brand engagement, and introduce new business models, new technologies, and new and profitable opportunities.
A few of the trends are current market values morphing into new market structures. Some are newly identified tenets. All are actionable opportunities for brands.
1. We only have emojis for you
The eyes have it and increased consumer visual literacy will concurrently and dramatically increase the use and utility of emoticons. Using emoticons will help to create brand differentiation, make brands appear user-friendlier, and increase engagement, particularly in social media outreach.
RELATED: Lessons in Leadership from the Top-Rising, Most Powerful Brands
2. New rules of engagement
Awareness will be a given. Marketers will link "engagement" to how well brands are perceived versus their category's Ideal, rather than relying on measures of entertainment like "likes," tweets, or share counts.
3. A brand is your best brand asset
Brands will need to differentiate and stand for something meaningful, emotional, and important in the mind of the consumer. Otherwise – whether known or not – marketers will find themselves managing well-known commodities.
4. Watch smart wearables move beyond watches
Wearable device shipments have already increased 200% from last year and smart wearables will move from accessories focused on notifications to more advanced capabilities creating real opportunities for brands.
5. Shopping at the sMall
A new twist on customization and personalization will become the new tradition. Consumers will seek out the ready-made from brands able to create the look and feel of small-business, handmade, uniquely crafted products, services, and experiences.
6. Emotional brand IQs will rise
As consumer decision-making becomes more emotionally-based, successful brands will identify and utilize emotional values as foundations for meaningful positioning, differentiation, and authentic storytelling.
SEE ALSO: Today's World of Tomorrow: Where We Stand with Augmented Reality
7. Mind the expectation gap
The ability for brands to accurately measure real, unarticulated, and constantly expanding consumer expectations will provide significant advantages to engage, delight, and profit for brands that can.
8. Caution: speed trap ahead
As more and more agile, hot-wired-to-mobile-device, culture-of-now consumers move faster and faster, á la social marketing and outreach, brands will need to get faster too. After reaching out, 40% of consumers expect a brand response across a variety of social media platforms within an hour.
9. Naked truth vs. well-dressed lies
Storytelling is fine, but the stories brands tell must reflect real brand values, category realities and, most importantly, the truth. Consumers have signaled increased preferences for traditional, value-driven brands, and have become more wary of brands that betray their trust. Just ask Volkswagen.
10. On-demand escapism
Consumers will demand to be more inspired, more entertained, and more emotionally engaged by brands. Social media's democratization of content creation will require that brands generate more immersive entertainment and increased virtual and augmented realities allow consumers to both participate – and shape – their own brand experiences.
As researchers who have eyes only for predictive metrics, we appreciate having a real foundation of insights to help identify trends. These trends were collected from over 100,000 consumers who participated in predictive surveys, subsuming more than 150 B2B and B2C categories and nearly 1,000 brands. The nature of such a study provides a correlated-to-behavior view of changes in category drivers; path-to-purchase values; consumer expectations; arrival, departure, and formation of category and customer values; as well as the percent-contribution that these elements make to consumer engagement and brand profitability.
Examined in aggregate, these assessments provide marketers with a leading-indicator trajectory of future trends that marketers will have to address in the next 18 to 24 months. For marketers and brand managers who want to stay ahead of that trajectory.
Image source: Kim Alaniz