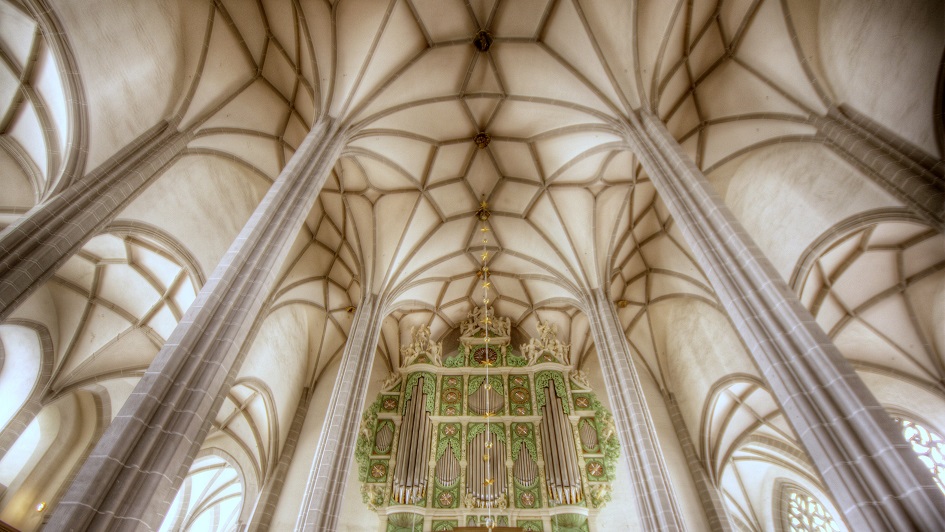 The economic recession taking place during the last years has put organizations under increasing pressure to differentiate their offerings. Resource drain drives companies to derive value from what they do rather than what they have. Global wage harmonization, likewise, has significantly diminished companies' abilities to compete on price. An increasing number of companies have started using design in order to differentiate themselves from the competition. Design is not just for companies that produce premium products and services. It concerns any organization that wishes to stand out from the competition and is therefore valuable in any sector.
Design adds value
A research conducted by Warwick Business School on behalf of Design Council (UK) shows that businesses invest in design because it can add value by:
Driving innovation and opening up uncontested market spaces;

Differentiating products and services to attract customers;

Strengthening branding, embodying a company's values and improving recognition.
According to the aforementioned research, among the several qualitative and quantitative benefits of design, business leaders have included: sales growth, increase of market share, cost reductions, and enhanced efficiency in production. Service-oriented companies have achieved increased consistency in their brands' portfolios, faster time to market, and more successful product launches. The benefits for a brand when investing in design are often non-financial, but of vital importance for brands in the long term – bringing higher brand recognition, enhanced customer satisfaction and advocacy, greater consistency in product or service output, and reduced project failure rates.
Design is a strategic investment, not an expenditure
It is commonly accepted that all businesses target a high performance, which means high levels of profitability. The most common profitability ratio is the ROI (return on investment) measure.
Consistent investing in design is highly profitable, even in the long term. The difference in profitability between firms that have invested in design and those that have not is 50 per cent or more, according to a survey by Teknikföretagen, an employers' organization for Swedish engineering companies.
Moreover, studies from Denmark and abroad indicate that businesses that make use of design do better than those who do not – both in terms of earnings and exports. The more integrated design is in the development and innovation processes of the business, the greater the impact becomes on gross profit growth and export capability.
Design Council's research has identified a paradox though:  The greater the requirement for design to prove its contribution upfront through detailed financial analysis, the more conservative the design approach taken – resulting in lower impact on performance. In other words, when design is used as a means to increase income in the short run, the context in which design operates is limited and, therefore, its impact restrained.
Applying design and maximizing its impact
Upon analyzing the research findings, one finds that there are certain fundamental recommendations on how to maximize the impact of design, which can apply across industries and company sizes:
Use design to differentiate: Design is a powerful differentiator if used primarily as a means to solve customers' problems. A primary element of design thinking is simply thinking and ideating on a solution to address a problem or better meet a customer need rather than analyzing what is currently being offered by competitors.
Integrate design and branding: While exploring new options, ideas, and scenarios, the common denominator should be the key values and attributes of the brand. Design thinking is the catalyst of successful brand-building and development. Design should be embodying and reinforcing the brand, while speaking a language that is consistent with it.
Trust your designer's talent: Successful design and innovation often demand making brave decisions. Trust, within the relationships between management and design or entrepreneur and design agency, is therefore fundamental. Such trust can derive from the management's belief that design and innovation can make a positive difference and from the Design Director influencing efforts both internally and externally. When hiring an agency to design for the company, trust derives from the agency's portfolio and proven experience. Designers are no longer simply technical specialists with functional expertise. For strategic design to work, they have to be given the opportunity to join cross-functional teams and act as influencers who champion design (both internally and externally).
SEE ALSO: Change for Good: The Power of Design in Creating Our Future
To sum it up, design is nowadays closely linked to business agendas. It is no longer the cherry on the cake for high-end products or luxury brands. Over the past decade, design has gained relevance for the way organizations are structured and how they operate.
There is considerable evidence for design acting as a catalyst for business growth and innovation; there are more than enough examples of businesses across different industries such as Diageo, Virgin Atlantic, O2, and Innocent Drinks.
Not convinced yet, dear entrepreneur?
Image source: Till Krech