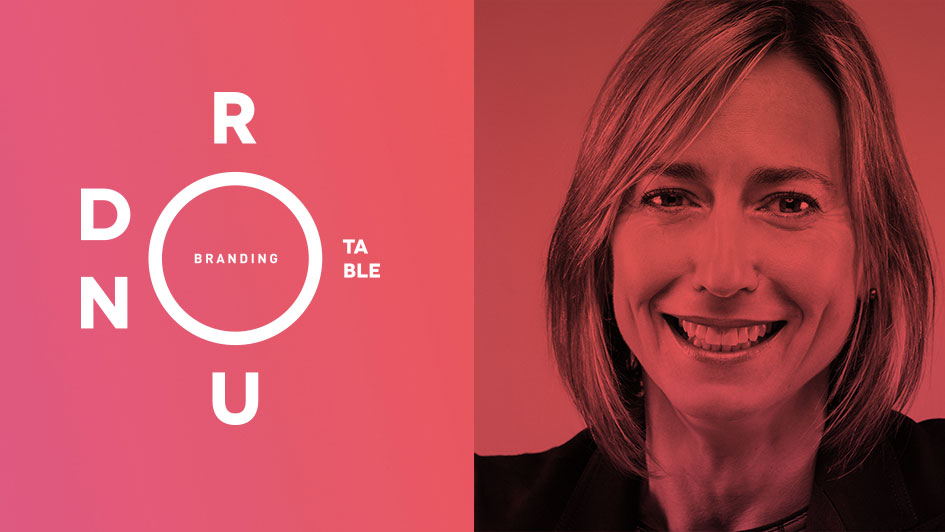 The Branding Roundtable typically asks three or four branding experts from around the globe to answer 10 questions. This month, we have flipped that around, asking 10 experts from the UK, Europe and the US just three questions:
In one sentence, what is your definition of a "branding" agency, consultancy or firm, and which of those trailing descriptors would you use?
What are the key services and skills sets you believe a branding agency should offer today?
How will branding agencies need to change to remain relevant?
Download the full eBook to hear from experienced brand marketers and consultants, including:
Patrick Bernardi, CMO of Hu-Friedy Mfg.
Hampton Bridwell, CEO and Managing Partner at Tenet Partners
Gabriel Cohen, CMO of Monigle,
Mat Heinl, CEO of Moving Brands,
Stephanie Kurz, Brand Consulting Partner, Stan Hema
Bill Luna, Director of Brand Design, Albertsons Companies
Rigmor Stüssel, Director, Grisebach, a leading German auction house
Andrea Sullivan, CMO, Interbrand
Roel de Vries, Global Head of Marketing and Brand Strategy, Nissan
Matthew Youngblood, Partner, Executive Director of Branding, Trinity Brand Group