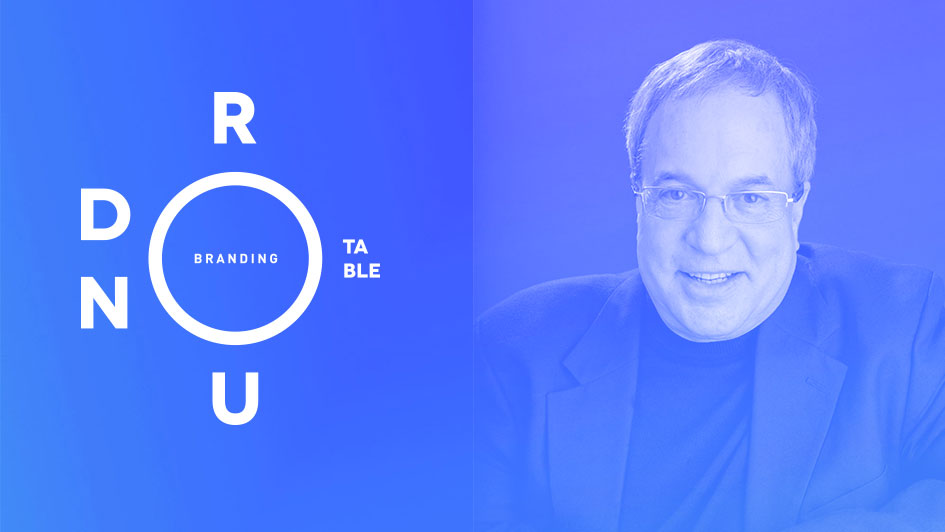 Brand insights. Customer insights. What's the difference, why do they matter, and how can marketers best develop and use them?
In a world awash with data, arriving at actionable insights may feel harder than ever, notwithstanding the wealth of research methodologies available to marketers.  In this month's Branding Roundtable, we explore what works – and doesn't – in getting from raw facts to "brand wisdom".
Download the full eBook and learn the latest from:
Nigel Hollis, Chief Global Analyst at Millward Brown
Seamus O'Farrell,  Director of Strategy & Planning at BrainJuicer
Robert Passikoff, Founder and President, BrandKeys
Niels Schillewaert, Managing Partner and Co-Founder, InSites Consulting
You'll get varied opinions from seasoned professionals' answers on a wide range of questions:
How do you define "brand insights," and how are they distinguished from "customer insights?"

Is the old model of qualitative (such as focus groups) followed by quantitative still relevant?

What qualitative research techniques do you currently find to be most productive?

What quantitative techniques do you find effective (or, if emerging, promising)?

Overall, what do you see as the greatest strength of current brand insights processes?

Flipping that last question, what are the biggest weak spots in the pursuit of developing real insights?

What are the keys for turning the tonnage of big data into actionable insights?

Can the insights process be counter-productive in brand innovation or even simply in the pursuit of meaningful differentiation?

Given a more customer-controlled environment, how can can brands best pursue insight development as a means of staying constantly relevant and competitive?
Download the full eBook from the Brandingmag bookshelf.