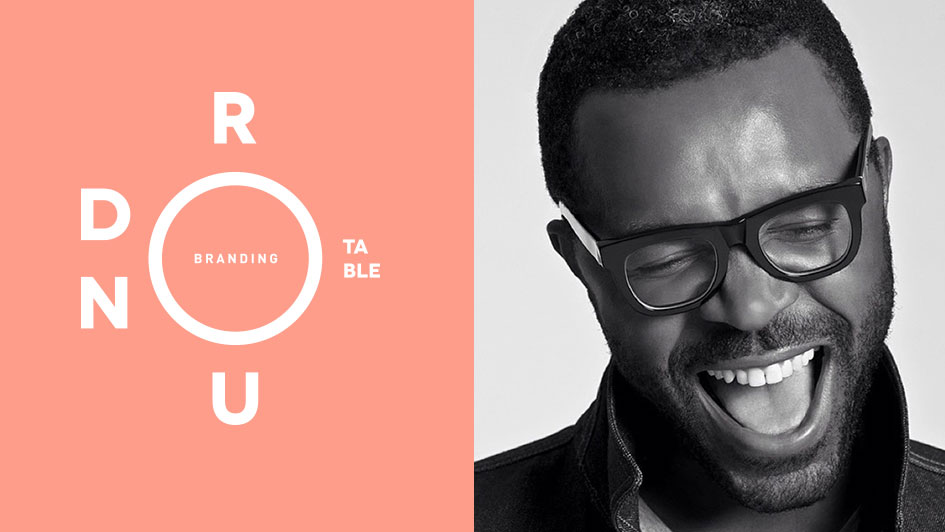 Almost two years ago, I tried to put together a year-end montage of all the head shots of Branding Roundtable participants for that year – but as I assembled it, I came face-to-face with a core reality of the branding, advertising, and marketing worlds: most of the faces (and attitudes and cultural frames of reference) are still white and still male, even in a global marketplace that is less and less so every year.
It was embarrassing at best, and self-condemning at worst. Was I, an older white male, consciously or unconsciously gravitating toward participants like myself – which is a polite way of saying "discriminating against" the dominant, diverse mass of humanity that is unlike me? Or was it that, despite decades of well-positioned and polished lip service, our industry hasn't really made any progress?
Download this month's full Branding Roundtable eBook >
I came to think that the answer was and is "both." And I decided it was time to try to look past my own built-in biases, past the well-crafted corporate diversity statements, programs and promises, and get to the more personal heart of the matter. And the topic started to seem more urgent this past summer as the polite, self-excusing veneer of sensitivity was stripped away from the industry by outbursts such as the career-ending, misogynistic rant by Kevin Roberts, the now ex-CEO of Saatchi & Saatchi.
So, I asked a number of branding professionals, from South Africa to Northern California, to weigh in with their professional insights and personal experience. The result is a Roundtable with varying levels of visceral and intellectual responses to the question of how the industry is doing with diversity. This month you'll hear from:
Download this month's full Branding Roundtable eBook >
And for a sneak peek on this month's topic, we've included a video interview with Lisa Leone, advertising writer, creative director, and author of "Ad Girl, Interrupted," who had the nerve to write about the career death by a thousand small cuts that gender bias can produce.
You are encouraged to watch and read the responses – and then reflect on what we as an industry, and you as an individual, can do to close the diversity gap.