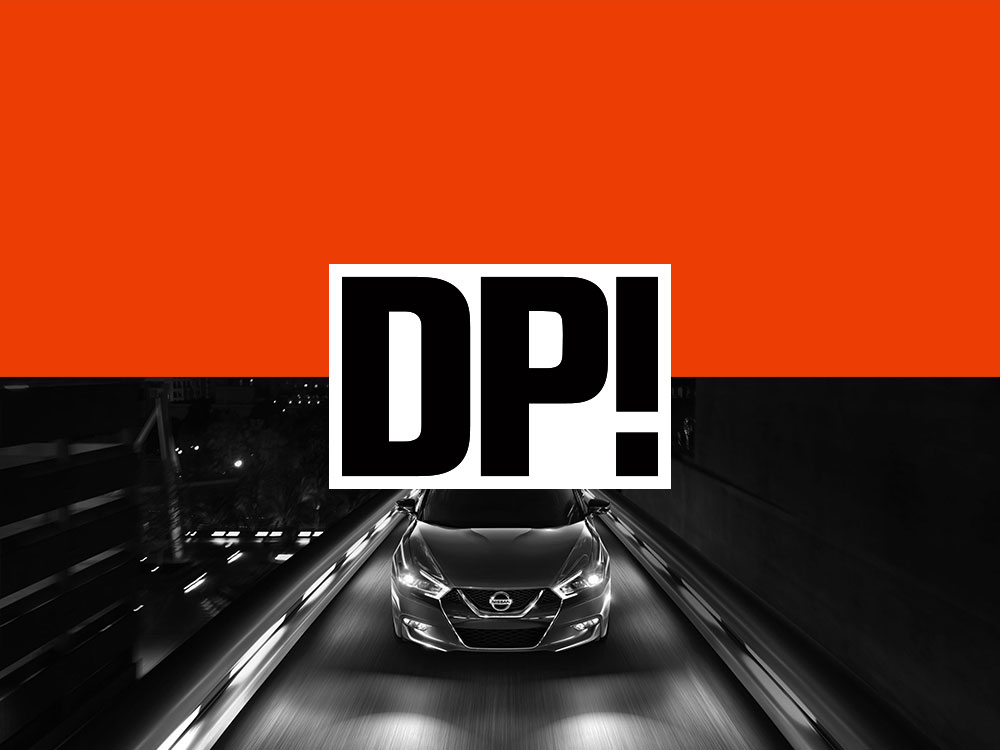 "Don't start too many things – do fewer, bigger, better things!" -Roel de Vries
As Nissan's Global Head of Brand and Marketing, Roel de Vries knows a thing or two about going big and bold. It's only one of the reasons why the Japanese manufacturer has become one of the world's fastest growing automotive brands. In this month' edition of 'Don't Panic!' he shares some of his secrets and explains what it takes to anticipate trends, open yourself up to innovative collaborations, and how data analytics is increasingly making sure your brand remains relevant.
Curious to learn more? Download the third 'Don't Panic!' interview.