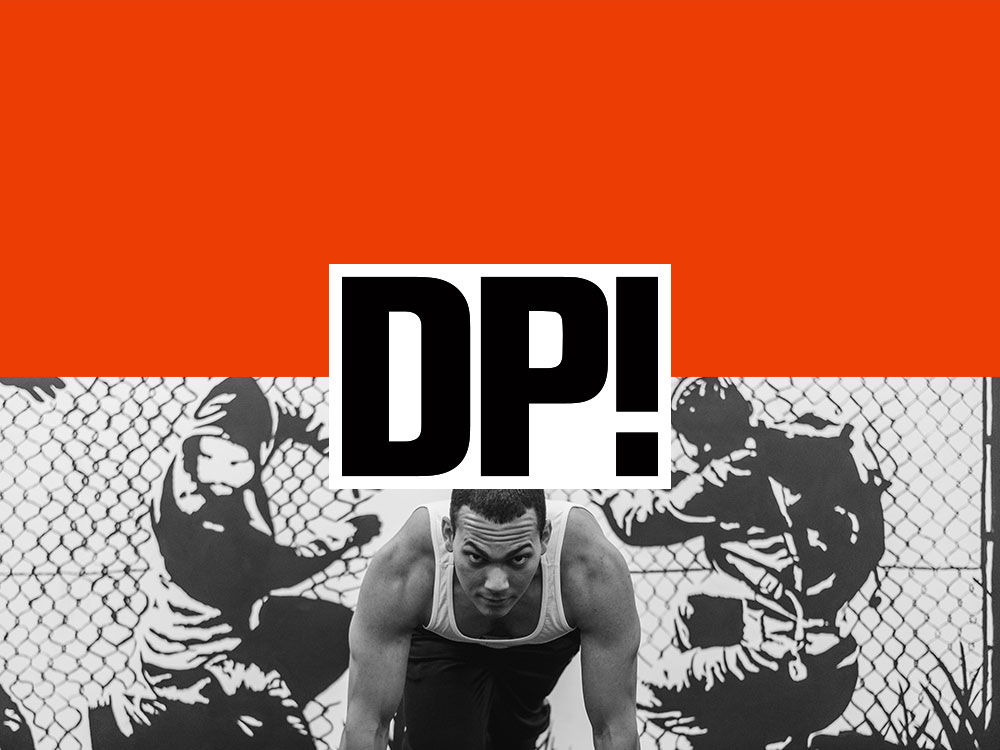 "The biggest challenge was to show up, day after day; even when no-one seemed to really care about ConBody."
These days, Coss Marte, founder and CEO of ConBody, doesn't need to worry about people not showing up to his prison-style workout classes anymore. His fitness brand is about to disrupt the billion-dollar health and wellness industry as one of its hottest contenders, rapidly expanding across the US and potentially the world.
Not by surprise – since the story behind the brand is both inspiring and powerful. Coss started to sell drugs at a street corner in NY at age 12, got sentenced to seven years in prison – and found his true calling in solitary confinement after having lost more than 70 lbs through a rigorous workout routine.
No wonder people are now lining up to be trained by one of the many ex-convicts Coss employs as part of his mission to break the stigma of incarceration.
Curious to learn more? Download the latest Don't Panic! interview here.