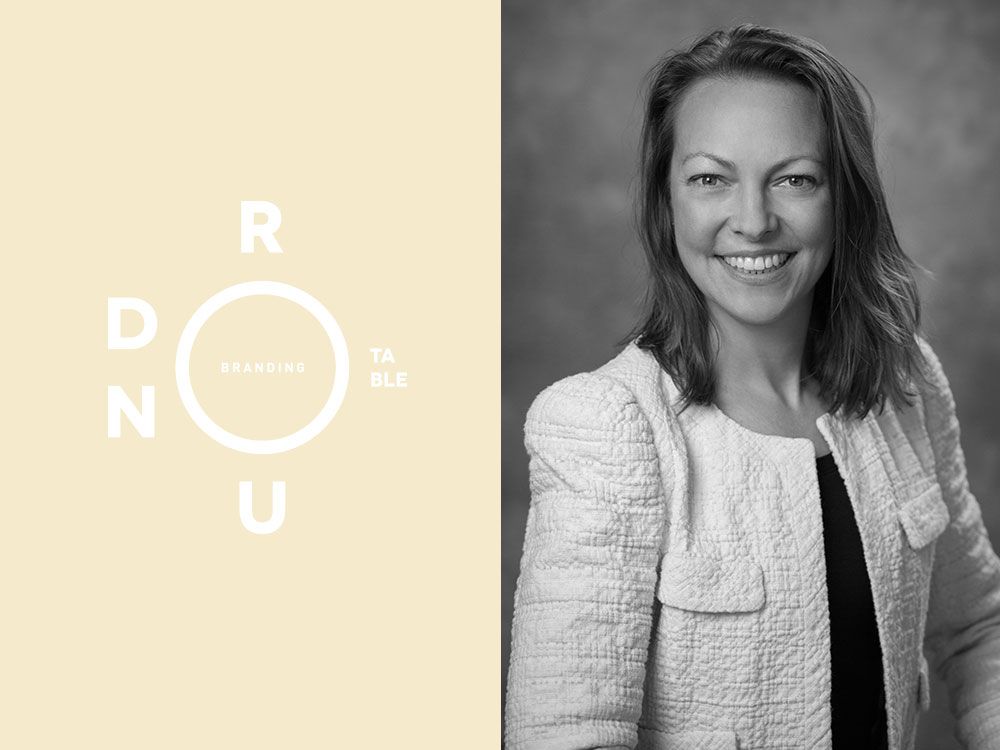 "Thought leadership" is fancied by many to be a relatively new term, due to its overuse and misuse in recent years. While many cite a 1994 mention by Joel Kurtzman, editor of Strategy+Business magazine, as its first use, this buzzword du jour is, actually, quite old. An amusing article in the Language Log cites references as far back as the 19th century.
But that was then. What is thought leadership now? "Crucial" is one definition that pops to mind, thanks to the findings of recent research. A 2017 report from Edelman and LinkedIn shows it to be nearly a prerequisite for Request for Proposal (RFP) consideration, with 42% of CEOs saying that consuming a company's thought leadership led them to issue an invitation to bid for business (and, conversely, that poorly executed attempts at projecting such leadership often made them cross contenders off their RFP lists).
Download the full Branding Roundtable >
For a real-world look at the nature and brand-building potential of thought leadership, we reached out to three leading practitioners from the US, the UK, and Europe:
Nicole France, Manager of Thought Leadership and C-Suite Marketing for the global networking leader Cisco.
Sophie Lambin, Co-Founder and Managing Director of Kite Global Advisors, a thought leadership and strategic communications consultancy.
Gregory Renand, Global Head of the Thought Leadership Initiative and of Group Communications and Public Affairs for the Zurich Insurance Group.
We asked them to address ten key questions:
How do you define thought leadership today?
What qualifies an overall organization as being an industry thought leader?
How important is it for top executives to be perceived individually as thought leaders?
Who should "own" thought leadership within an organization?
Does the importance and pursuit of thought leadership differ in B2B and B2C environments, and, if so, how?
Thought leadership is commonly thought of in terms of external impact — but what role can or should it play internally?
How can you best align a thought leadership program with overall business strategy, and the brand and marketing strategies that presumably support it?
What do find to be the benefits to a brand, short or long-term, of an effective thought leadership program, and how do you measure its impact?
What thought leadership programs do you consider to be especially effective right now, and why?
What advice do you have for brands, and brand leaders, that are not yet fully engaged in thought leadership?