Right from its start in 2006, (RED), thanks to its founders Bono and Bobby Shriver, had attitude.
The power of the biggest brands in the world uniting for one color and one cause – tapping into their marketing prowess to give consumers the choice of having both a great product that they love AND an impact on the world. It hadn't been done before on that scale.
These never-done-before moments – both creative and innovative – are what have built the (RED) brand.  And it has evolved greatly since its launch in 2006, expanding to give people different ways of getting involved in the AIDS fight doing the things they love. Apart from shopping, apps, food, music, and the chance to win celebrity experiences, we can now SHOP (RED), EAT (RED), DANCE (RED), GAME (RED), and save lives. This past World AIDS Day, (RED) even swapped Michigan Avenue for a bigger shopping location: Amazon. In a first of its kind for both (RED) and Amazon, you can now buy over 75 amazing products that fight AIDS at www.amazon.com/red.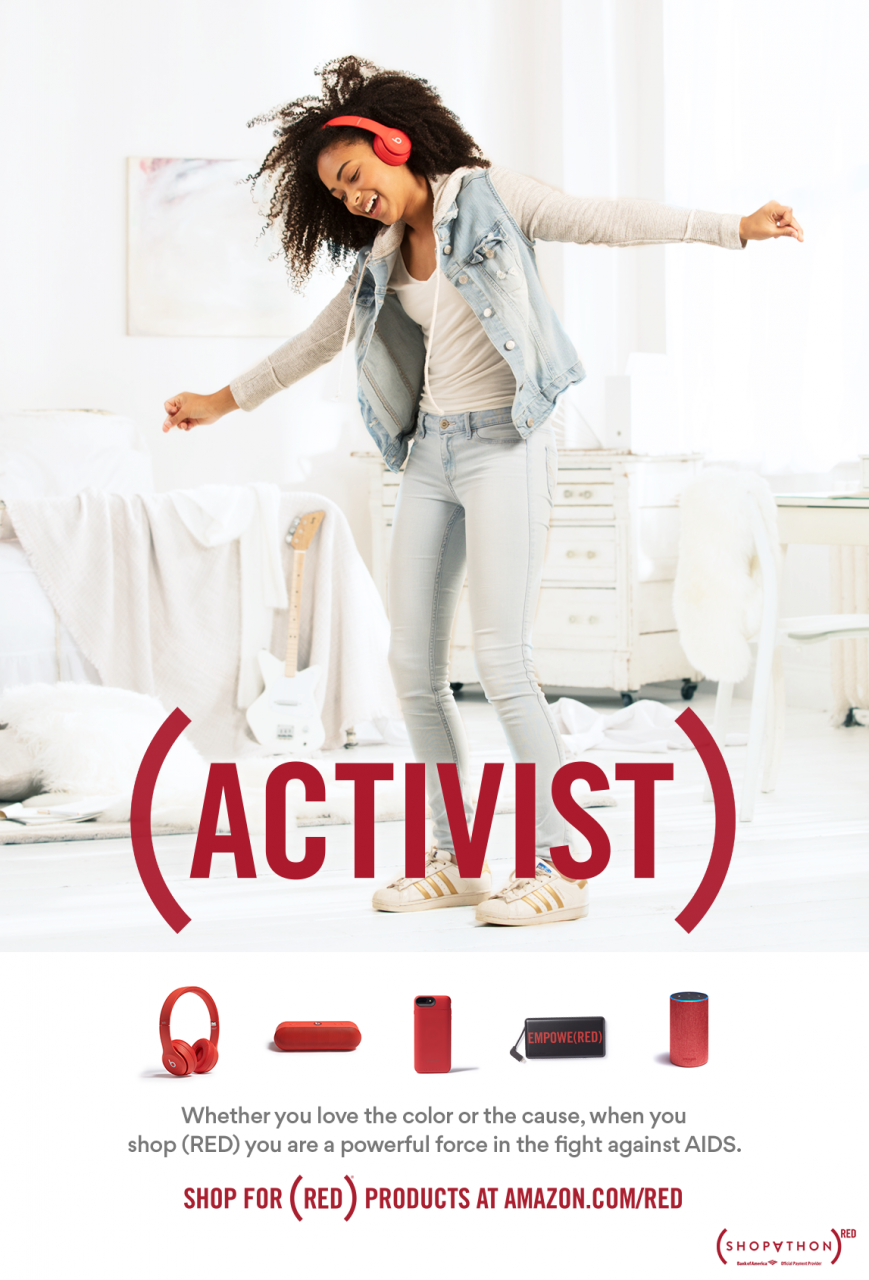 The power of people and the power of values lies at the core of the (RED) model. Now, more than ever, people are voting with their wallets. What they buy is reflective of their values and how they choose to live. (RED) partners with the world's most iconic brands to let people choose the (RED) version of most desirable products – from the (APPLE)RED iPhone to the (BEATS)RED headphones. It's the most desirable products in the world that at the same time help save millions of lives. And people have real impact.
(RED) has now raised half a billion dollars for the Global Fund, and has impacted 110 million lives.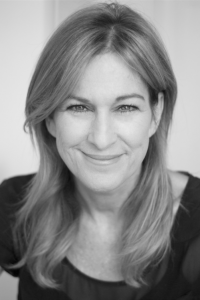 What can we, as brands across various industries and territories, learn from (RED)'s purpose-built ascension? And what does the future of branding look like for a business environment built on implication?
We sat down with (RED)'s CEO, Deborah Dugan, to discuss not only the past 10 years, but also the next 10. Her advice? "Be restless and relentless."
Find out more from this courageous leader by downloading our latest Don't Panic! interview, available here.