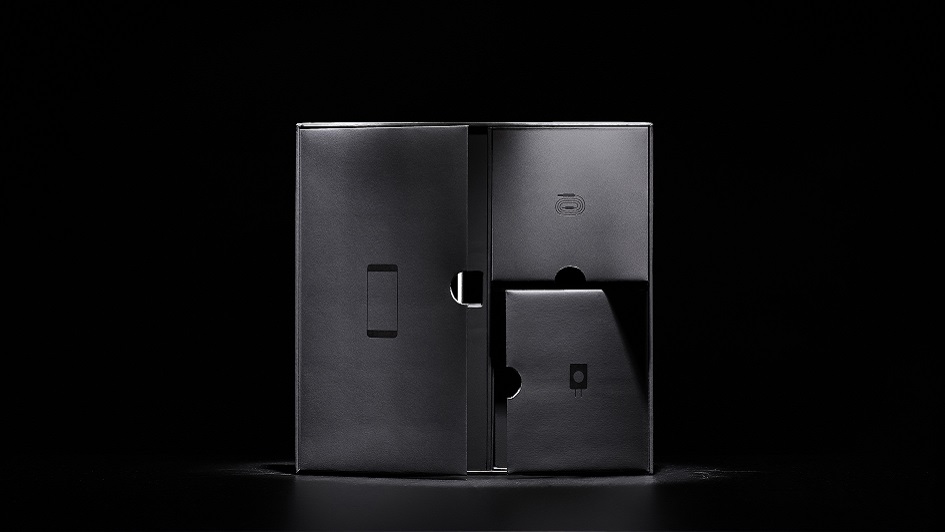 As CES wrapped up last month, and visions of all sorts of Intelligent products swim in the heads of marketers and consumers, I feel the need to reflect. Packaging needs to catch up to the rest of the 21st century and undergo its own digital transformation. But is brand packaging really ready to leverage the capabilities of a smartphone?
Consumer packaged goods (CPG) companies are aware of the need to close the gap between physical and digital marketing channels, aiming to countermeasure slow product growth through a better, more engaging consumer experience. They are starting to align their marketing efforts, tying together physical packaging and digital marketing, all while working to implement new technologies like intelligent packaging and a million other bits into their overall strategy.
Back in November, I discussed how CPG brands can digitize, automate, and connect their packaging at the Active and Intelligent Packaging conference in Amsterdam. While the conference was inspirational, I can't help but challenge its positioning. We sit there and talk about producing packaging that motivates consumers beyond the point of purchase to achieve brand loyalty, yet many companies struggle to accurately and efficiently produce simple, analog, unintelligent packaging?
For context: intelligent packaging uses electronic and digital capabilities like near field communication (NFC) or radio-frequency identification (RFID) chips to engage the consumer through their smartphone. Through this connectivity, the packaging may provide a micro-service such as authenticating the product or showing the product's journey to the retailer.
But we still see analog packaging errors in color consistency, content labeling, and print quality on store shelves. Beyond that, marketing continues to create new content and ignore the work already produced during the packaging process – including high-quality, regulated content and photo-realistic, computer-generated images. These are seldom reused for marketing purposes when they easily could be. In fact, not using them is wasteful.
In order to take advantage of intelligent packaging, brands need to remember that consumers' physical interaction with packaged products is still very important, especially for fast-moving consumer goods.
If brands struggle to master the packaging basics, then how can they honestly expect to move into the advanced packaging realm?
It's like attempting to slam-dunk when you can't dribble. Running a marathon when you can't complete a 5k. Writing a sonnet when you can't write a sentence. I think you get the picture.
By now you may be thinking, "But why can't we just skip analog basics and move straight into the bigger, fancier stuff – it will keep us cutting-edge and on top of consumer trends!" To which I argue that building process muscle isn't the same as adopting new technology.
Every brand I speak with reiterates in slightly different ways the same five mistakes:
They forget that packaging is literally at the center of their consumer packaged goods industry.
They don't measure their product packaging responsiveness. Most do not know how long it takes to execute a packaging change and the impact it has on their path to market.
They exclude packaging from innovation projects and then have feasibility or budget surprises in execution.
Their marketing departments relay poor briefs to their packaging agencies (one brand went as far as to say that 98 percent of the information in their briefs is incorrect).
They hardly use any of the components of packaging (content, artwork, shape, color) to feed their marketing channels, even though many of these are digital already.
Design, marketing, and packaging need to organize product data, color, and imagery. It's time for brands to get their packaging functions digitized and streamlined so they can drive consistency and quality for a better consumer experience, which is delivered at the highly responsive speed consumers expect and at a cost that keeps the brand profitable. That way we can confidently move from simple to "intelligent" packaging, making what seem to be far-reaching dreams a more secure reality.
Cover image: Thorn Yang