"We strongly believe that people want a sense of belonging and community, and that we are social animals."

– Nicholas Stone, Bluestone Lane
When Aussie-born Nicholas "Nick" Stone (a former athlete and banker with no hospitality experience whatsoever) moved to New York City in 2010 to attend Business School, he was both fascinated and somewhat disillusioned by the local coffee culture he found. To him, it felt rushed, transactional, and somewhat commoditized. And while it seemed to make sense for the fast-paced life of an "always on" New Yorker in the city that never sleeps, it just wasn't right for someone who was craving the personalized, more curated, and indulgent coffee experience he was used to Down Under. Nick had a gut instinct that he might not be the only one with that notion.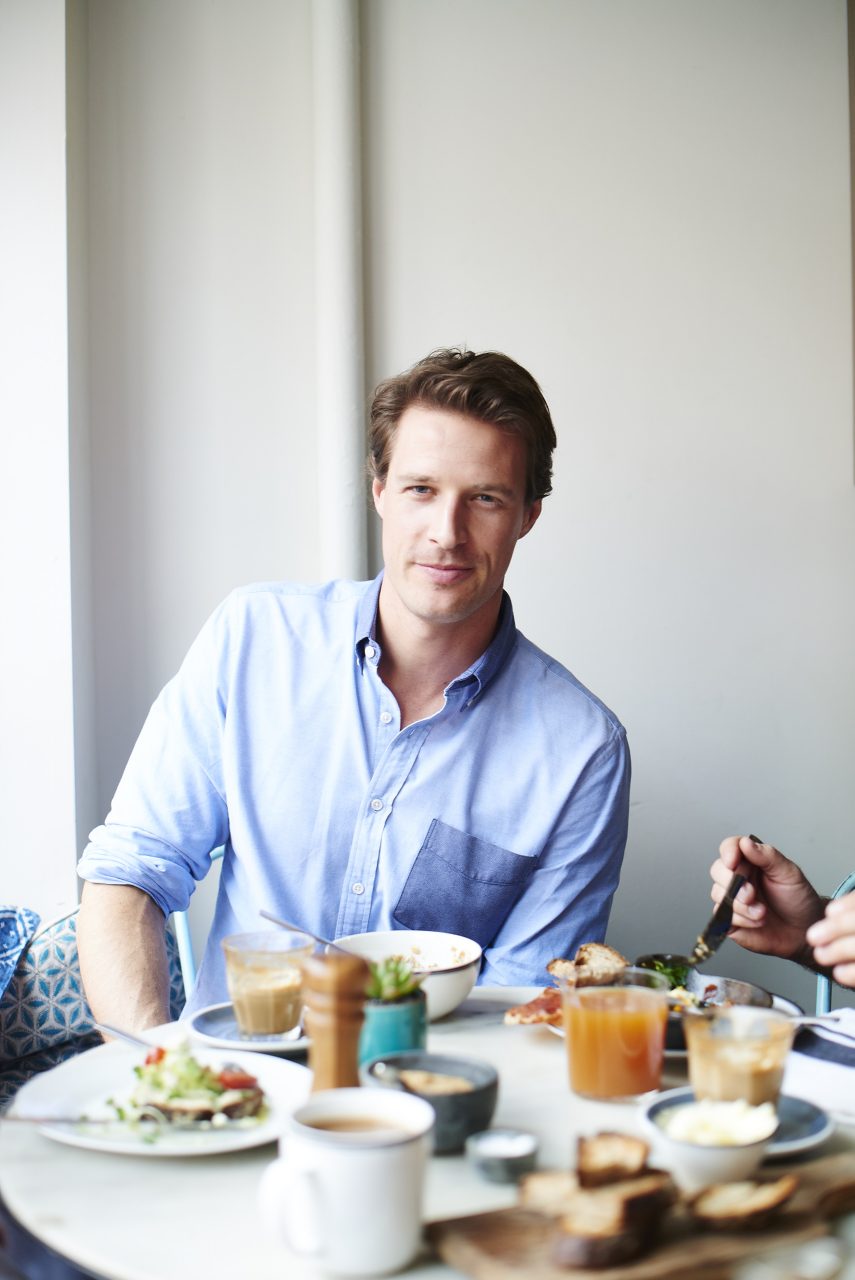 Brandingmag sat down with Nick to talk about the success of the brand — and how he disrupted a $50 billion category by not staying in an extremely well-traveled lane!
Interested in learning more? Download the latest Don't Panic! interview, available here.