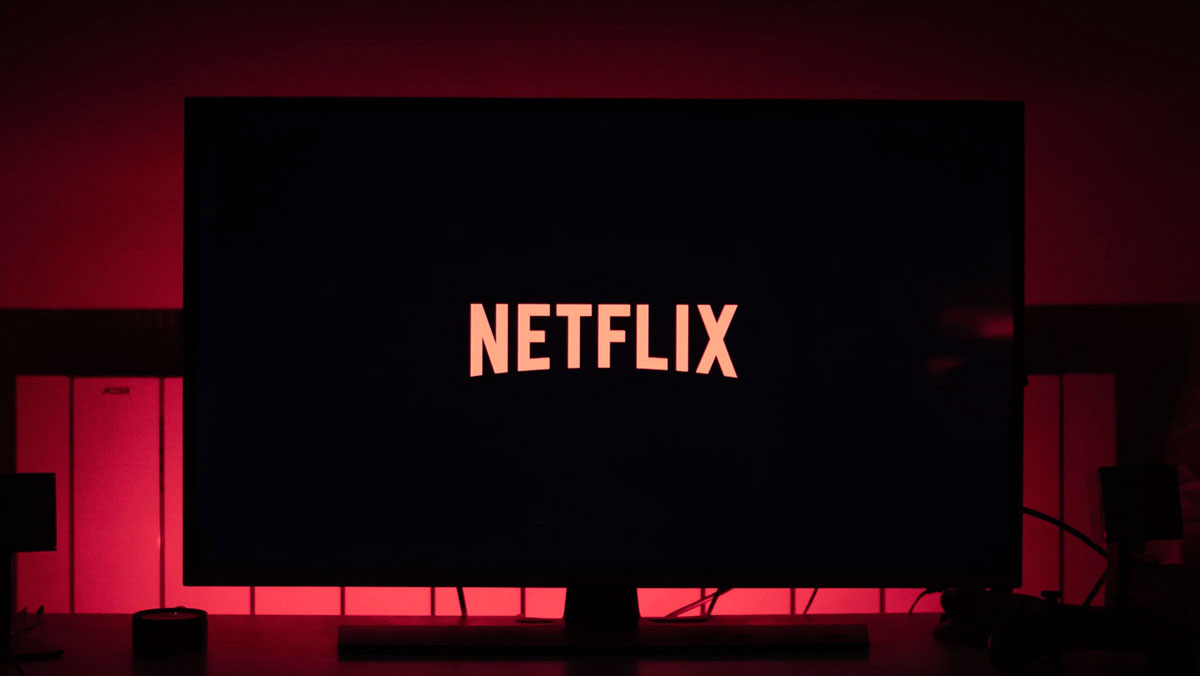 Design is a beautiful thing that appeals to the eyes. Messages travel faster with design. People who conceive strategies or concepts with design in mind or add design to their work become more efficient producers. All in all, design is becoming more important to businesses than ever before. Everybody perceives design based on their experiences and memory. Say the word 'design' and the brain will begin scattering images in the background. Those who work in branding agencies are taking note of this behavior and working on solidifying design's role in a business. Finance, tech, industry-based, and consulting companies are hiring branding agencies to solve the design purpose.
Businesses who take design seriously are taking a leap of success in the business and the rest are still figuring out what is lacking in their own. A design created with customer's preference in mind goes a long way to make the business appeal to their target audience. Businesses who design their identities reflecting their own taste cannot survive in the competition.
"Design is not just what it looks like and feels like.
The design is how it works." — Steve Jobs
Steve Jobs' quote about design made so much sense and it made the design world go crazy. Maybe he said this in relativity to Apple, which is using minimalism as a tool to connect with people in terms of design. Today, a 5-year-old child can identify Apple's logo. Let's take an iPhone for instance. A Chinese artist and activist, Ai Weiwei said, "Everyone wants an iPhone but it would be impossible to design an iPhone in China because it's not a product; it's an understanding of human nature." iPhone has incorporated the human behavior in its usability which makes it more functional and easy. This is what design does. It solves users' problems in using technology.
Design is the language of brand expression
Through design, business expresses powerful content. Nike's 'Just Do it' strengthens the state of a mind. When you imagine this line of Nike's you cannot remember it alone — without the 'swoosh'.
Have a look at Paperboat. A brand who deals in traditional Indian drinks took the brand philosophy to the next level. Paperboat's logo portrays a simple paper boat made by children in monsoons that floats on two wiggly lines of water. Paper boat drinks are made to make people taste memories and it actually flashbacked our memory with effective social media marketing. It created short stories on subjects like paper cup phone, ice gola, a child swinging on gate bars, gilli-danda, hide and seek, the bedsheet hideouts, ludo, steel lunchbox, Mario game, and so much more than every other creative connected an Indian adult with the activities done in childhood. The founders' story starts with a lunch where one of the guys got an idea of commercializing traditional childhood drinks. Paperboat did it by connecting the target consumers with an emotional impact through design and, of course, copy. Font, design, colors, and illustrations are integrated into the packaging, videos, TVCs, and digital branding to match with the original business concept. Co-actively, every element aligns with the business strategy and its purpose.
Design gives an experience
Netflix did a tremendous job in giving the best services and products to its customers by designing a strategy that evolved it from a DVD-by-mail service to a provider of original content. They explored mock-ups and the concept summaries for the evaluation of new ideas. The features they already developed have experimented. They constantly made efforts to innovate both the product and its presentation on the screen. Every time a viewer visited the home page, it hit the emotion of enjoyment by showing a happy couple on a couch with popcorn, wine glass, and Netflix DVD covers on the table. Then it started showing a perfectly happy family of four on a couch enjoying a movie and did a family-friendly positioning. Slowly, it prioritized 'streaming first' and took the classic DVD rental as an add-on. It started putting more stuff on the screen to show more value. They demonstrated 'movie enjoyment made easy' by eliminating the hardware and interface on the website page and the family fading into the couch with no complexity of technology. When they launched 'watch anywhere and cancel anytime for free,' they showed an individual woman who is delighted to enjoy the experience with freedom.
Recently, Swiggy, a food ordering app advertised about delivering the smallest of orders to its customers. They designed the message in their TVC by showing a satisfied customer experience receiving their smallest of orders.
Volvo used 'design' in their TVC communication to make people feel real and differentiate it from brands that give a class in lifestyle but eliminate the sense of being real. The communication said, "A Volvo isn't for everyone and we kind-a-like it that way. The Volvo XC60, designed for real people, designed around you". The sales of Volvo increased with it.
Design fills the emotional center of customers. It has the power to create an environment of experience in the minds of the target audience even before they start using a product or service.
Even finance is made fine with design
Finance companies use design with data to create win-win situations. The design makes finance services smarter, easy to use, and more efficient. It makes financial options seem understandable with visual appeals and the customer enjoys using the financial services without a burden. In the beginning, people hesitated while using banking services on the mobile, but the easy and trustworthy app design made them feel a little less worried about the safety of the transactions.
Design solves the complexities of business and can arrange the cluttered data in one niche format. It can help with focussing on what is important. Like helping a bank depict the loan model and their interest rates in a simpler and clear design format to allow a customer to understand it better and choose which is best for their investment rather than investing in the one which can lead them to pay more or less than the budget. Designs can make a finance company show its customers how a monthly deposit of 10% in a savings account can help them with reaching their retirement goal.
Design establishes a dialogue with the customers
From ancient times, humans are used to remember things through shapes and colors. In a study, it was found that the attention span of a human adult is 5 to 10 seconds. Take a newspaper, magazine, website or an app. An individual scans the page and an attractive element or a short headline may catch his eye or interest. Psychologically, people are attracted to beautiful things or beautiful people. A visual appeal communicates so much about a person or a business in a positive or a negative way.
Design creates an identity for the business
B Honey Cachaca, a liquor brand co-founded by Formula 1 driver Nelson Piquet Jr. and his friends created a whole identity with effective branding. The drink 'B' is made with sugar cane, honey, and lemon creating a sweet and citrus taste. From the recipe to its packaging, sophistication remains the important ingredient in its overall branding. The simple logo in the black color is a bee shape with a drop of honey at the tip and the initial 'B' has a stinger as an overplaying serif. The bottle's head and the bottle box are a striped combination of honeybee colors and the box is specially designed to serve as a wine chiller and keep the wine chilled and crisp for long hours. The design team had the challenge to make the strong male working-class drink a sophisticatedly glamorous one, mostly intended for women. The branding was continued in the corporate identity too.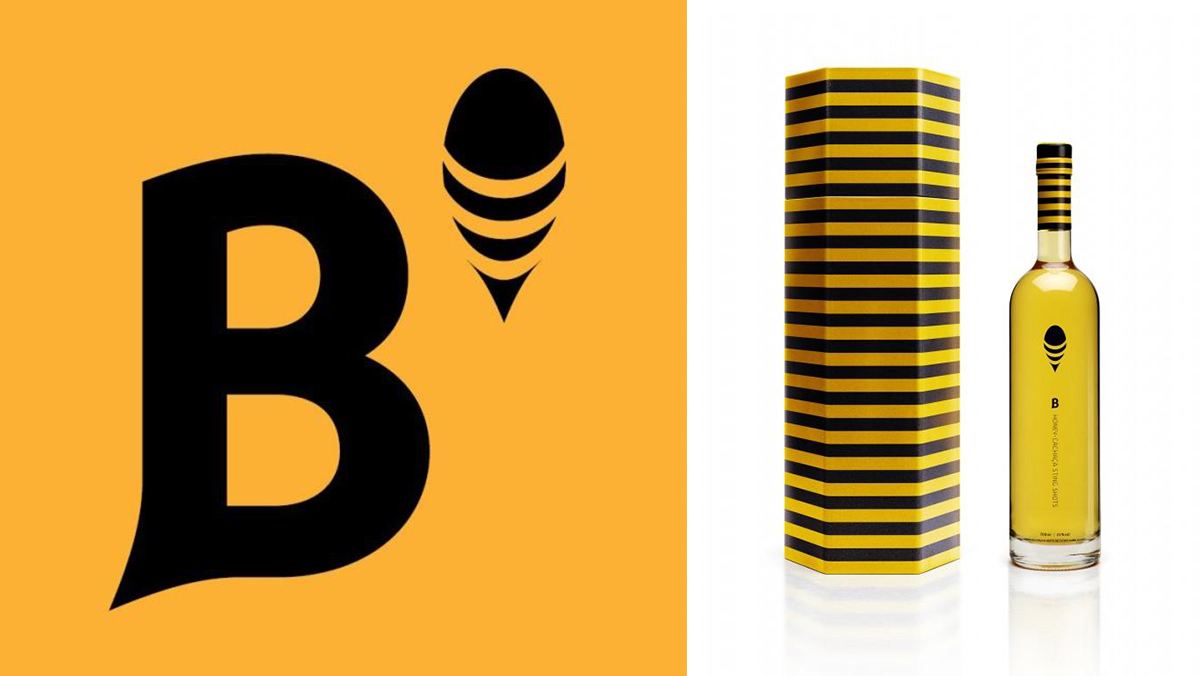 Image sources: Brandsoftheworld, Graphis
Design Council in Britain found that design can directly and significantly improve sales, profits, turnover, and growth. It also said, in a comparative study, that for every 100 pounds a design alert business spends on design, turnover increases by 225 pounds. An index of 61 design-led businesses outperformed the Financial Times Stock Exchange 100 by more than 200% over the past decade.
The design has value addition ideas for every business. Businesses communicate well through design, and not only to customers, but it can create a business image in the minds of employees and every stakeholder of the business. Hiring a branding design agency can solve all the design-related problems efficiently. They can identify the areas that lack and where there are chances of additions. They are the experts who can craft custom-made design strategies to transform a business into a brand.
A design generates an interest, solves problems, and creates opportunities in the most expected and unexpected ways in the new age of globalization and digitization. Design is helping people in making decisions when the consumer choice fluctuates and technological changes matter a lot. Despite different cultures and languages, design speaks the universal language on behalf of a brand. Today, design is the ultimate tool with which brands can reach their full potential on any desired platform.
Image source: Thibault Penin