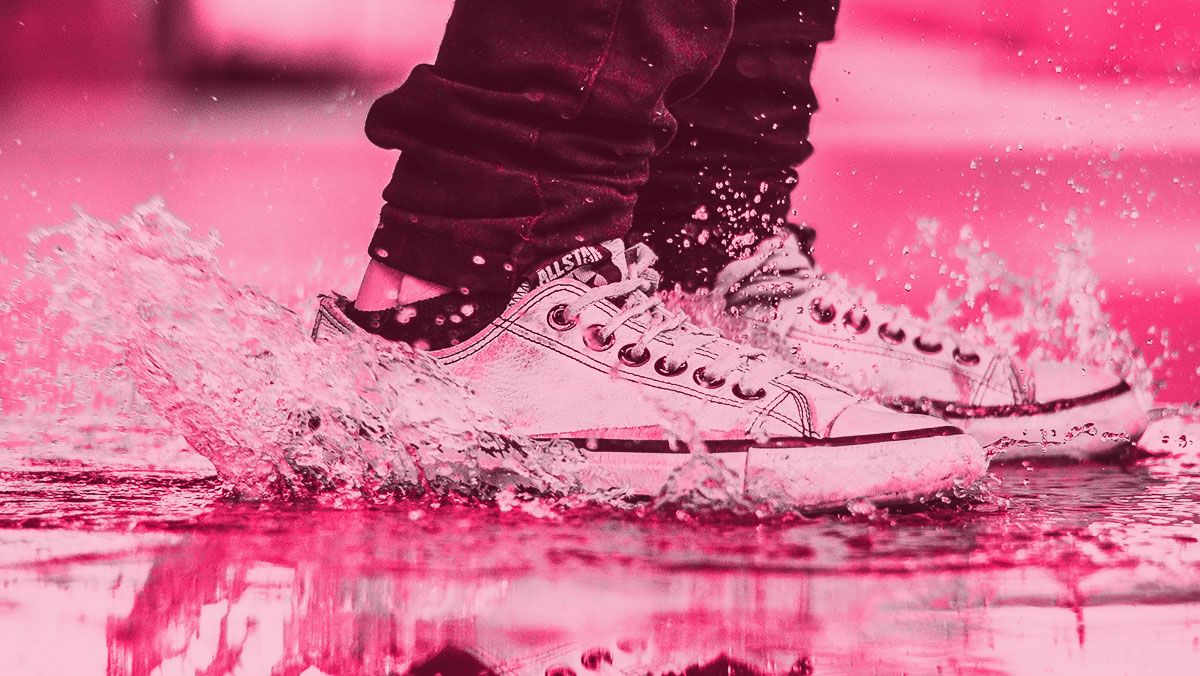 Whether you have a brand that's specifically targeted at a young audience or you simply want to cater to the mature consumers of tomorrow, knowing the ins and outs of youth marketing is a must. With each passing generation, a new one enters the commercial space — a generation with different values, beliefs, and interests than the one before it — so playing the same old marketing cards is a foul game for brands. That is why marketers should always keep an eye out for everything that is afoot in the life and culture of the youth, adapting the brand's offering and marketing strategy accordingly.
To find out more about youth marketing and its neverending importance, Brandingmag sat down with Jessica Pinkett, Voxburner's Head of Insights. Jessica's everyday work peaks with the release of Voxburner's Youth Trends Report, an annual collection of insights on youth and the marketing surrounding them. The report precedes YMS London — and, this year, YMS: Live — one of the few events dedicated to youth marketing.
Brandingmag: What is youth marketing and why is it so important for both established brands and newcomers?
Jessica Pinkett: 'Youth marketing' simply means marketing to young people, which we define as the age range 16-24 in our work here, at Voxburner. We believe it's vital for brands across all sectors to engage this audience, because they may be students or young adults now, but they will be the most influential consumers of tomorrow.
[The youth] are a discerning consumer group that expects quality goods and services, and they aren't easily fooled by marketing spin, so transparency is key.
Bm: Data-driven seems to be the growing norm these days. Would a dedicated insights department be worth the investment for brands?
JP: Yes, with all the marketing data and audience insights available to us today, it would be wasteful not to take advantage of this to better inform marketing, product, and business decisions. However, it's important to utilize a combination of quantitative and qualitative data, so that you can not only spot trends but understand the motivations behind them.
Bm: Your yearly work peaks with the release of a trends report, highly focused on youth. What are the challenges of creating such an intricate issue?
JP: Trends move fast among Gen Z, so a challenge in creating our annual Youth Trends Report is to ensure that the content isn't outdated by the time it's released, as the process of research, writing, and design takes a few months from start to finish. For this reason, we focus on spotting emerging trends and, with the input of our youth and expert contributors, analyze and predict how they will develop in the year ahead.
Bm: Following these reports, what constants have you noticed and which trends are continuously changing in the 'youthsphere'?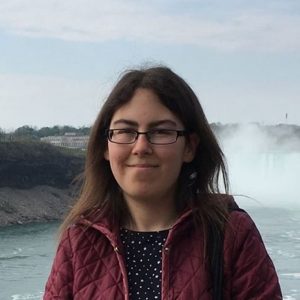 JP: The advice we give that never changes is not to underestimate the intelligence of the young audience. They are a discerning consumer group that expects quality goods and services, and they aren't easily fooled by marketing spin, so transparency is key. Where we see more continuous change is in sectors such as tech, fashion, and entertainment, where young consumers are the first to adopt new brands and innovations, and equally the first to move on when something better comes along.
Bm: Millennials are now adults, shifting their needs and wants towards different areas. Are millennial-targeted brands feeling this change in behavior? Are they adapting to it or switching to Gen Z?
JP: It completely depends on the sector and the brand. While some build a relationship with a certain audience and grow up with them, others are targeted to a certain time in a person's life and need to continuously adapt as new generations move into their target demographic.
Bm: What are the industries that rely the most on Gen Z? What are the common key features of the most successful brands from those categories? What makes them so appealing to Gen Z?
JP: Some of the industries that are really being driven by Gen Z include gaming, streaming, and fast fashion. These are relatively new industries so the leading brands have grown up with Gen Z, and have an innate understanding of what works for this audience.
Bm: What are three key ways in which brands can prepare themselves for the upcoming Gen Alpha?
JP: Our research so far has found that Gen Alpha have many similar traits to Gen Z, but take them a step further. This includes their strong values and passion for making change, particularly on the issue of climate change. Additionally, while Gen Z are digital natives, Gen Alpha see no distinction between the real and digital world, with innovations such as AR and smart speakers being part of their childhoods thanks to their tech-savvy Millennial parents.
Cover image source: Rafaela Biazi