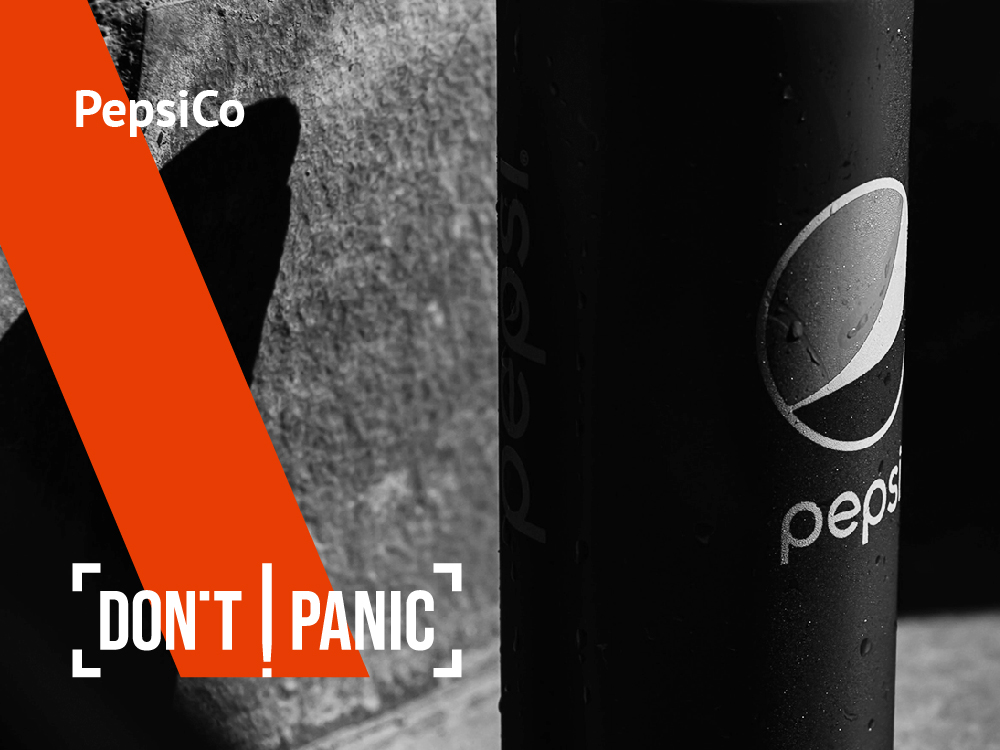 "We have an opportunity, and – quite frankly – a duty to re-define the meaningful role we can play in people's changing lives." – Stephan Gans, PepsiCo
When a global pandemic creates a seismic shift in consumer needs, attitudes, and behaviors, you start to see why PepsiCo is placing a lot of emphasis on understanding what value it brings to people's lives.
The man in charge of making sense of people's changing wants, needs and desires is Stephan Gans, PepsiCo's Chief Insights and Analytics Officer. He (together with a team 450-strong and in partnership with PepsiCo's key capabilities including marketing, R&D, and design) identifies evolving needs to help the company and its brands provide consumers and retailers with the best possible service and portfolio of products.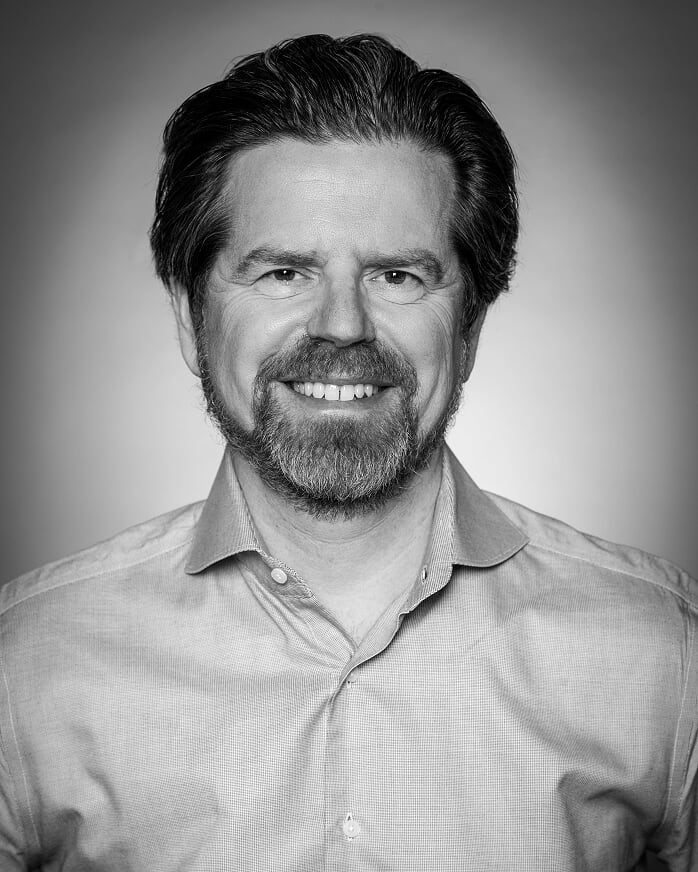 Brandingmag sat down with Stephan to talk about what it takes to deliver on PepsiCo's mission to create more smiles – especially during testing times like these.
Interested in learning more? Download the latest Don't Panic! interview, available here.
Cover image source: Pesce Huang