"Without a doubt, the biggest economic opportunity for media companies in the next decade is video streaming."
– M. Scott Havens, Bloomberg Media
Bloomberg Media is ready to lead the streaming revolution. Over the past few years, it has positioned itself as a serious challenger to many existing media and news players, and is well on track to innovate its way into the hearts and minds of global business professionals.
And it looks as though the brand is doing the right things, right. The business has seen a 60% year-over-year increase in average monthly users across its streaming video apps, for example.
The question is: How does a media giant sustain this momentum in a world that's changing right in front of our eyes?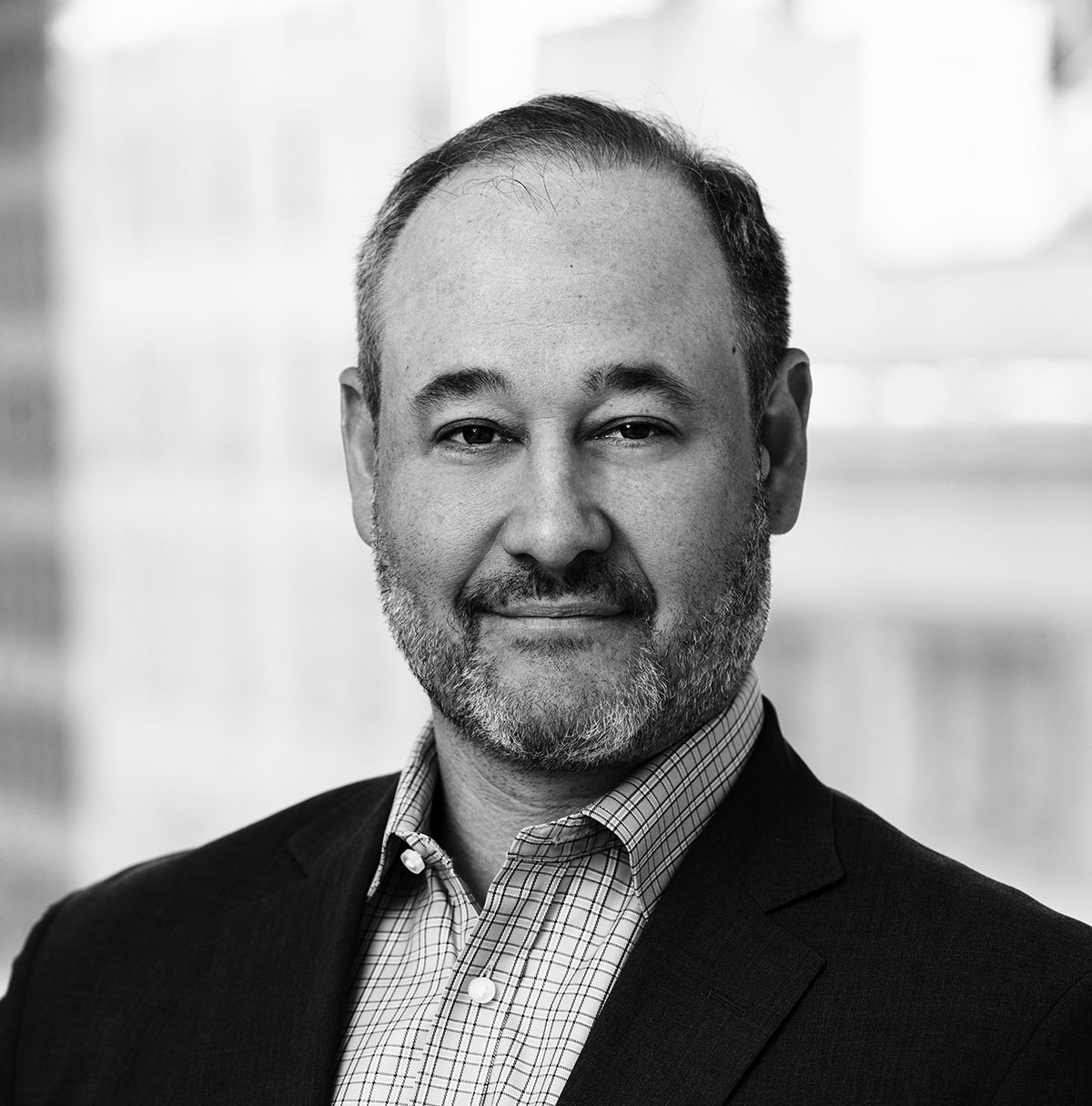 Brandingmag sat down with M. Scott Havens, Bloomberg Media's Chief Growth Officer, to talk about this success and how Bloomberg is navigating a pandemic, recession, and disruption around every corner – all without panicking!
Interested in learning more? Download the latest Don't Panic! interview, available here.