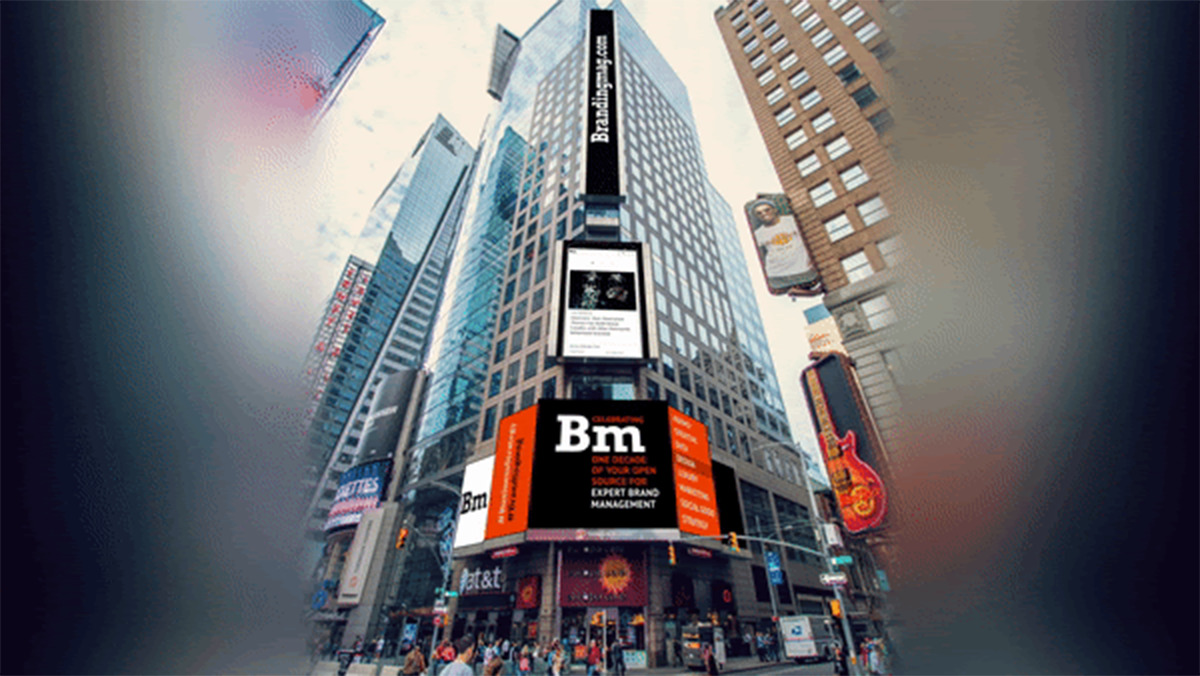 When you're having fun and doing what you love, time flies by faster than usual. I cannot believe it's been a decade since Brandingmag started narrating the discussion around the importance of branding. And it's all because of the founding vision of one young Serbian (Nemanja Veselinovic) who watched the industry overflow with insights regarding the best marketing tactics, but completely forget about the brand… What about the voice, the personality, and the brand strategy that goes deeper than just marketing?
I think we're all thankful for his mission, which my team and I took over in 2013. In the last decade, Brandingmag has become the go-to source for expert articles on branding for people all around the globe – from enthusiasts in Brazil to Americans, Canadians, Britons, Indian creatives, Romanians, and more.
Thankful for
Our esteemed contributors are an essential part of our team and journey. We wish to thank them with all of our hearts for sharing a piece of themselves, their time, and their knowledge with our readers – for helping us guide brands all over the world towards not just a sustainable existence, but one that also thrives and makes a difference. We're all responsible for what we put out there and, in the words of our contributor, Giuseppe Leone (consumer insight manager at Giorgio Armani):
"In an era of fake news, the brand is seen as an entity that can be held accountable and, therefore, must stand for something. It's like a person, and consumers expect that person to align with their morals and show moral leadership."
It's a celebration
You might wonder what the image above is all about. Well, being an independent publication may not be easy, but take our celebrations seriously. So, to commemorate this one in style, we're announcing our 10-year anniversary today at 1 PM EST in one of the busiest places in the world: Times Square.
Thank you for being a part of Brandingmag and for placing your bets on branding. Whenever you have any suggestions for us, please don't hesitate to get in touch.
Keep an eye on our website and the other on our social media channels, as the celebration continues: Linkedin, Twitter, Instagram, Facebook
Best wishes,
Flavia Barbat,
CEO and Editor-in-chief