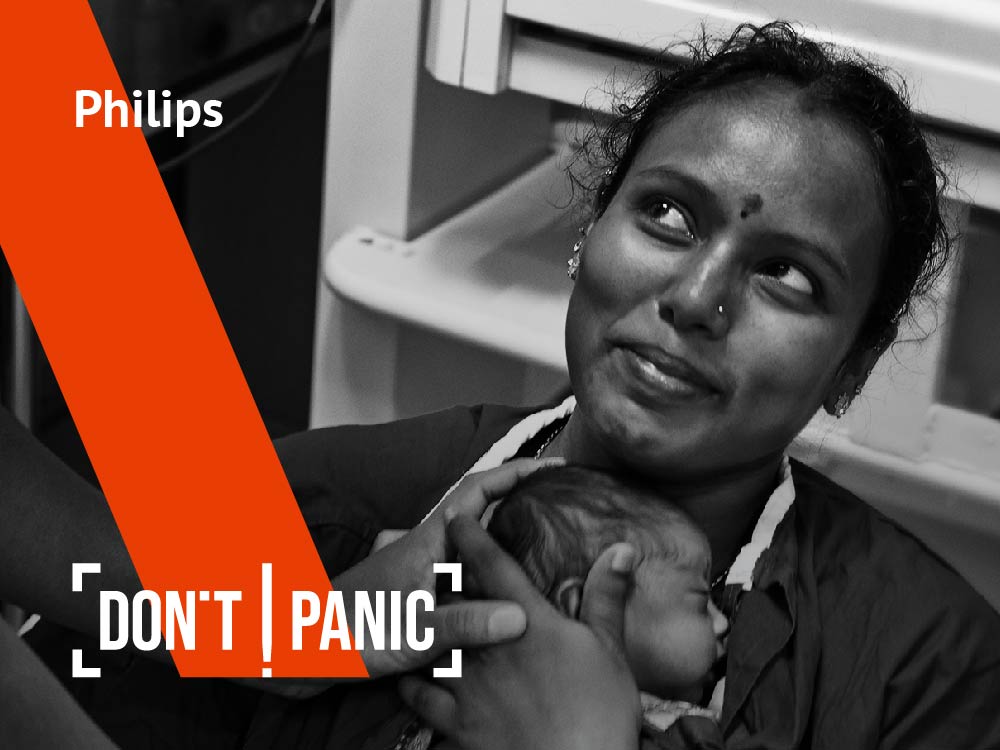 "We conduct an unmatched amount of research here – it's truly incredible and unparalleled."
– Thomas Marzano, Philips
130 years ago, Philips was a startup, with their light bulbs completely disrupting the business of candles.
Ever since, Philips' business has expanded well beyond light bulbs, but the brand's entrepreneurial ingenuity has remained the same – and paved the way for Philips to innovate its way into almost every aspect of people's lives, from personal care to household products, home entertainment, and healthcare.
There is no intention to slow down: according to Philips' recently relaunched organizational purpose, the brand aims to "improve 2.5 billion lives per day by 2030".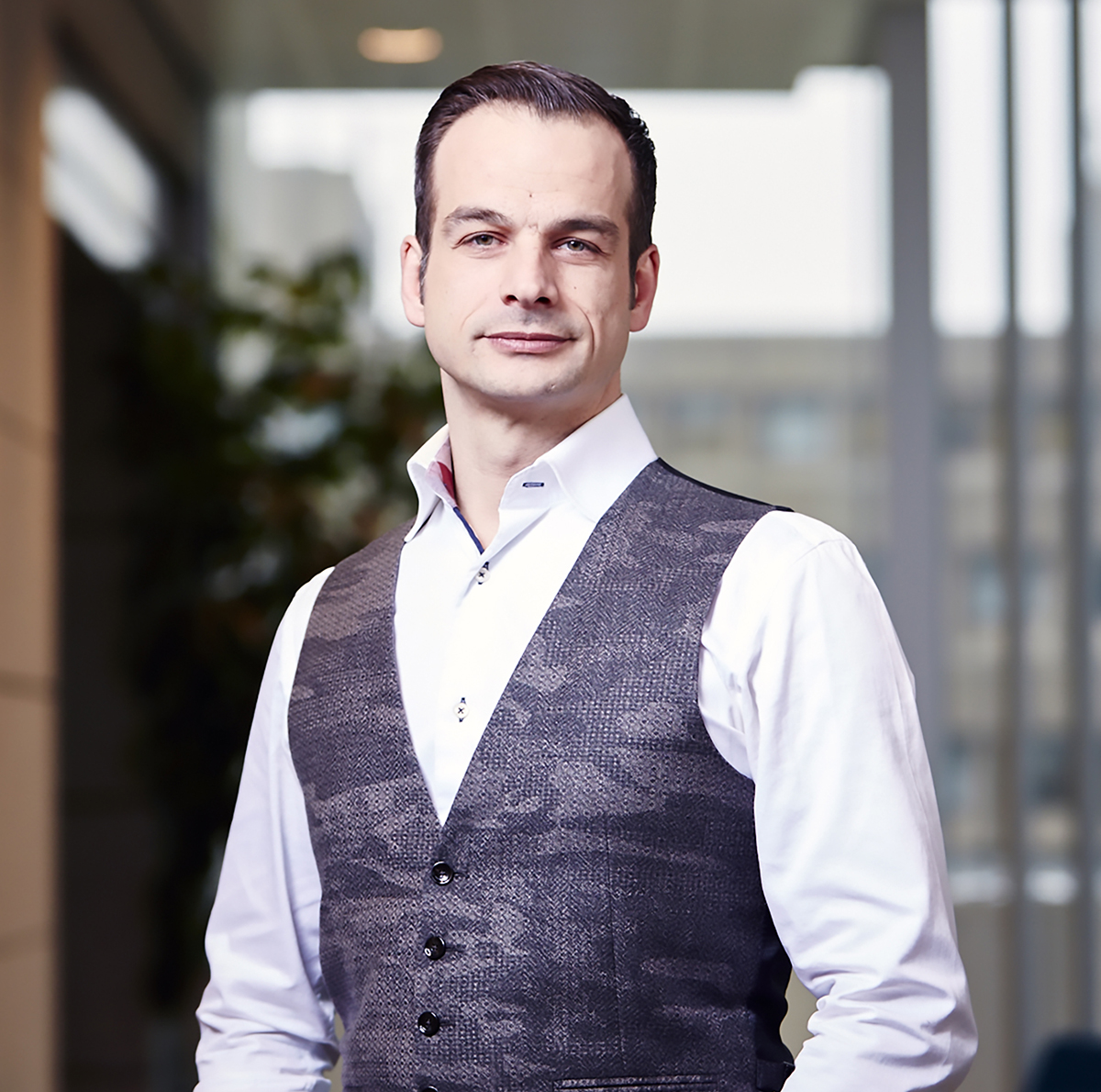 Brandingmag sat down with Thomas Marzano, Global Head of Brand, to talk about the brand's current and future journey.
Interested in learning more? Download the latest Don't Panic! interview, available here.