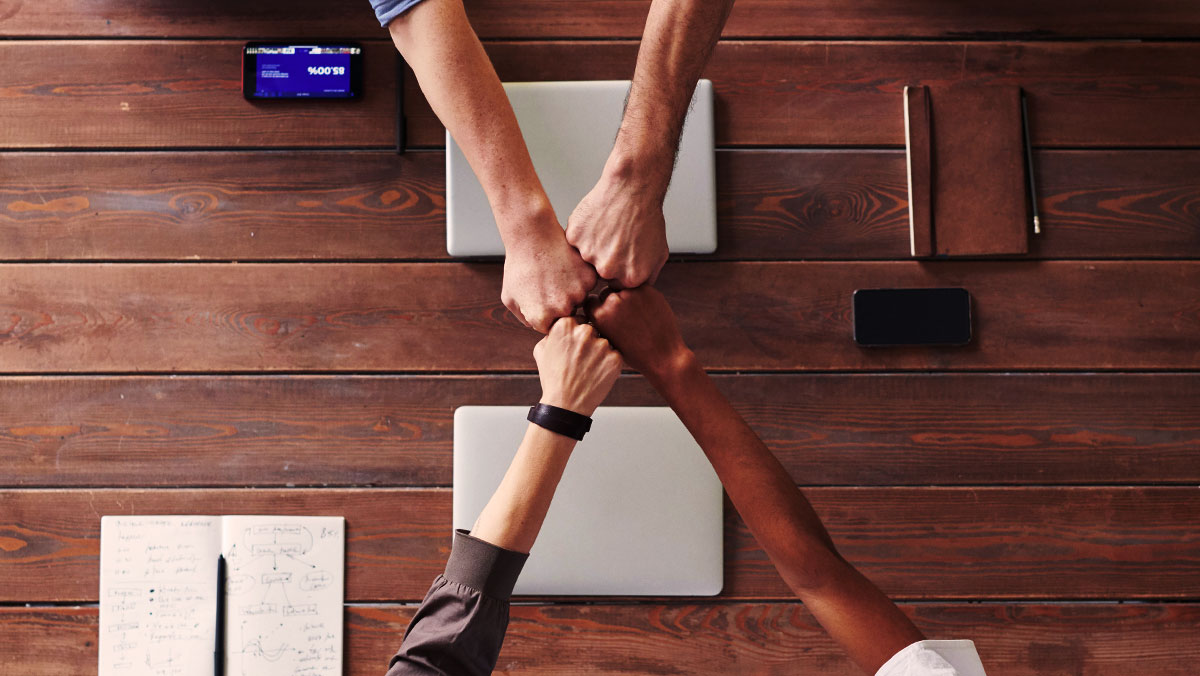 Have you ever thought about working in a company where you are respected, where the rules are clear, and where, even if you don't agree with everything, empathy and work are meaningful to you and the world around you?
Some people on the planet have this privilege and can play their roles well, and contribute to a more egalitarian, efficient, and meaningful society. This is a dream, indeed. According to HBR, 90% of people accept to earn less money to be in this type of environment.
However, another large portion of people and companies enter a process of "normosis" and force themselves to use other tools to create an illusion and support the real world. Some companies, for example, use tools such as storytelling to create a narrative that is not always true.
Walk the talk, from home
Maintaining a company's culture is, in itself, a difficult task. When we talk about the pandemic that has been plaguing us since 2020, it becomes even more exponential. How to keep a team close and how to communicate values, when managers are equally lost?
Let's talk about two cases where walking the talk was extremely important for brands and maintaining the image of the business.
NuBank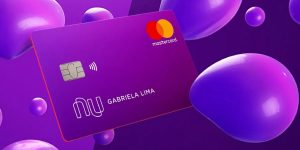 NuBank is a Brazilian fintech and, according to CB Insights, today has a valuation of around US$25 billion. In Brazil, the company is known for democratizing access to credit cards, offering the service for free and with management through an easy and intuitive application.
In addition, "the purple" (referring to the color of the brand) also has a very close way of treating customers, calling them by their nickname on their social media channels, making the experience close and different from traditional banks.
The pandemic put that love for people to the test. And they responded in kind.
In the first month, with the adoption of the home office, the company understood that its teams did not have the same work structure at home. This would be a common situation anywhere in the world, but especially accentuated in Brazil.
The solution found was to send chairs, notebooks, and monitors so that the teams could play their role with quality, comfort, and safety, in addition to psychological support to deal with the changes.
Being close to customers can generate doubts about good intentions, but being close to the team and promoting this same feeling, supporting the culture, and valuing the team, is a good example of practicing what is said.
Airbnb
One of the main sectors impacted by the pandemic – tourism – caused Airbnb to announce a reduction of 25% of its staff. There were 1,900 people disconnected, entitled to an open letter from CEO and co-founder Brian Chesky taking a position on the subject.
Airbnb promotes experiences. What would be the experience generated in this very complex situation?
With the massive layoff inevitable, but with culture placed first, Airbnb shut down part of its team in order to help these people find their place as quickly as possible.
In addition to a consultancy, they created a website, a referral program so that the remaining employees could indicate new paths for those who left the company and, still, allowed each one of them to keep their work computers.
The company understood that these people would need a tool in this new search and donated the laptops.
The message
Both cases bring highly relevant messages to the entire chain of the company.
In the case of Airbnb, a strong message that people were leaving, but they were still important. As important was the unspoken message for those who stayed.
In addition to maintaining employment, which in itself was a good thing, people are empowered and perceive in the company an environment where they can do their best and be well taken care of.
Words convince, but example drags.
Cover image source: fauxels