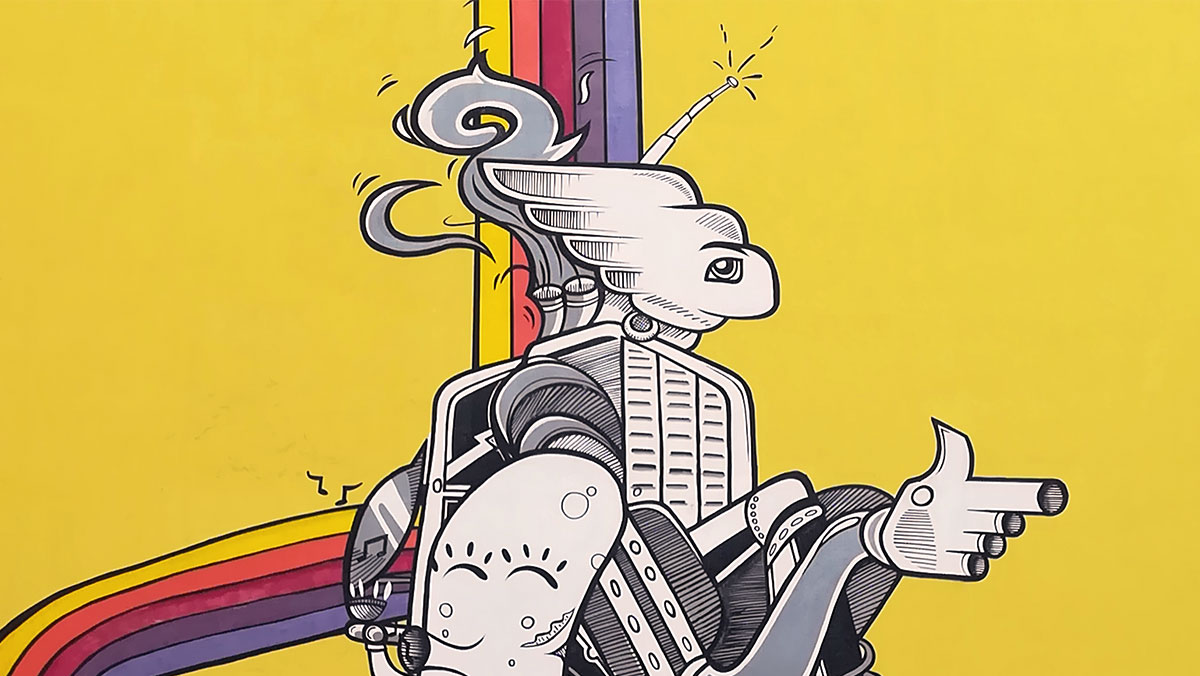 When I first started in brand strategy, I was introduced to the 'brand key'. One of many generic strategy models that ensures that all the right bits and pieces are in one place. I can remember thinking, "surely the key to a brand's strategy should look and be different for each brand it unlocks, right?" I was such a greenhorn, I kept quiet, thinking that there was probably a good reason for it that I was too ignorant to understand. Some 25 years on and I'm not such a greenhorn and the same question still bothers me – strategy positions a brand, describing its relation to its competitors and to its consumers. It dictates the form of all that follows, so why is it formless itself?
After my early training in a pure brand strategy agency, I quickly moved into heading up the brand strategy in a design agency and have stayed in this realm ever since. It strikes me as the best place to create properly rigorous brand strategy because your work is always in conversation with reality – is this theory actionable? Can we create something from it or is it just clever-sounding hot air? Over time, another thing happened from being in a creative environment where things became real. I came to believe that, in order for it to inspire, a great activation strategy needs to be something more solid than a theory. It needs to practice what it preaches and establish a form to match its content.
I'll give you two examples of what I mean. Allpress is an incredible quality coffee company from New Zealand. It has a B2B component selling bulk coffee to independent coffee shops and gorgeous branded retail hubs in NZ, Japan, and London. We repositioned the company for its next stage of growth – kicking off with global semiotics of coffee and a series of stakeholder interviews. The resulting positioning captured the soul of the company, the values of its founders, and added a healthy dose of aspiration for the future – when we were finished, it was a thorough and inspirational blueprint to unify all brand activity. Signed off by the management, the next step was to share it – to take that beautiful keynote/ppt and present the hell out of it. But here we were talking about independent thinkers in this utterly generic form – it just didn't feel right. So we made a comic. The first strategic comic ever. The brand history, brand strategy, behavioral principles were all covered, and form and content were in harmony. The way we said it was half of the message.
The same was true of a very different brand – Farmacy, Camilla Fayed's biodynamic gourmet restaurant. As a lifestyle brand, a flat document wasn't going to cut it so we made a beautiful, moving, and evocative film that spoke the strategy through the head of its biodynamic garden – the source of its difference and its beliefs.
If we look to art and culture it has always been acknowledged that form and content must match, so why has strategy been allowed to become a neutral 'theory' that is then given form by a creative vision? A strong strategy will always have a form that can be brought to life creatively. Strategy needs to get off the fence, put a stake in the ground, and stand for something.
Cover image source: jens schwan