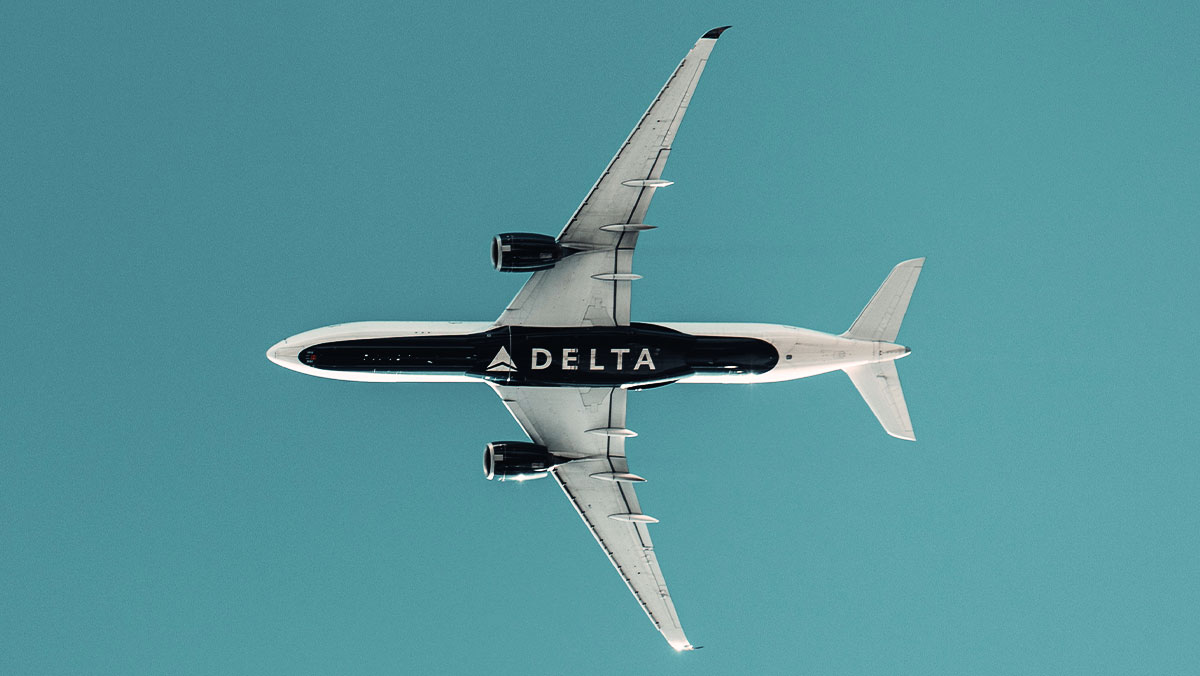 It's no secret that "purpose" has become a pervasive concept in the business community – with some commentators fearing that it's teetering on the point of losing its meaning. But, in my experience, purpose is not the problem – it's business' relationship to purpose that needs to be rejuvenated.
Over the past several years, the conversation around purpose has been completely subsumed into the conversation around brand, and that's where mistakes – and meaninglessness – get made.
Because the truth that seems to be continually overlooked is that it's your business, not your brand that needs purpose.
The crucial difference
On the surface, it may not be expressly clear why it's so important that we differentiate the conversation between brand and business purpose. But making this differentiation clear could be a crucial step in helping businesses identify and act on their values, rather than focusing on the story they tell about their values.
The problem with "brand purpose" is that it's often reverse-engineered onto a company as part of a consumer-facing marketing strategy. It's reactive: It responds to constantly shifting goalposts in the social zeitgeist, so it can never really offer businesses and leadership the clarity and vision they need to generate success – not just when it comes to profitability, but to longevity, too.
Business purpose, on the other hand, is foundational: It's more than a message that informs your communications, it's the reason your communications exist in the first place.
Put simply, it's time for businesses to stop using "brand purpose" as a means to conveniently suit certain criteria, or align with social trends. Purpose needs to be built into your company, from the ground up.
An internal metric, not a virtue signal
Organizations with business purpose as their guiding principle have sturdier foundations, and therefore a significantly longer shelf life. They're both nimble and steadfast in their core beliefs.
Delta Airlines is a great example. I recently interviewed Delta's CEO, Ed Bastian, about the role purpose has played in helping the airline adapt to the changing times, as part of a panel for BritishAmerican Business. As a long-time advocate of purpose, Bastian observed how the pandemic has tested and affirmed the importance of Delta's purpose: connecting people.
"Our purpose has always been about taking great care of each other, taking great care of our customers, providing real value to the world." – Ed Bastian, CEO, Delta
For Bastian, purpose served as a lens for decisions he and his board made throughout the pandemic. With purpose as a guiding beacon, Delta successfully kept from having to furlough any staff during the pandemic. The airline also made the decision to keep middle seats empty for the sake of customers' comfort and confidence – longer than any other US Airline. According to Bastian, "even though we blocked the middle seats for well over a year, we had more revenue on our planes than any of our big competitors here in the US who were selling their planes out."
Delta's decisions during the pandemic highlight the very crucial difference between business and brand purpose – Bastian was operating based on the foundational principles that define his business and values, ensuring that safe travel and invaluable connections weren't promoted in "theory" through the brand's communications. Rather, the purpose of Delta as a caring facilitator of connection was played out in how the business actively functioned.
Staying true and standing up
For another example of a business that focuses more on what it does than what it says, we could look to Crocs, a company that perfectly illustrates how business purpose can authentically trickle down into brand success.
Crocs has always done what it says on the tin: They're all purpose and very little glamour – functional (some might say ugly), comfortable, sustainably made shoes. The brand has grown a reputation as the go-to shoe for people who didn't have to look nice, but who had to be on their feet all day – nurses, chefs, or suburbanites padding around the backyard.
Then, a few years back, Crocs suddenly became a surprise hit with the fashion crowd. In 2016, Christopher Kane debuted a Crocs collaboration during his London Fashion Week SS17 show, and the brand went on to forge partnerships with the likes of Balenciaga, streetwear label Alife, and rapper Post Malone.
But Crocs didn't need to change its identity to be cool – in fact, it's Crocs' strong, unique sense of self that's made it such a surprise success in the streetwear space.
Having a clear purpose gave Crocs the north star it needs to stay true to itself, ensuring the brand can stand up to scrutiny. Whether worn by a nurse, a chef, or a rapper, Crocs – as a product and as a brand – always does exactly what it promises.
A promise you can keep
So, what's the lesson that every brand should take to heart from the likes of Crocs and Delta?
It's as simple as this: Purpose is only truly effective when it's fully functioning as a foundation for a business at every level.
Purpose is never fully formed if it's merely a tool for joining in on popular – even if important – conversations. Successful companies, no matter what they champion, approach purpose as a promise they make to themselves first, so they can follow through on that promise to their customers, and to wider society in the long run.
Cover image source: Jean Cont