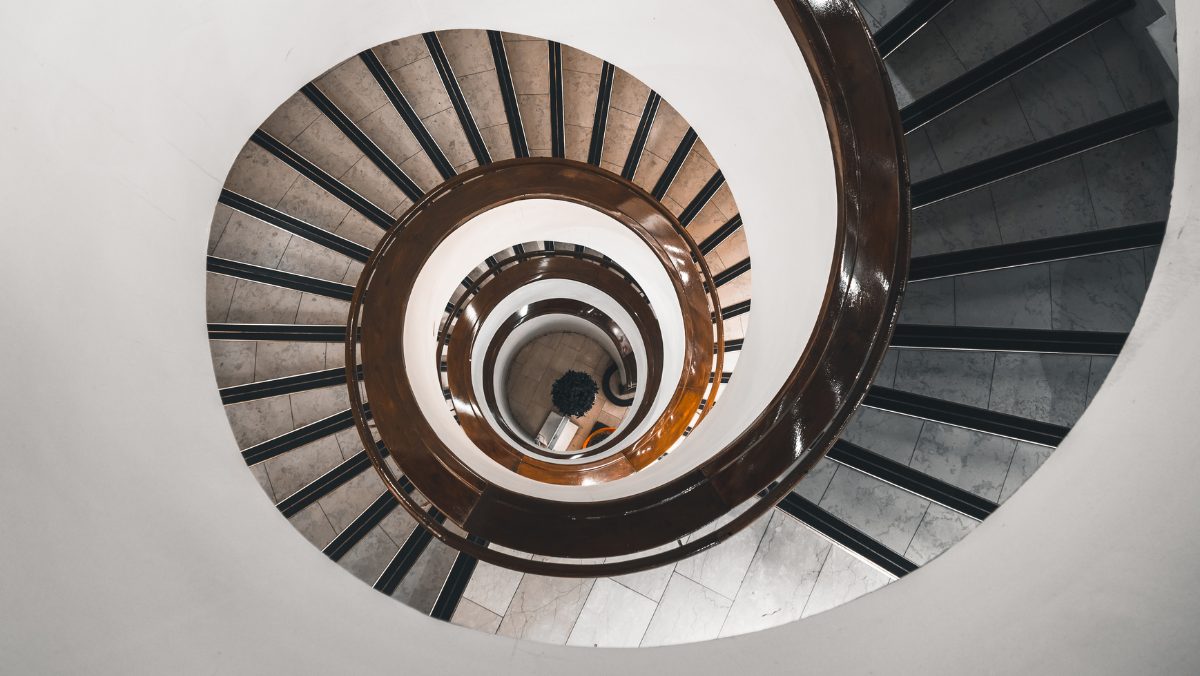 We hear a lot about authenticity and transparency in branding. While they can feel like mere buzzwords, the truth is that a company's internal investments shape their external brand. 
We all have our own list of brands that we admire. One thing that these brands – almost invariably – have in common is their ability to drive brand experiences from the inside out. We may admire their logo, their big campaign idea, or even a specific immersive activation, but what really tends to impress is the ability to connect internal business priorities to a unified external brand experience. 
Customers want better service, better value, and a brand they can believe in. Few will be concerned about your company's internal structure or initiatives unless you can connect your business priorities to the external experience. But we shouldn't ever overlook the fact that internal investment in transformation – in terms of technology, ways of working, culture, or innovation – can be turned into tangible value for the customer as long as it's communicated in a meaningful way.
I've previously talked about how Uber used a signature color to translate an internal investment in safety into a feature in the brand experience. Similarly, how can other brands get better at turning the best of the inside, outward? 
The way you make these stories stick will depend on your company's business strategy, culture and brand objectives.
It can also go wrong – if what you claim externally bears no relation to internal processes and practices. Take fashion brands ASOS and Boohoo which came under fire this summer thanks to claims of greenwashing. Even Amazon is at risk, it seems, having faced a number of recent protests regarding working conditions for those in their warehouses. So, as a starting point, here are some models to consider: 
Airbnb: Turn principle into process
On the inside, Airbnb was working to become more people-centric. It invested in employees and customer centricity, worked to better understand unmet needs, mapped journeys, and brought feedback into the business to improve products, services and policies. 
On the outside, while telling the world about its promise to create a world where people belong and turning its own HR department into an "Employee Experience" group, it came to light that discrimination by hosts against guests of color was a serious issue for the brand. 
So, with Project Lighthouse, announced in 2020, Airbnb invested in a team and process to attempt to tackle the problem with data. Putting aside the debate over whether the result has matched the intent, this type of action is an example of creating a pathway from customer need to internal initiative to create the conditions for a better brand experience and new stories to tell. 
Carrier: Channel mission into meaningful product
On the inside, Carrier was taking a future-facing stance by making a stronger environmental or ESG commitment, pursuing a social justice agenda, and taking action to increase the health, wellbeing or safety of employees or customers. 
On the outside, the HVAC giant has, in recent years, undertaken digital transformation. The company has also gotten good marks for its environmental record – and has been promoting the importance of healthier air quality and healthier buildings as a societal concept. With Abound (disclosure: Wolff Olins was the brand strategy and design partner), Carrier created a platform for business operators, facilities managers and occupants to understand more about building air quality and create an intuitive dashboard for active management of building health. 
Investment in internal capability gave rise to new revenue streams and the opportunity for a refreshed reputation. 
Kaiser Permanente: Show benefit to drive engagement
On the inside, Kaiser Permanente was working to uplevel its product and service by connecting customer insights to build better core products and services, strengthening the company's central value proposition. 
On the outside, Kaiser Permanente needed to find a way to better serve its 12 million members across hundreds of facilities.  
Not only did the organization untangle its massive and complicated data back-end, but the entire digital experience put a new face on the brand which helped to drive demand for its improved experience – with an array of new features and a thoughtful approach to user experience made possible thanks to a more joined up and integrated approach to patient data. The app and website redesign put users at the heart of functionality. Changes were far from just aesthetic, with members able to access lab results, prescriptions, urgent care and even vaccines more easily. This overhaul led to Kaiser Permanente being named Design Company of the Year 2022 by Fast Company – no small feat for a healthcare player.  
Internal efforts get external results
In this way, by finding ways to turn internal priorities, principles and investments into meaningful brand experiences and stories, brands can engage in ways that validate the efforts of internal teams and engage external audiences as beneficiaries of progress.
Cover image source: Natalya Letunova