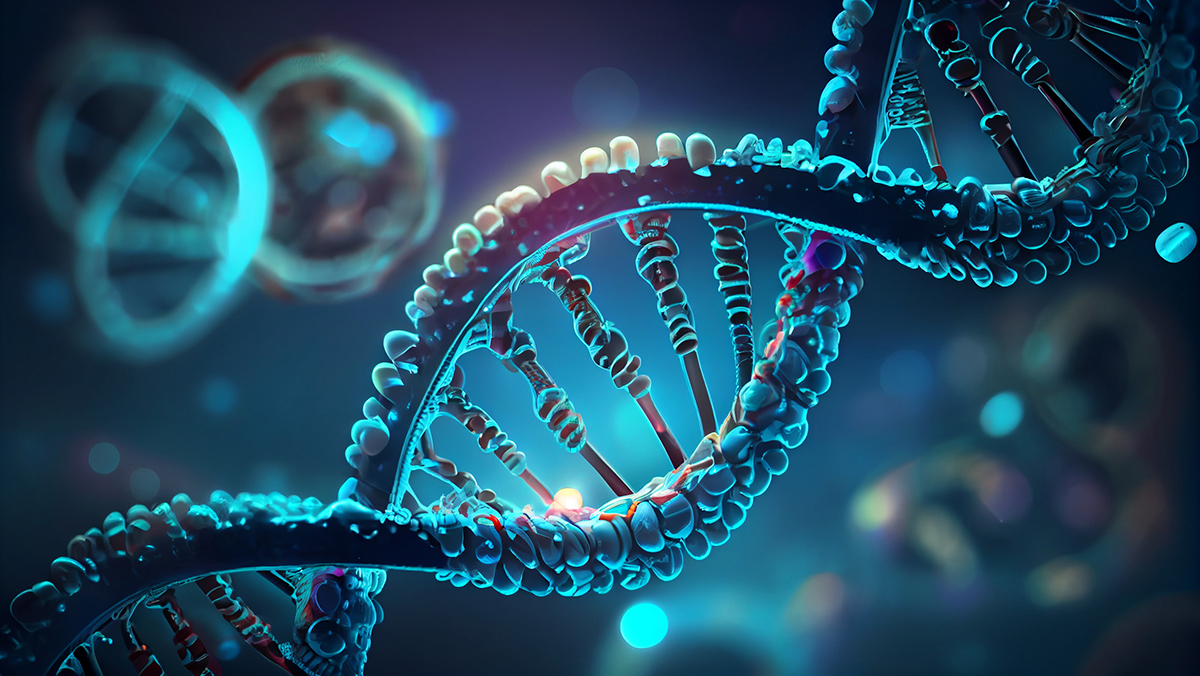 All brands need relevance to succeed. If you're not relevant to the people you're trying to talk to, you're worthless. Brands that are just not able to connect lose the ability to relate to the world around them.
Even the most well established or historically successful brands can lose relevance. It happens to the best of them. Loss of focus can be one of the reasons, as can a headstrong leader whose latest vision just doesn't chime with people. You can veer off course, making it hard to reconnect with your audience.
How you respond to such loss of relevance as a brand can mean the difference between obscurity and longevity. So what are the keys to regaining and maintaining relevance? 
Avoid overreaction
Too many brands have knee jerk reactions when they feel relevance slipping. They decide a wholescale rebrand is needed. Often, they throw out their DNA, the personality at the heart of their brand, to reinvent themselves. 
For example, global fashion retailer Gap, attempted to ditch its 'affordable classics for everyone' ethos that it had built its phenomenal success on in the 1980s and 90s in the face of more trend-driven competitors entering the market. It has not really recovered since.
Nine times out of 10, your DNA is not the problem when it comes to loss of relevance, especially for heritage brands. Those personality traits that were at the heart of your business when you first saw success are most likely still valid. 
Connecting to culture
A better way to tackle loss of relevance is to use your DNA to help your brand connect better to the world around you. At every step of your evolution as a brand, you need to find the sweet spot between that DNA and your audience. This allows you to connect better and more authentically to cultural moments and movements. 
If your DNA includes an innovative streak and you want to show up in music, then you need to be looking at connecting and supporting how AI is shaping the industry, for example. 
Conversely, if being sustainable is part of your DNA, then cool; but if your brand is about being witty or irreverent at its heart, then don't make sustainability one of your core messages. You need to use your DNA as a guiding light.
The North Face is a good example of how a brand connects with culture through its DNA. Last year, it released a co-branded collection with pop artist KAWS. With 'exploration' and the great outdoors central to what drives the apparel brand, the partnership included a giant KAWS: Holiday project installation at Changbai Mountain, a popular skiing resort in North China. The brand's north star of encouraging people to keep on exploring informed how it connected with a younger generation through art and felt authentic and engaging.
The importance of listening
To connect in this way, you need to practice the art of listening. You need to be aware of what people want from you as a brand and respond accordingly. It's about being aspirational and desirable but knowing how and where you can dial that up.
Spirits brand 42 Below had originally won people over with its funny, risqué nature and a touch controversy. It was perceived as progressive and a bit disruptive. But over the years it had lost sight of that edge and its unique tone of voice, trying to be everything to everyone. By rediscovering that original core and listening to what people wanted from the brand, we worked with them to build that DNA back into the brand and the marketing mix. 
This example also shows the importance of clarity. You need to be clear about your principles and stick to them. If you can tie everything back to something that is true about your brand, you have useful parameters to guide you in all executions and activations. 
Be confident in your brand
It exists for a reason, especially if it's already been round the block a few times. So next time you contemplate a whole-scale reinvention to connect better with those you are looking to engage, take a step back. Look at what made you take off in the first place, and what allowed you to succeed. Use that as a guide to show you how you can resonate with your audience once more.
Cover image source: TheGoldTiger