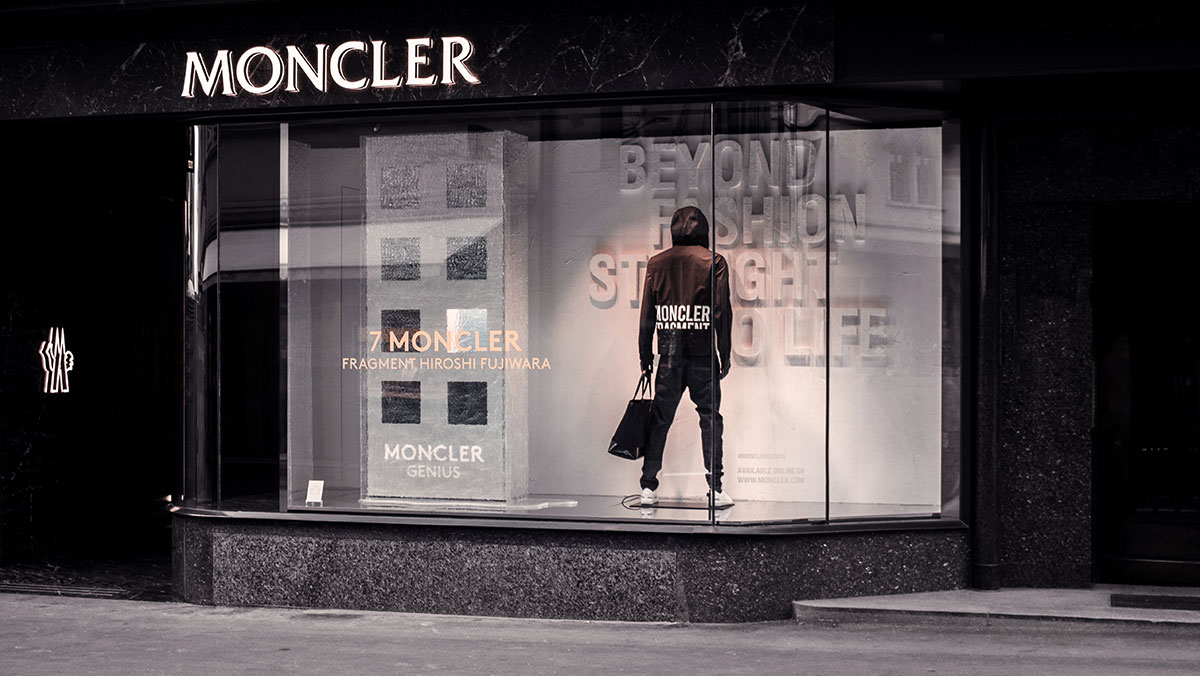 Fashion's new mission, according to a recent industry report by Business of Fashion and McKinsey&Company ("The State of Fashion 2022"), is to be "nimble, think digital-first and achieve ever-faster speed to market". As the report spells out in its introduction: "The brands that will succeed will have come to terms with the fact that in the new paradigm some of the old rules simply don't work." (Fig. 1)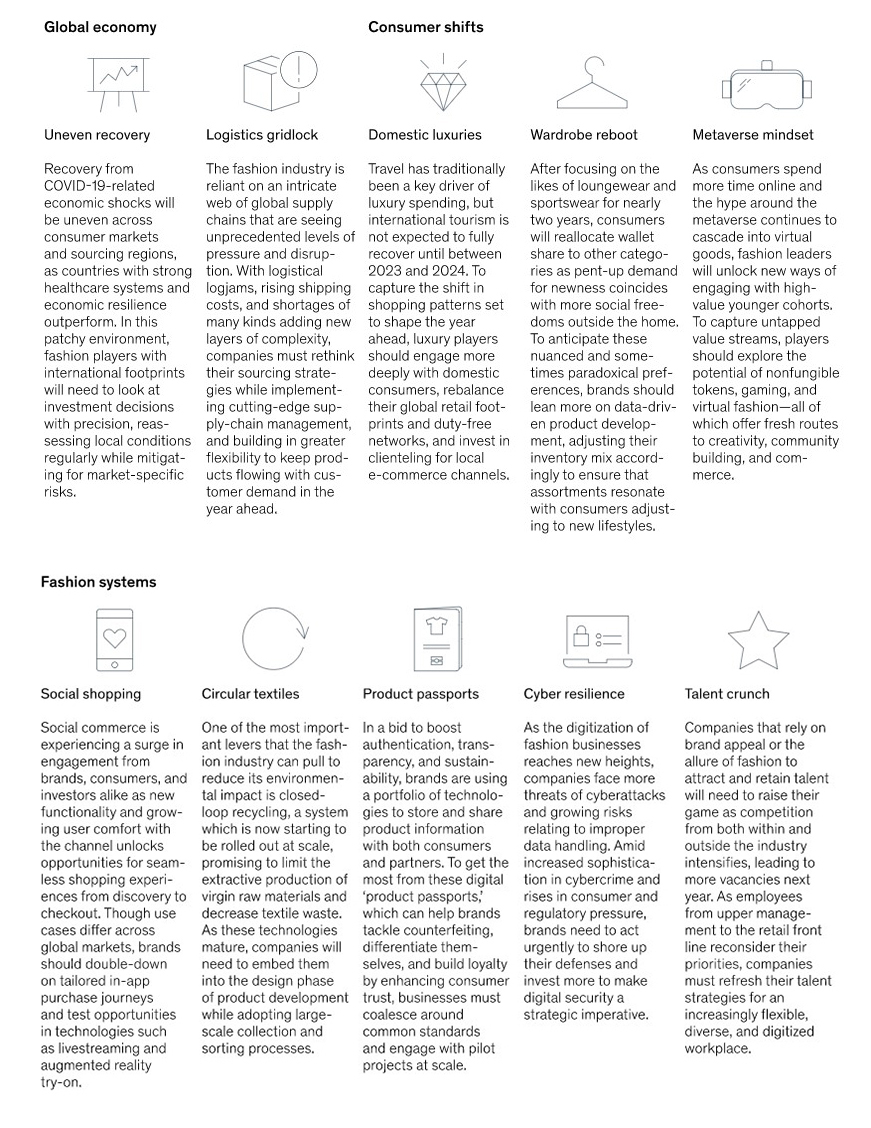 The store as an experiential provider to have an effective dialogue with customers
The shop from a sales-oriented and commercial place becomes more and more a physical space in which consumers come into contact, discover, and dialogue with brands. The traditional role of commercial spaces has completely changed – stores are no longer the place of the transaction (I enter, look, purchase) – but rather an experiential provider, i.e. spaces where consumers experience and discover the brand, its DNA, and its products, and then buy there or on any other online platform (just think of the Reverse-ROPO behavioral phenomenon).
Nike used its most recent creation, the House of Innovation, the Paris flagship, to engage consumers in the debate on sustainability. The store, in fact, is entirely powered by energy produced from renewable sources, its design furnishings have been made with 85,000 kg of eco-sustainable materials, and the space hosts the project wanted by the brand for the recycling of used sneakers. Vans created Skate Space 198 in Brooklyn (Fig. 2) to offer skateboard enthusiasts a space in which to practice their sport all year round. The goal is to create a community of skaters around the brand which, in turn, attracts and stimulates consumers and, therefore, increases sales.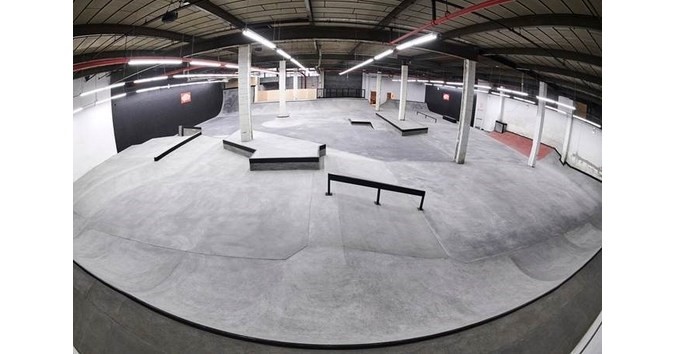 In this sense, today more than ever, the main challenge for brands is to build, feed, and transfer experiential and emotional value to the market trying to be attractive and relevant to consumer communities. Brands need to show themselves as capable of communicating effectively with their target by studying and understanding its beliefs, dialectics of consumption, and language (not only verbal but also behavioral) that characterize the market communities beyond the product itself.
Offline and online to create a seamless and integrated brand experience
If the store is no longer the place where you only shop, it is mandatory to evolve the concept of retail to embrace a broader and more inclusive idea: the store as a discovery, identification, and involvement of communities. However, it must be said that if the physical commercial space remains crucial, it does not mean that the digital experience has lost even an ounce of its relevance. It is precisely here that the word fluidity finds its natural place, and it is therefore always here that the experiences that brands offer in their physical dimension must also be able to be lived online in perfect emotional and temporal continuity. Two brands that well represent the extremes of this "phygital" phenomenon (integration between offline and online channels) are Balenciaga and Bottega Veneta. Balenciaga has shown that it knows how to embrace the values of GenZ by creating a video game to launch its latest collection and then a virtual shop (Fig. 3).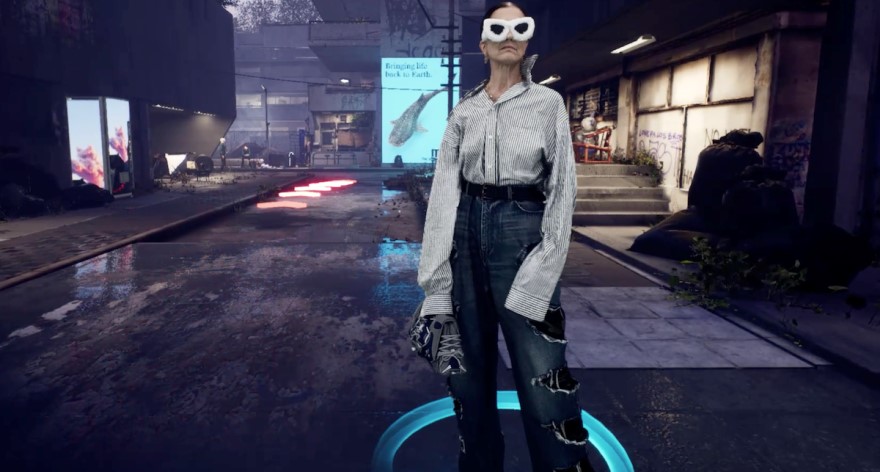 At the other extreme, Bottega Veneta is taking all its communication offline, withdrawing and no longer investing in social media and making the presentations of its products super exclusive and only in person. Although the offspring of two opposing visions, the two approaches are both relevant to GenZ for their ability to boldly present the values in which brands recognize themselves and to which they remain loyal and face the world, no matter if in the physical store or in the digital one. Burberry's flagship store in Shenzhen, China (Fig. 4) is right at the heart of this trend. Completely based on the WeChat app, the store invites customers to book rehearsals, pre-select the clothes that interest them, reserve tables at the cafeteria, and make appointments with stylists by interacting with the app. By doing so, they earn social currency, practically points that unlock other experiences and possibilities. Here, physical and digital coexist perfectly in a "phygital"
perspective. Once again, the goal is to optimize the experience and discovery of the brand, its values as well as its products, rather than focusing exclusively on the transaction.
Product and communication as key pillars to engage with the brand community
Moncler's "Genius" strategy, launched in 2018, blends the idea of fashion collaborations (which, typically, only produce one-off products that sell for a limited time) and "drop" culture (regular limited edition items that are hyped online and released to the most loyal customers), by appointing a group of creative directors (including Valentino's creative director Pierpaolo Piccioli, Craig Green, Richard Quinn, and Simone Rocha) to design individual capsule collections released on a rolling calendar (Fig. 5).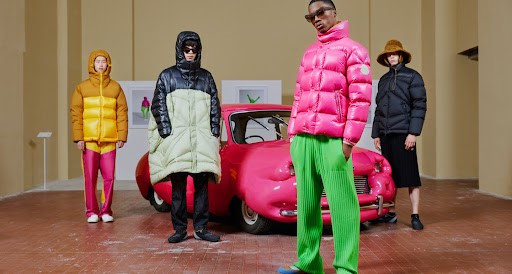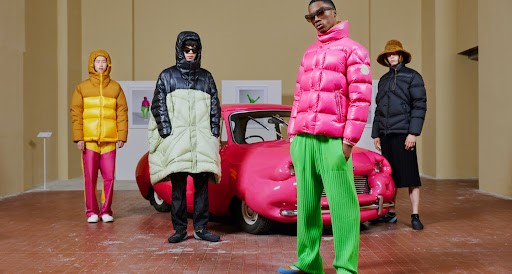 Every single collaboration has the ambition to create excitement around the brand. It starts with a teasing phase on social media, every launch is then supported by an event with a key e-tailer partner, celebrity and influencer endorsement, CRM activation, and omnichannel sales to maximize brand desirability through limited product availability. The Genius strategy allows Moncler for a "more regular conversation" with actual customers as well as attracting new ones, being able to continuously evolve the corporate brand globally while remaining true to itself. By Moncler Genius, the company will strengthen its ability to interpret the evolving cultural codes of the new generations, offering them a new concept of luxury, far from the traditional stereotypes, mixing art, culture, music, and sport. Moncler has been able to harmonize the system of codes and language with which the brand expresses itself in a contemporary and consistent manner considering the evolving context, leaving unchanged and enhancing the core values and brand identity pillars. The main challenge is, therefore, to strengthen the brand and the sources of its value (brand awareness and brand image), preserving relevance and defensibility of the brand associations so that they remain strong, positive, and unique. Although the product must be subject to constant evolution, the strengthening of the brand must pass from the relevance of the brand experience (not only purchase and consumption but also interaction and dialogue with the brand) to attract a community that is increasingly in search of psycho-social, symbolic, and emotional benefits.
In the current competitive context, differentiation is based on experience and no longer just on products. Brands, therefore, are called upon to identify and propose new ways to interact with the target and offer unique and engaging (omnichannel) experiences, capable of creating a strong sense of attachment to the brand and belonging to the brand community. The current challenge for luxury brands is to take on a role for the consumer that is no longer just aspirational (exclusiveness and price point) but also inspirational (culture, language, and values) in order to be relevant and desirable or to incorporate and convey strong values in which the customer it can identify itself and use a shared language to engage with the brand.
Cover image source: Jannis Lucas