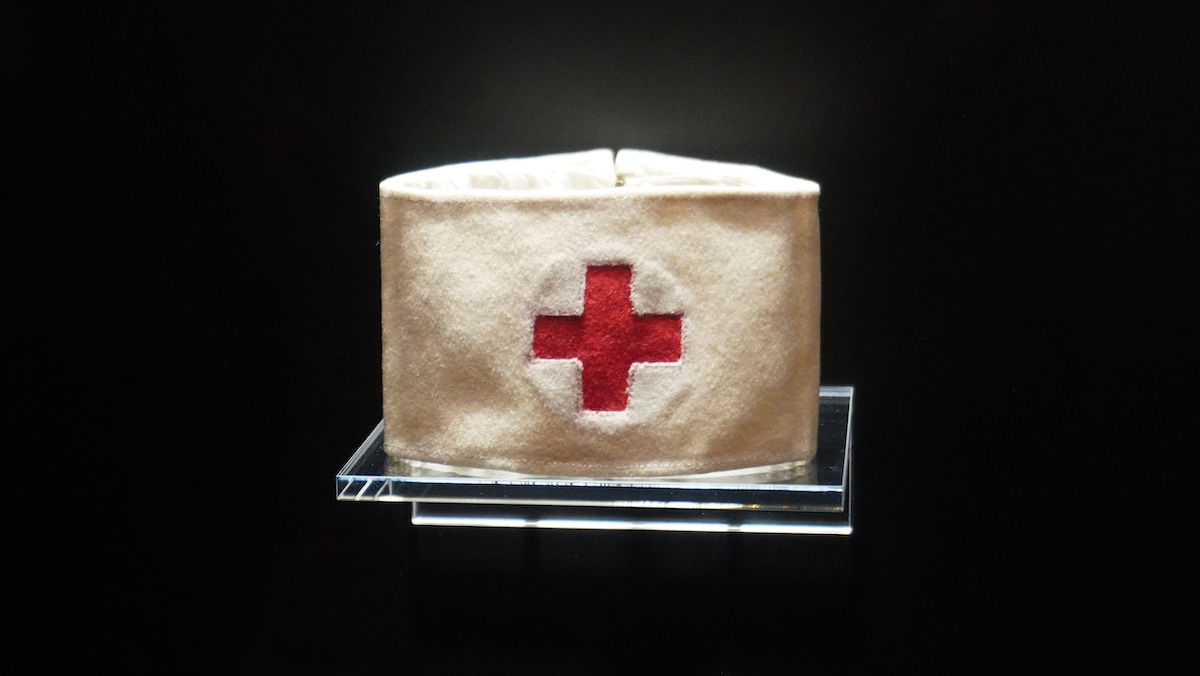 Purpose continues to be part of the brand zeitgeist, but few healthcare companies have truly activated on their purpose. In fact, many healthcare brands are content with their seemingly intuitive purpose. The mere fact that their medicines, devices, and services alleviate pain and save lives make them all the more prone to resting on their supposed laurels.
The big question is, do healthcare companies need to do more than what they are already doing? Do they have to activate on their purpose beyond medicines, devices, and services?
I believe most companies aren't doing anything beyond what they must do. So if you want your company brand or product brands to mean something more and differentiate itself from the other brands, then yes you should. Purpose-driven branding beyond medicines in health care can bring vitality to the business beyond boring ESG reports and mundane CSR efforts. 
Whether you are a House-of-brands or Branded-house, models exist to pave your way
When looking for inspiration outside of healthcare, I find two extremely compelling examples, each at the ends of the brand architecture spectrum. The House-of-brands, where every product is its own distinct brand, separate from the company brand and the Branded-house, where the company and its products are synonymous with just one brand.
The prevailing brand architecture in the pharma industry is the House-of-brands, where each drug is uniquely branded. In that architecture, one can look to Unilever as a model.
The Unilever Compass is a strategy and framework to embed their purpose into all that they do, from a corporate perspective but also in each of its brands. What immediately grasps my attention is that nowhere in the document will you see references to ESG and instead of a framework that mirrors their organization structure, it breaks down all silos and unifies the entire company and its portfolio – complete alignment across the vision, their purpose, goals, strategy, and metrics.
As for companies with a brand architecture at the other end of the spectrum, the Branded-house, Barclays stood out as a great example. 
As a financial institution who was trying to rebound from the 2008-2009 financial crisis, their brand perception was in shambles. Using a bottom-up approach to ideate on how to rebuild their brand, the Barclays Digital Eagles program was born in 2013. Its purpose is to help everyone get the most out of digital banking. From kids to older people, they helped anyone who struggled to adopt digital technologies. It allowed a financial institution to communicate and engage with their customers and potential customers about something other than financial services.
There are challenges to be aware off when embarking on a purpose-driven brand strategy
Healthcare companies are naturally risk averse, so when starting a purpose-driven program, you need to understand three key success factors:
Start with what you have
There are often programs that are already in existence, so you may not have to start something from scratch. The two critical questions that will unfold a series of important steps are "how can we develop an umbrella program that brings all of them together?" and "how do we bring attention and engagement through this umbrella program to the company or brand?"
Form a purpose and impact council
The intent of this is to break down silos that are typical in organizations, where brands and products are separated from social programs. It is vital that all leaders are working towards the established purpose of the organization while executing on sub-programs within the umbrella programs and tracking how they are impacting each of the brands.
Iron out legal and regulatory hurdles
In healthcare, there can be unique challenges as commercial efforts are explicitly separated from corporate brand efforts. Involve legal and regulatory teams early in discussions to create a communications framework that fits the risk appetite and profile of the company. The most conservative way would be to house all social programs at the corporate level, while the product brands perform their own programs – never the two shall meet.
When done well, branded purpose programs have real impact on the business and in the community
In The Future of Purpose-Driven Branding, David Aaker provides a really great example in Lifebuoy, a Unilever brand that sells a range of hygiene products – it can be argued that they are a health care brand. They went beyond their products and launched a global lifesaving program called "Help a Child Reach 5". It launched in the early 2000s with a goal of helping reduce deadly diseases like diarrhea and pneumonia through hand washing. Its impact is undeniable, reaching millions of people and tangibly reducing disease and saving lives. In one study, their mothers program increased hand washing before breastfeeding from 3% to 42%, a 14x increase! This program not only activated on their purpose, but it also brought energy and life into their products, improving perceptions, and driving sales.
There is so much to be gained by applying brand strategy to social programs in the world of healthcare. Especially in today's environment where Diversity, Equity, and Inclusion (DE&I) and health equity have increasing visibility in the healthcare ecosystem, it would be a miss to relegate executions to mere messaging and advertising, missing the point of connecting it to tangible programs and then branding it to build long lasting equity.
Cover image source: Khyta