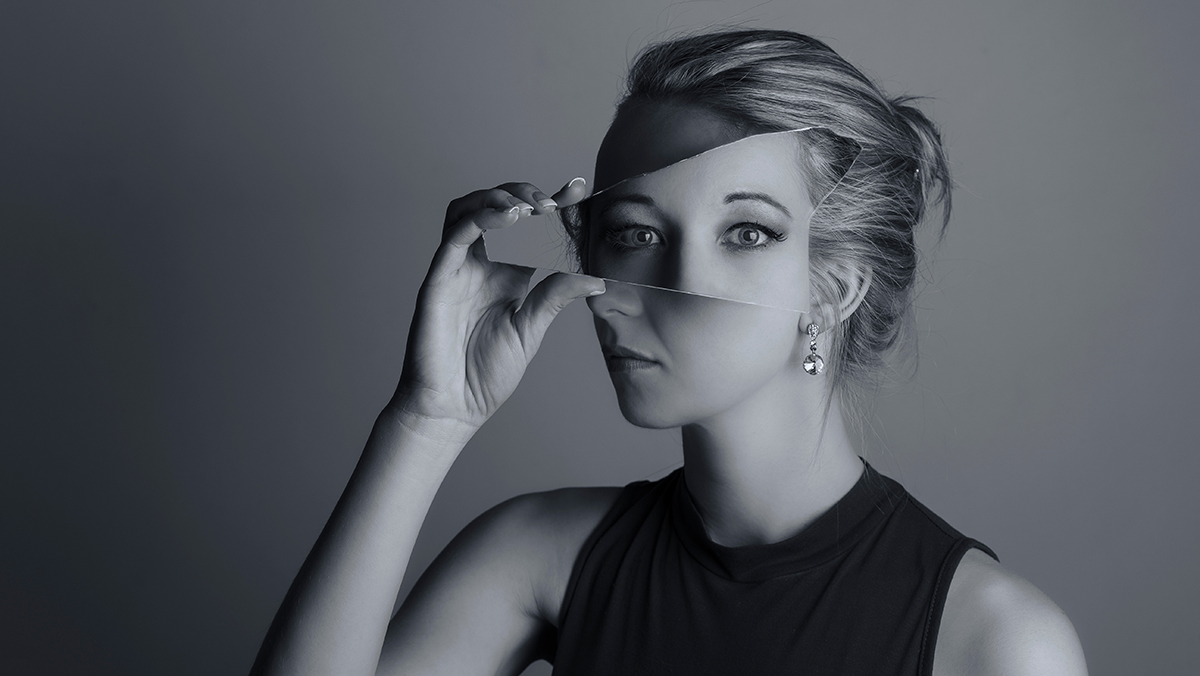 Building a personal brand has many benefits, especially if you are a CEO. By doing so, you can show your expertise and enhance your reputation in the professional community, which is not only good for business, but also for you personally. 

As society and technologies change, your personal brand must continue to evolve and be invested in for its effectiveness to grow year by year. As your personal brand develops, so will your business. Think of it as an investment in the future. Even if you want to change fields or start a new business, your personal brand will already have a strong foundation. But you have to be sure you choose the right brand for your personality. 
Personal brand type one: Expert
This is a professional in his niche. What makes him an expert is his competencies and accomplishments, which are appreciated by the community. He promotes his brand through participation in various events, interviews, and other public appearances. He is also active on social networks, he writes his own blog, is a mentor for others, and willingly shares his knowledge to help people.
Jamie Oliver is one of the most famous and rich chefs in the world. He hosts TV shows, writes books, runs a chain of restaurants and cooking schools. Oliver has created several social, charitable projects and spent a lot of energy in the fight for proper nutrition of British schoolchildren. He is a great example of an expert using useful and personal content to build his brand.
Lisa Su, the American business executive, electrical engineer, president and CEO of Advanced Micro Devices is another great example. With a brilliant education at MIT, Lisa Su has come to leadership positions and demonstrates her expertise in engineering. She speaks with confidence about the benefits of architecture and scalability in the industry. In recent years, she has built a reputation as a trusted professional, allowing her company to grow and evolve.
Personal brand type two: Provocative
The strongest feature of this type is popularity, which, unlike the expert, is achieved by emphasizing the shocking and scandalous rather than the advantageous or useful. The provocateur shows off the details of his personal life, then is able to quickly gain popularity and a wide audience. 
Unlike the expert, this type of personal brand has a clear disadvantage: it will be harder for business partners to take you seriously. This type of brand imposes certain limitations, and the transition from this type of brand to another will take a long time. 
Show business professionals and public figures are generally the most prominent representatives of this type of brand. Whether Eminem, or Lady Gaga, it can be a personna that shocks audiences with their views, words, dress, or public appearances. 
Personal brand type three: Universal
The universal personal brand combines elements of the expert and provocative types. This can be one of the most flexible, due to it also having a wider target audience. Behind the shell of the provocative type can hide an expert. For example, think of a provocative journalist who knows the topic well, or a Podcast host that regularly pushes the envelope but is considered to have an expertise in certain fields. 
British entrepreneur, and founder of the Virgin Group Corporation, Richard Branson is a good example of the universal brand type. Considered an expert in business, he is also considered by many to be controversial in his commercial astronaut ventures with the Virgin Galactic flight, among the many other businesses he is involved in. 
Personal brand type four: Migrating
Rather than being both expert and provocative simultaneously, this brand type allows you to move between two roles, depending on the situation, to attract a broader audience. This type is also sometimes called a chameleon based on its ability to adapt to any situation and do what's needed to move the brand forward. 
Gianluca Isaia, the CEO at Isaia, the Italian menswear brand founded in Naples in 1920, is representative of a migratory type of personal brand. For example, journalists might ask him this question: "Do you wear competitors' suits?" It is important for the brand leader to choose the right answer: not to tarnish the brand's reputation and not to provoke others. But Gianluca handles it confidently and answers, "Yes, by all means, once a year we do this: we buy our competitors' suits so that we can then examine them closely and draw conclusions not so much about what they do, but so much about what they don't do. That's more important." This response demonstrates both his expertise and is provocative in his opinion of the other brands. 
How do you know what type of brand you belong to?
First, you need to ask yourself the question: why do you need a personal brand? What do you want to get out of your personal brand? It can be fame in your field, an increase in business efficiency, an increase in familiarity, or an increase in visibility. 
After that, think about and write out your skills and abilities. Focus on the niche in which you want to stand out. Analyze your competitors in the niche, what are they doing, what are they focusing on, how are they promoting themselves? Think about your uniqueness: what can you offer your audience that others don't have? 
Depending on your goals and niche, certain types of personal brand will be a better fit. 
Your personal brand must align with your values and mission. If you want to help people, to share your knowledge, then you're the expert type. If you can sometimes shock your audience with the details of your life, but remain an expert in your niche, then your personal brand is a mixed type. If you want to change your approach depending on your audience and circumstances and can't make up your mind, go with the migratory type. If you can't imagine your life without provocation and sensationalism, it's the provocative type. Remember that the transition from one brand to another is difficult, so choose correctly, because you will be associated with the brand even when you attempt to change it.
Developing a personal brand is important throughout your professional career. The more actively you invest in its development, the stronger and more effective your personal brand works for you and your business. Times may change, and new technologies may emerge, but the personal brand will always be with you and work for you, regardless of trends.
Cover image source: Alta Oosthuizen