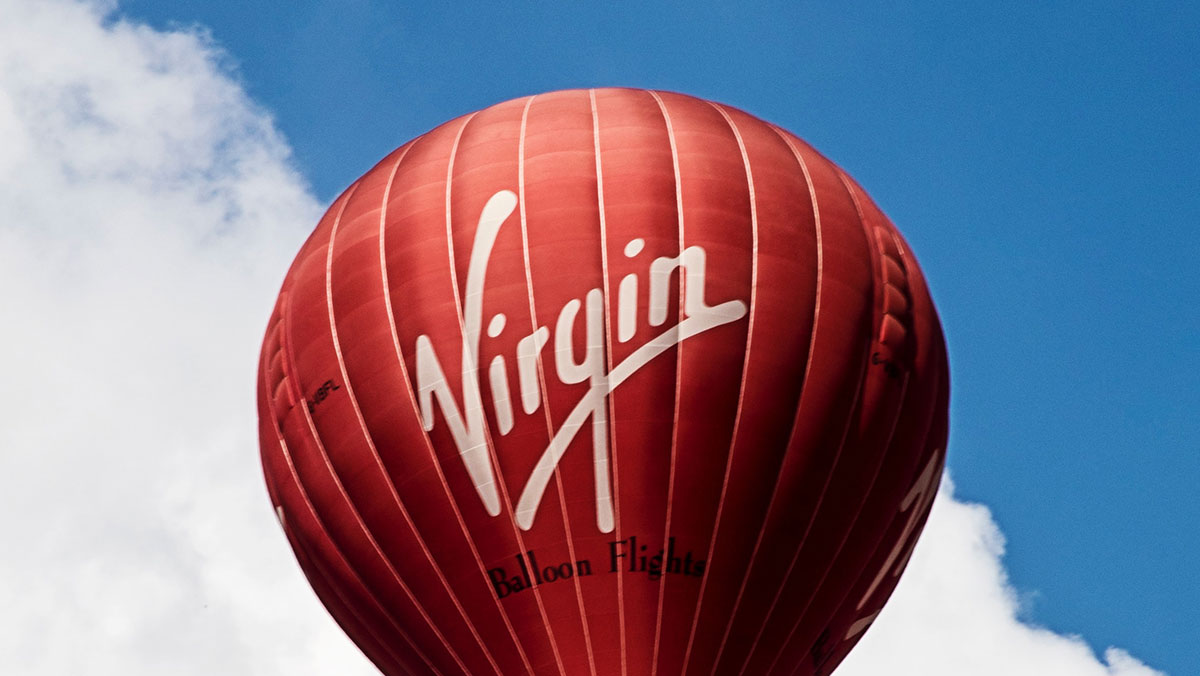 When was the last time you trusted someone or something whole-heartedly? And, if you did, that particular person or thing most likely might be the one who is the closest to you, one very special. 'Trust' is the sole reason why people want to relate to you and, in order for people to trust you, they need to feel like they know you very well. In order for them to feel like they know you really well, they must first notice you, then recognize you, and thereafter keep remembering you. For people to notice, recognize, and remember you, you must always show up in a way that makes them believe it obviously is you and no one else. Making people take notice is a process. It might take them seeing you in their field of vision at least fifteen to twenty times before they actually take notice of you and register. Therefore, you will need a way to get in front of these people a second, third, or twentieth time so that you can kind of be worthy enough to prove to them that you are credible, trustworthy, and surely the best choice among all the others they might consider.
As humans, we are inherently programmed with something called the 'context-dependent memory' syndrome, which means that we tend to forget something very easily as soon as it gets out of context. Therefore, to remain in context, it becomes extremely crucial to showcase ourselves in a consistent manner that can aid in gaining the trust of our deserving patrons. Also according to Harvard professor Gerald Zaltman, 95% of purchasing decisions are subconscious, showing that purchasing is more of an emotional decision than a practical one. Because we as humans are usually driven by feelings. Have we ever wondered why we end up buying the same soap or visiting the same cafe? It is a consistent brand experience delivered every time that makes us feel comfortable with every interaction. We know what to expect and are kind of very sure of the outcome. Brand consistency does foster goodwill, helps build strong equity, and acts as the adhesive that assists viewers put you back in contextual memory.
Have you ever wondered how much you relate to a Dove or a McDonald's commercial, every time it ends up playing on your television set or you share a glance at one of their adverts while you are traveling somewhere or driving your car or maybe simply updating yourself with the daily news, either in print or on your tech gadget? And most of these times you ended up relating to them before you even took note of their logo mark. I do not intend to promote a particular brand out here but it's worth a mention as how such brands have been delivering a consistent brand message for years. In today's digital era, content is truly becoming more and more dominant. I really don't need to tell you how much of it is there for you to consume. As you read this very moment, thousands of fresh new content are being published to the web in different forms, ready for you to relate to and consume. And, the more this happens, the more it also gets difficult for you as a brand to stand out. To cut through this large chunk of noise being generated, the brand will need to differentiate itself from the competition. But while differentiation is key, it might only aid in grabbing a sizeable market share which must remain intact for the brand to prevail continuously. The brand will need something much more. Something that will stick on to the viewer's mind, something that will build their trust and win their loyalty, not just for once but possibly for a lifetime.
The benefits of being consistent can provide significant differentials within highly competitive markets, generating authority in respective segments and thereby building loyalty for the brand. Brand consistency can truly help the bottom line of a brand. According to research by customer experience expert Esteban Kolsky, 55% of consumers are willing to pay more for a 'guaranteed good experience'. As he clearly mentions that 'guaranteed' is the most important factor here, noting that customers are no longer satisfied with just being promised a good experience. There has to be something more concrete that can ensure that this good experience is being delivered each time, every time. There has to be a consistent projection and delivery mechanism in place that can validate that the promises made are being translated into trustworthy action points. And this in turn will help consumers build a strong relationship with the brand going forward.
One great example I can possibly recall reading about is the man Sir Richard Branson himself. A brand name in his own right, he has gradually evolved from running a record label to building a dynamic airline brand and many other successful ventures along the way with the most recent being travel to outer space on Virgin Galactic – the world's first commercial spaceline. He has envisioned and built a multi-billion dollar brand around his core principles and though people always seem to expect the unexpected from him, what is important to note is that he remains consistent in delivering a super cool brand experience that is customer-centric and aesthetically entertaining, no matter the venture he gets involved in. It is like swearing by what to expect from any new venture that might have the brand name 'Virgin' associated with it.
When you are focused on brand building, the last thing that you would end up doing is to confuse your target customers and the market at large, because they would be the ones helping you drive the bottom line for your business as well as register a worthy return on investment on your branding exercise. By not following a consistent approach to brand building, you could deprive yourself of multiple chances to drive authentic figures in sales. It is very important to remember that people buy from brands they can strongly connect with and those that seem to be authentic enough to be able to trust. After all, it does become hard to connect with a brand that doesn't seem consistent enough. Ask yourself, how easily would you be able to trust a person you have met for the first time? Even though he might have seemed to be the perfect candidate to tick off all the questions on your preferential checklist. Yet, you wouldn't be able to do so, right? It would probably require multiple consistent interactions for you to even think of taking the next step. And that is exactly how human behavior works, irrespective of scrutiny being for a human or a brand.
Consistency is one of the most crucial steps toward successful brand-building. And it doesn't end at the product or the messaging only. It needs to be strictly adhered to, across all parameters of the planning and delivery mechanism. From research, development, manufacturing, delivery, human capital, finance as well as stakeholders to the last possible mile in this entire process, there has to be a unified approach and projection at all times. With every interaction at every single touch point, the brand promise needs to be loud and clear, delivering a consistent experience to consumers. It would be really good to conclude with clarity here that even a well-articulated and clearly defined branding exercise that lacks a well-planned and consistent brand projection in place, will absolutely hold no merit at all and will end up failing to deliver desired results.
Cover image source: Francois Olwage