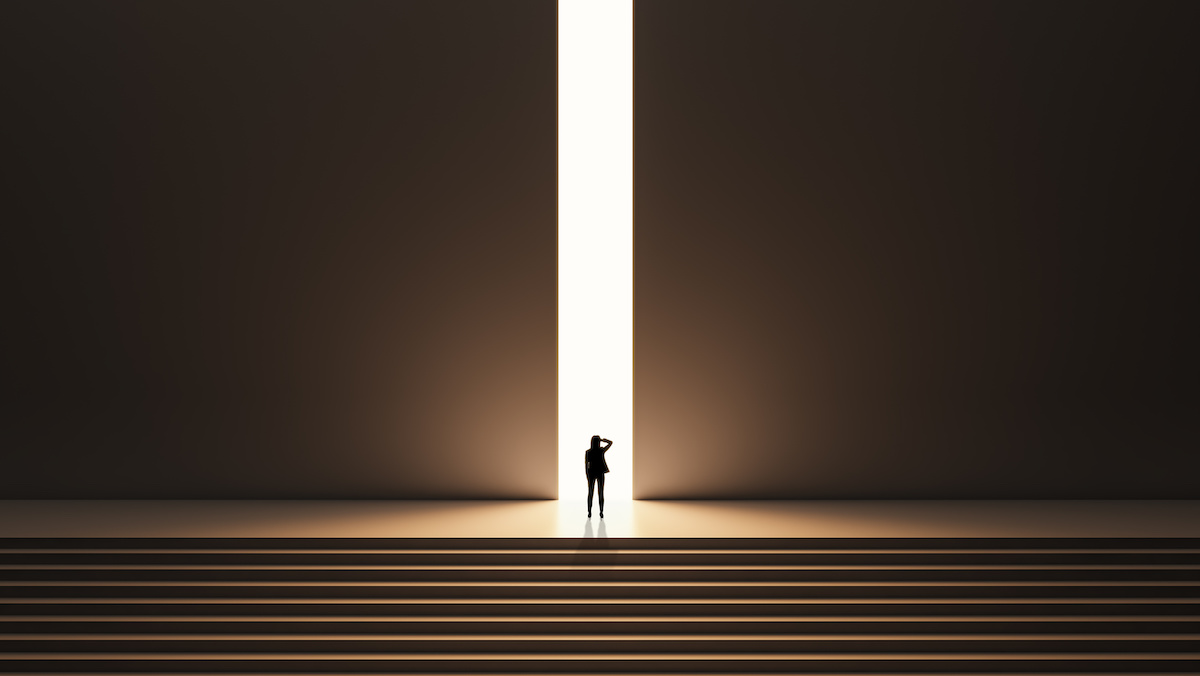 When we talk about brand advocacy, employees seem like a natural choice to start with. People trust other people, and employees are known to be more trusted than the company or brand itself. Therefore, many companies are actively encouraging their employees to advocate for their brand by promoting the company's products to their friends, families, and the general public.
In most cases, employees can be considered the best advocates of the products – if they're passionate about their workplace and care about its bottom line, the chances are they will be biased towards their company's brand. That's understandable – better brand positioning ensures better profits, bonuses, and other benefits that come with it.
If your brand wants to turn employees into advocates, you need to be a brand worth advocating for. If your products and services are poor, and if your culture is unsupportive and employees aren't treated well, chances are they would rather leave the company than act against their personal values and promote something they don't believe in.
Why incentives aren't enough
A lot of companies tend to offer incentives for employee advocacy, whether it's through referral bonuses, friends and family discounts, or internal badges of honour. While rewards can feel gratifying, they shouldn't be the reason employees advocate and it's on the company to make that distinction. Brands worth advocating for can rely on a loyal and passionate employee base to spread the good word – without offering incentives – because their belief in the brand is anchored in its quality and values.
Advocacy must be genuine
Secondly, employees shouldn't feel threatened by facing negative consequences to their positions if they decide not to advocate. Recently, a big tech company's CEO announced at an all-company meeting that he expects every employee to "sell" their services to their personal circles. The issue was, the services were in some cases sub par and naturally, employees didn't feel comfortable promoting them to people they care about. The other option, as the CEO proclaimed, was to leave the company. Despite the perceived size and reputation of the brand, employees naturally started questioning their future there and looking for jobs elsewhere.
Advocacy should be genuine, and asks for advocacy rooted in integrity. If that's not the case, it risks alienating employees from their employer, and threatens employees' personal relationships.
How to build advocates
Advocacy starts with listening, informing, and engaging. When companies ask their employees to advocate for them, whether it's for their products, services, or the company as employer, it's the company's responsibility to provide employees with enough information so that they can make decisions on their own about using those products and services and promoting the brand. That information should be readily available and easily accessible at all times, and delivered to employees in an engaging way.
Some companies launch internal campaigns at specific times of the year to boost their sales by asking employees to refer their products to friends and families for a referral bonus. The rest of the year, there is little internal promotion about the same products. That makes the campaigns feel pushy and sales-y, with little consideration to what employees, let alone their friends and family, actually want. Before requesting, thoughtful companies will tap into their employee base for feedback – engaged employees can be a great source of truth, helping their employers understand market needs, and shaping not just the advocacy program but also the products and services they sell.
Some companies expect their employees to be brand storytellers. While all good brands tell stories, companies need to invest in internal communications and employer branding to ensure their stories resonate with employees. Without putting in the effort to connect employees to the brand story, a company cannot expect them to be educated on the benefits of the brand offering, have an emotional connection to the brand, and go out of their way to act as advocates. Great employer brand communications goes beyond informing – it engages employees in a way that resonates and creates a bond made of pride, passion, and conviction.
Companies looking for employee advocates must ensure that:
They offer high-quality products and services;
Those products and services resonate with employees;
Advocacy comes from a place of genuine care vs. desire for a reward;
There is no fear of repercussions if employees decide not to advocate;
Employees are familiar with the benefits;
Employees are active participants in the advocacy program and provide feedback;
Employees have the tools and capabilities to tell a memorable brand story.
In conclusion, successful employee advocacy is born out of belief in the brand and genuine desire to spread the good word. Companies can facilitate that process by partnering with employees, and build a more engaged employee base along the way.
Cover image source: Who is Danny